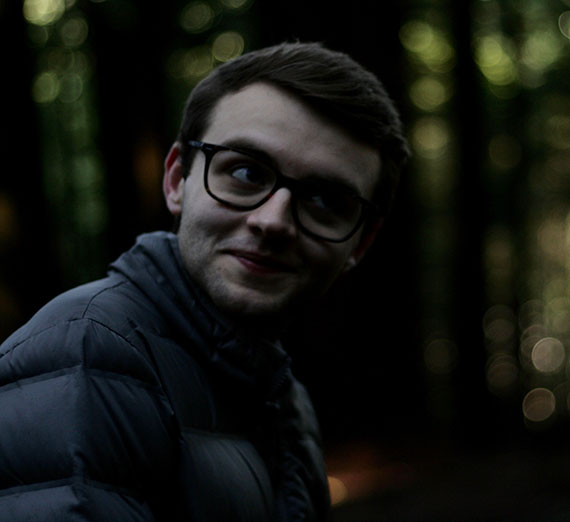 2021 Award: Merwin Award
Major: Vocal Performance, Political Science
Minor: Economics
Hometown: Portland, OR
Extracurricular activities:Tenor Section Leader in Gonzaga Chamber and Concert Choir, Choir Ambassador, Music Director and arranger of Big Bing Theory Acapella
More about Patrick
Future plans:
I hope to pursue my political science and economics degrees through work on policy and possibly on political campaigns for state positions and house or senate members. I have a passion for politics and an optimism concerning the future of the country and I'd love to pursue any opportunities that result in a bettering of society. I am also looking into further education in the field of economics, but am trying to get some real world experience and work before I approach higher education opportunities. In terms of music, I hope to sing in a professional choral ensemble of some sort after the pandemic is resolved and I hope to sing in musical theatre productions and classical music productions alike. I hope to use many of my passions in life to maintain a well-roundedness and openness to new possibilities.
How has your major contributed to your professional or personal development?
My vocal performance degree has prepared me to face difficult projects in my future. With my junior and senior recital preparations I've learned the exceptional importance of dedicated work and the satisfaction of constant improvement. Many people say that college is not always about your specific degree, but the way in which you are taught to learn, develop, and the curiosity that's fostered. I find satisfaction and importance in my music degree, but I can also recognize how both of my majors have informed my ability to be a productive, engaged citizen with an unending curiosity for new information and new understanding.
What has been your proudest or most significant accomplishment during your Gonzaga career?
Although it will be performed later this semester, I think one of the proudest moments will be when our choir performs Considering Matthew Shepard. I am very excited and lucky to be a soloist for the performance and it has a very inspiring message.