Thanks for another unforgettable season
Gonzaga Basketball
Zag Nation is unmatched!
Thank you to our athletes, coaches and fans for an outstanding season!
Thank You, Zag Nation
After an unforgettable season, the Zags fell to Texas Tech in Anaheim, 69-75, in the Elite 8.
Zags at the Sweet 16
Gonzaga men's basketball takes down the Florida State Seminoles in the Regional Semifinals, 72-58.
Thanks for an Amazing Season!
Gonzaga women's basketball fell to No. 4 seed, Oregon State, 70-76, during round 2 of the NCAA tournament.
Latest Stories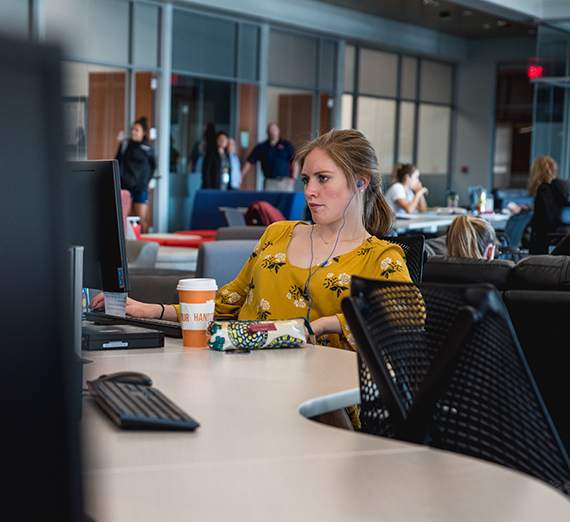 For the second straight year, Gonzaga has posted the nation's best Annual Progress Rate multiyear average for its athletic program.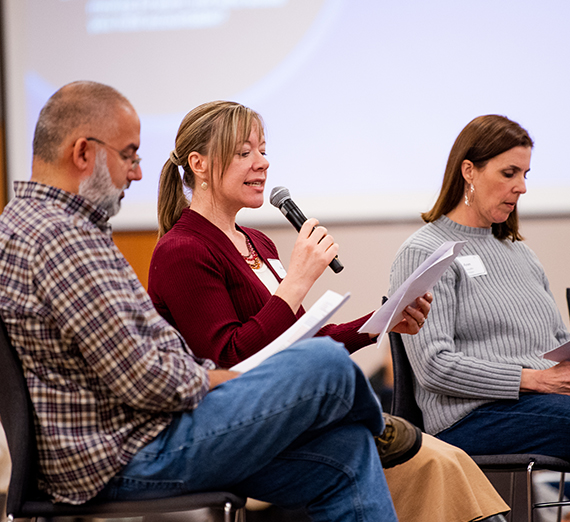 The basketball team isn't the only thing topping the rankings at Gonzaga. Find out what earned us the top spot for undergraduate teaching.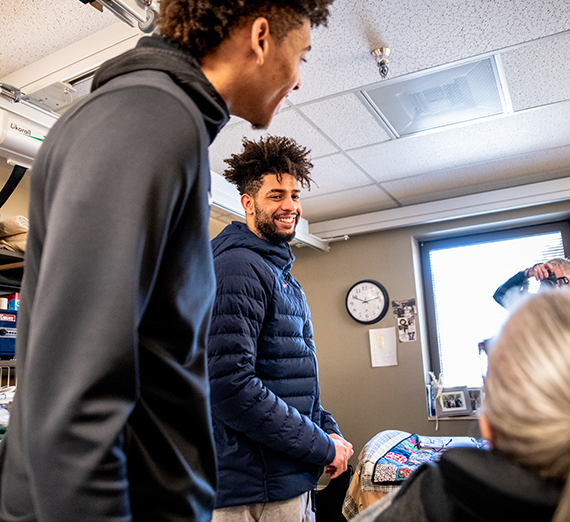 Gonzaga student-athletes succeed not just on the court (and other fields of play) but in the classroom and in the community.
Men's Basketball Quick Facts
4
Consecutive NCAA Sweet Sixteen Appearances
100%
Graduation Success Rate (GSR) in most recent report from NCAA
21
Consecutive NCAA Tournament appearances (1999-2019)
Women's Basketball Quick Facts
10
NCAA Tournament selections in last 13 years
8
West Coast Conference (WCC) tournament titles
3
WCC All-Conference first-team players in 2018-19
100%
Graduation Success Rate (GSR) in most recent report from NCAA
Be a Part of Zag Nation
Join the Gonzaga community and make a positive impact on the lives of others.