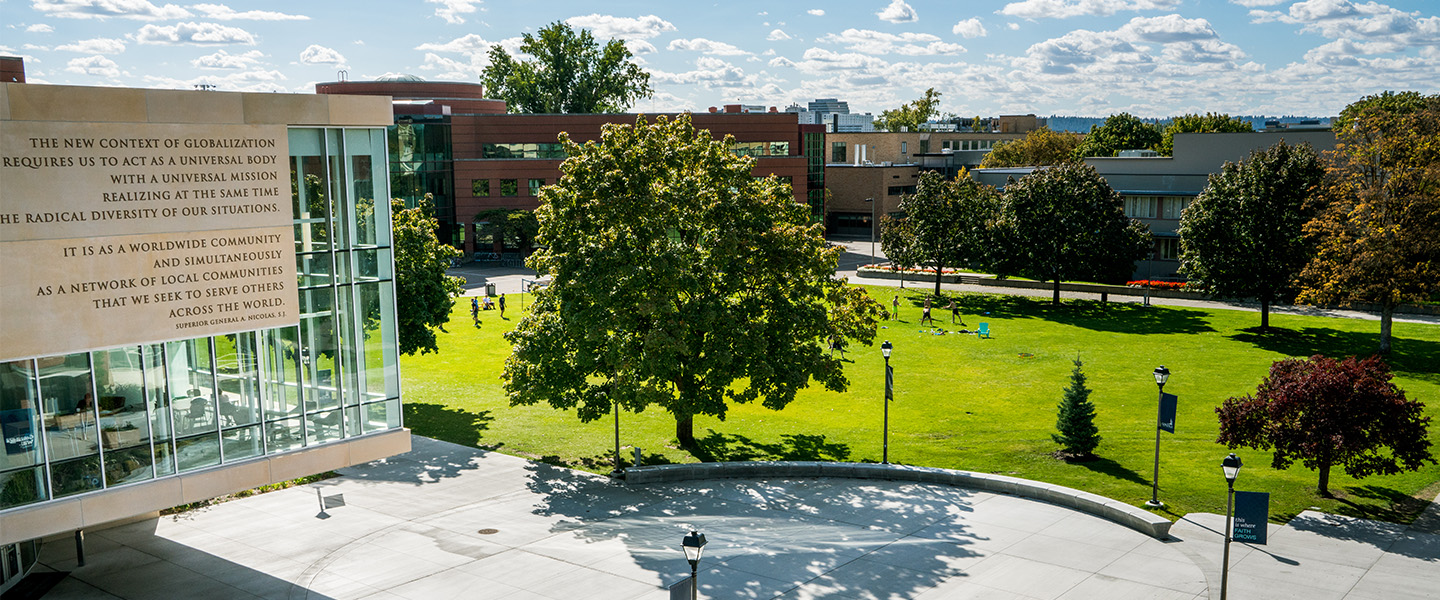 A Gonzaga education will challenge and inspire you.
Our story is your story
This is where it all unfolds
Play Video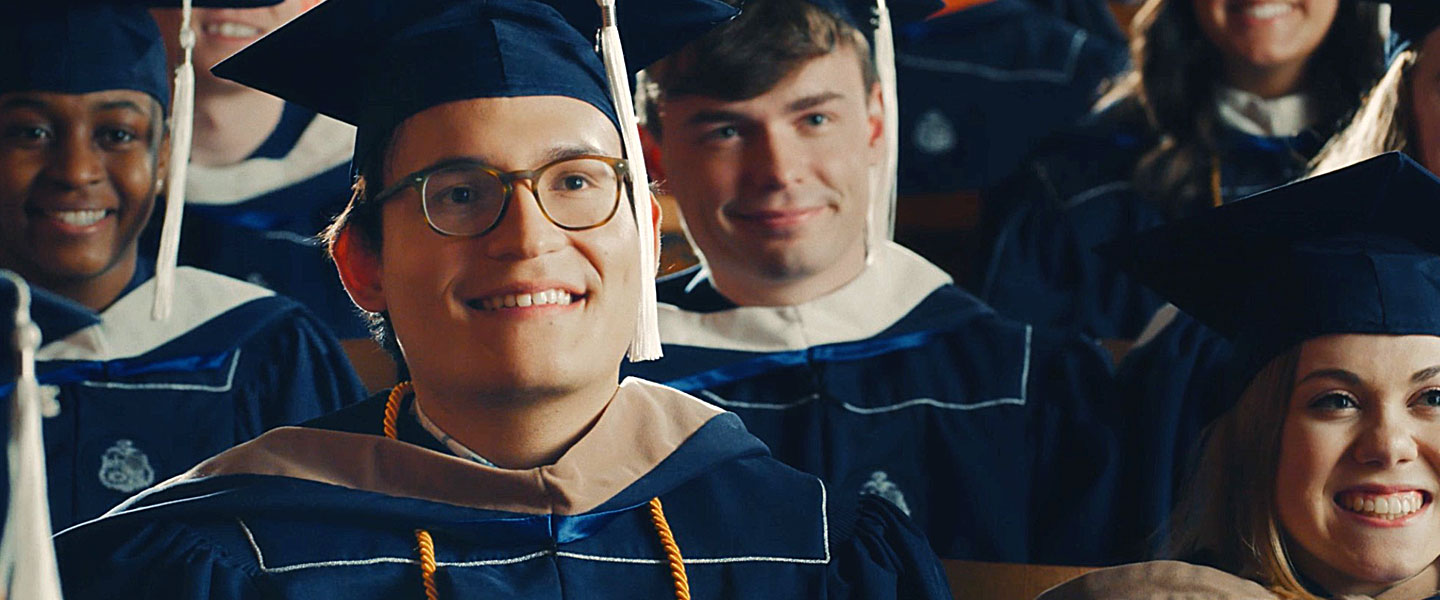 Upcoming Events
Dr. Eric Klavins, Professor and Chair of Electrical and Computer Engineering at The University of...
The Mozilo Chair of Business Administration and Gonzaga University School of Business Administration...
152
Acres of campus in Spokane, Washington
11:1
Student-to-Faculty Ratio
95%
Graduates employed or pursuing higher degrees (2018)
More Facts & Figures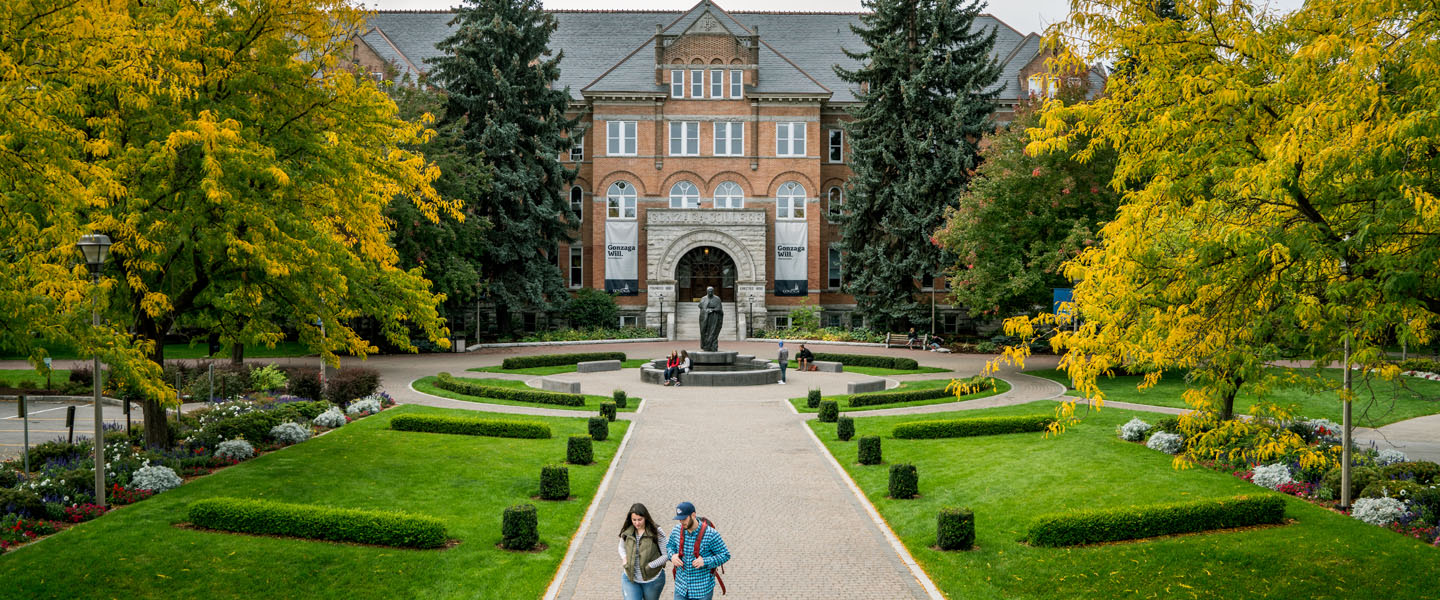 Our Campus
Historic College Hall is Gonzaga's original building.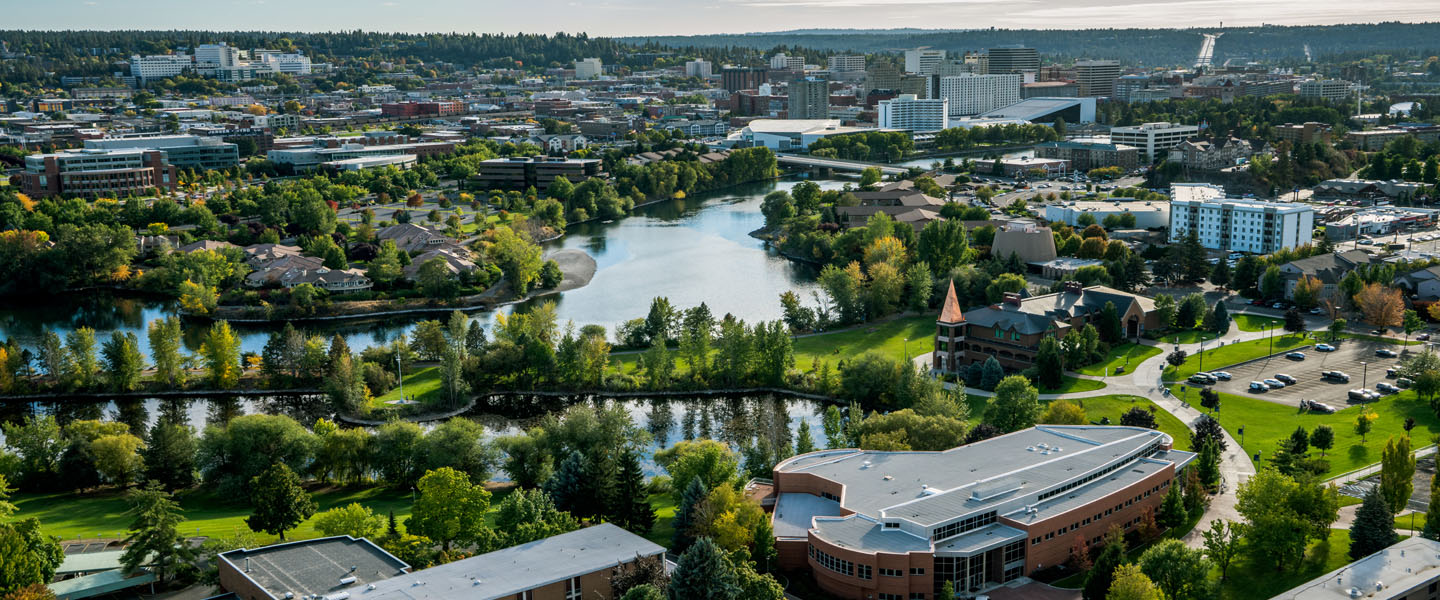 Regional beauty
A campus in the heart of the city, yet surrounded by nature.
An engaged university
Gonzaga is an active participant in the Logan Neighborhood community.