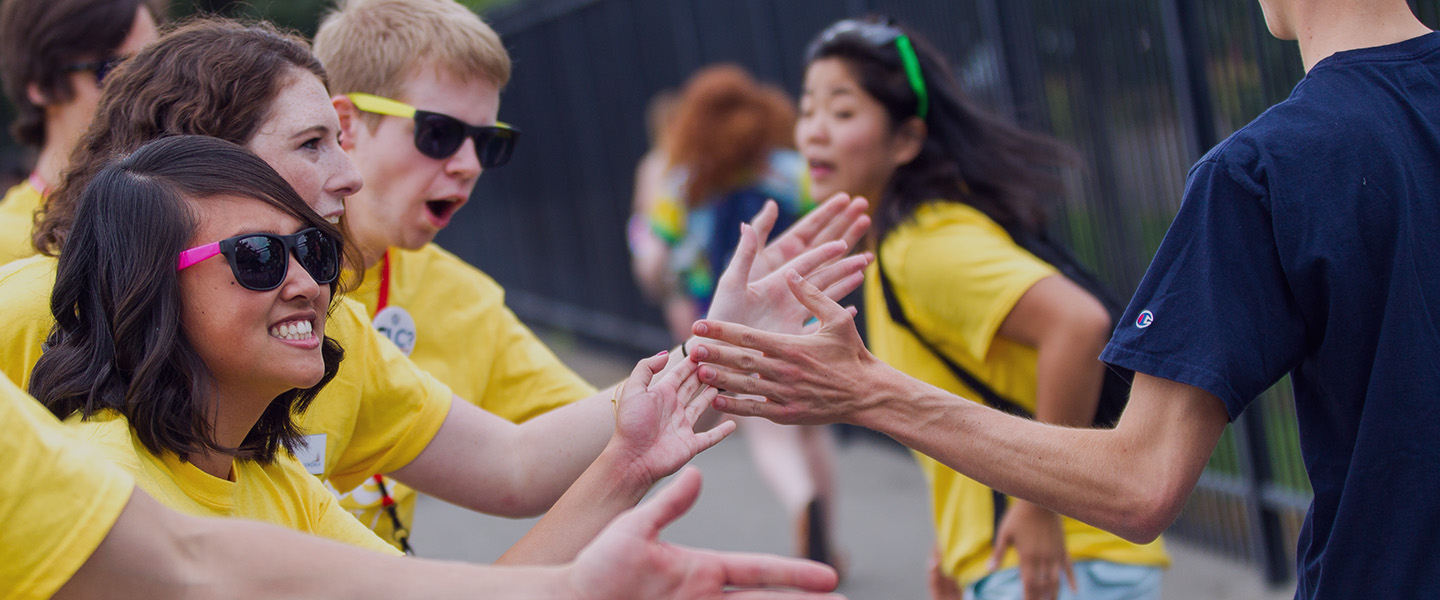 Where Life + Learning Unite
Student Affairs
Student Affairs creates intentional, diverse, experiential, and educational opportunities for students; enhancing their success and fostering a healthy inclusive community. Together, we unite students' formal education with other aspects of their life.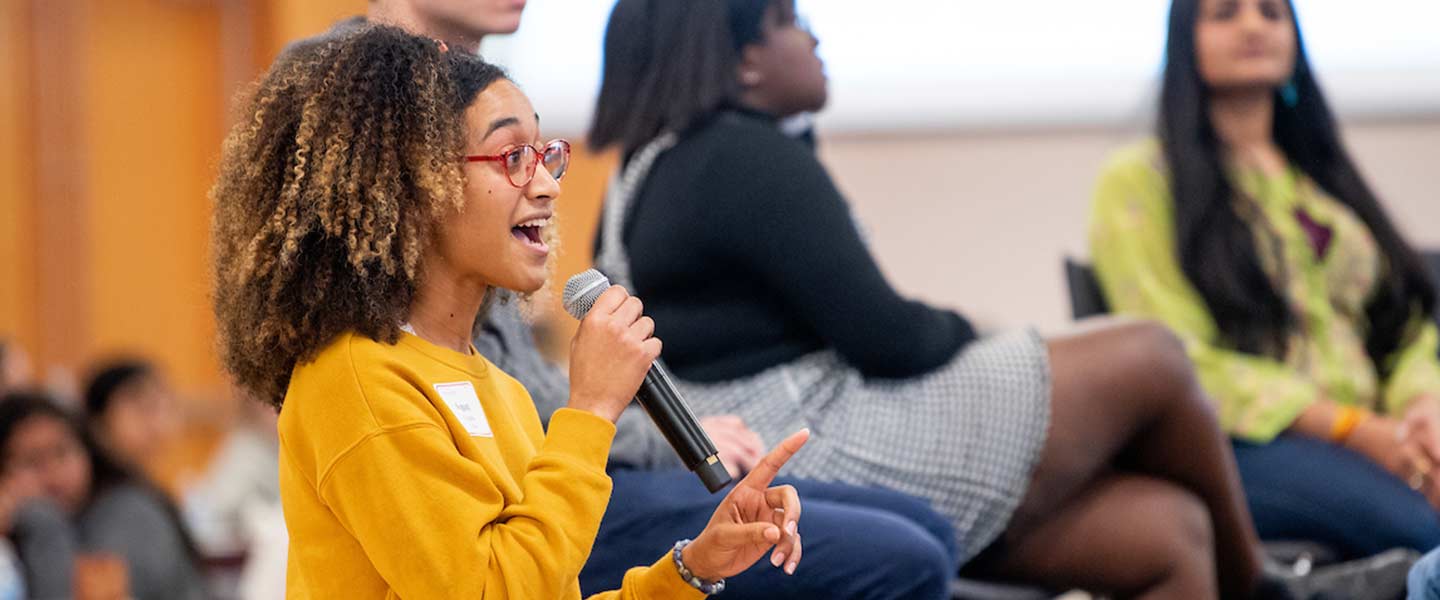 Diversity, Equity & Inclusion
Through Student Affairs programs students grow to better understand their own identity and how to be a better person for and with others.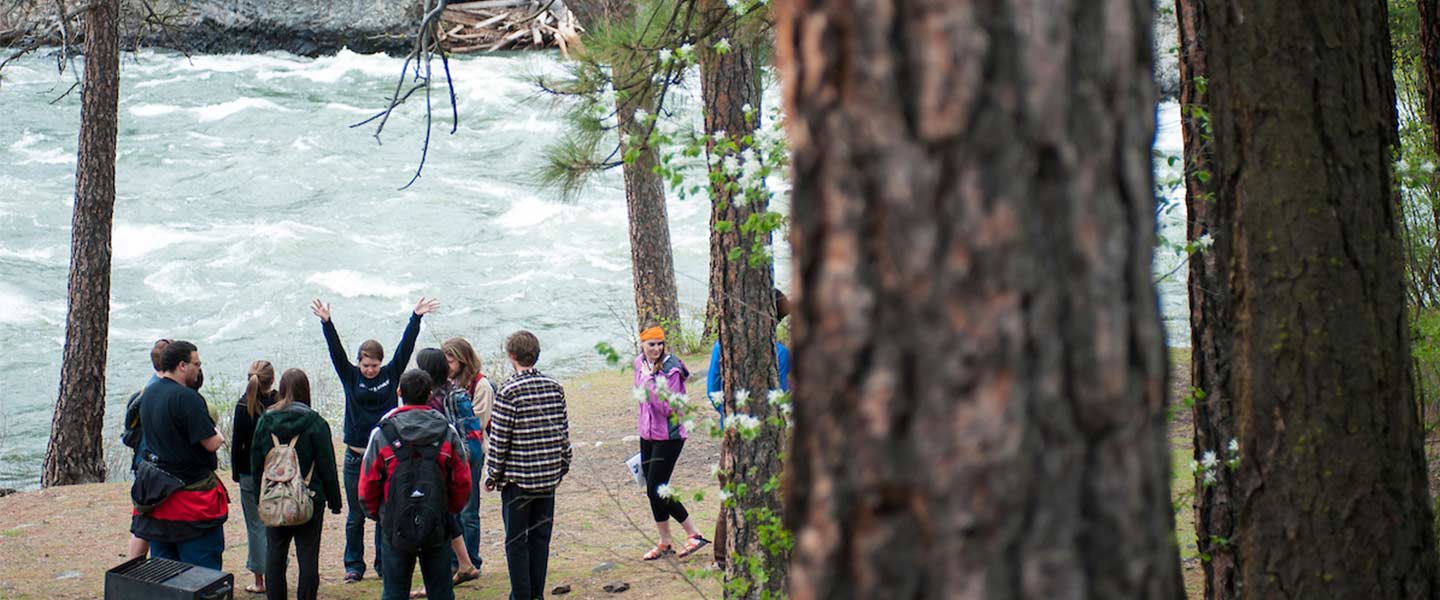 Experiential Education
Engagement in Student Affairs programs helps students to bring their classroom learning to life.
Health and Well-being
Through Student Affairs programs students learn healthy behaviors and skills to lead rich full lives.
Creating a Healthy + Inclusive Community
Resources for Gonzaga Students.