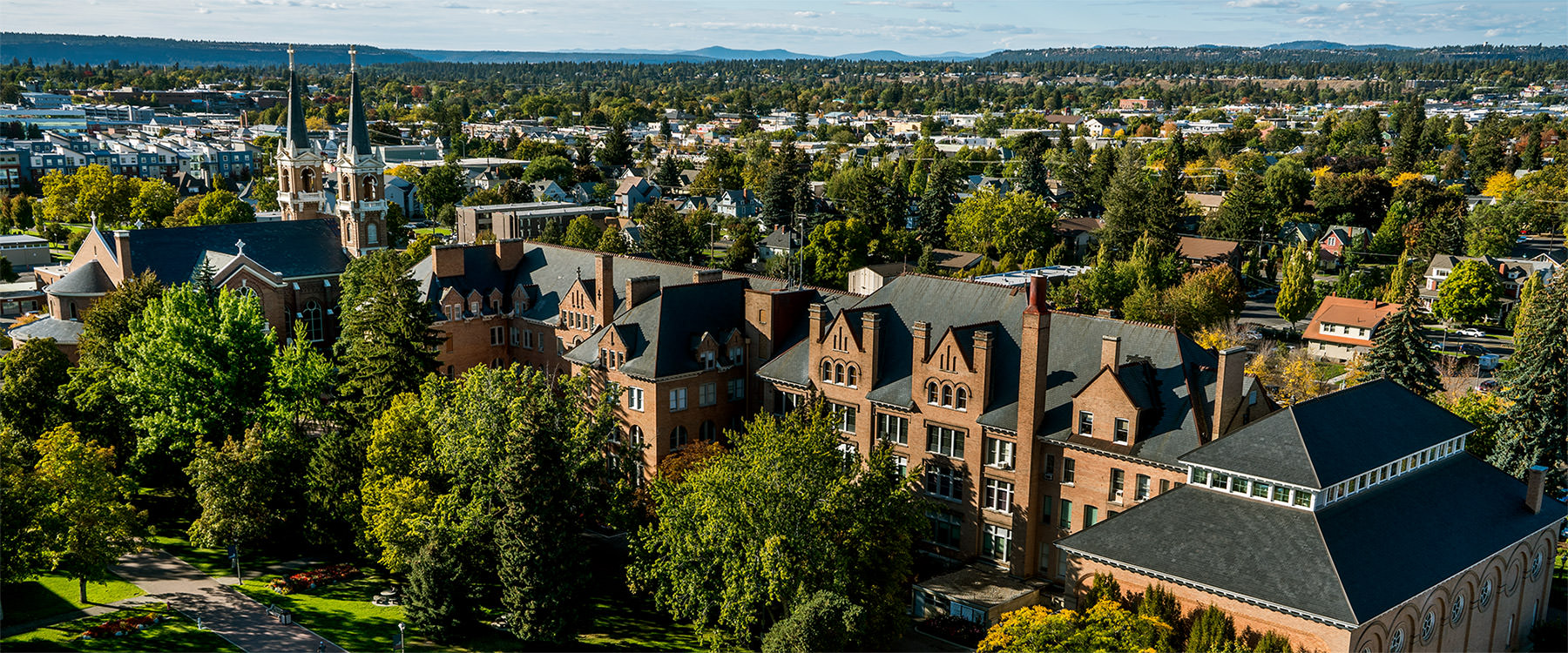 Office of the Provost, Sacha Kopp, Ph.D.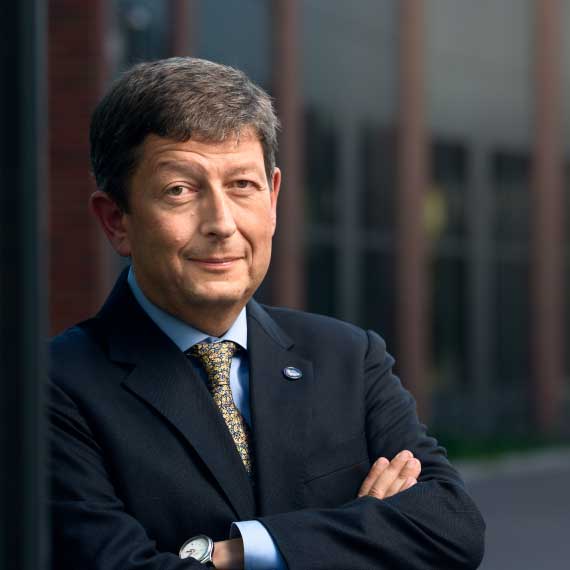 Our Charge
The Office of the Provost provides leadership, guidance, resources, and bridges between the academic and student affairs units on campus to create an integrated student experience.
The Office of the Provost assists and oversees each of the six Schools and one College that comprise Academic Affairs, with the satellite campus, Gonzaga in Florence, similarly included. Please see the organization chart here.
Together, the Provost, the Deans and Associate Deans, the Vice and Associate Provosts, as well as Chairs of departments and directors of centers or institutes make up the academic leaders of the university. All set goals grounded in Ignatian, Jesuit, Catholic, and humanistic education.
What is Academic Affairs?
Academic Affairs at Gonzaga University leads, facilitates, and supports efforts to establish the academic priorities of the University.
Office of the Provost Areas

Highly Accomplished
Our faculty are experts in their fields of study and research. From grants to publications to citations and awards, their achievements positively impact our students, community, and world.
Contact the Office of the Provost
Send a message
502 E. Boone Ave
Spokane, WA 99258
College Hall, Room 218