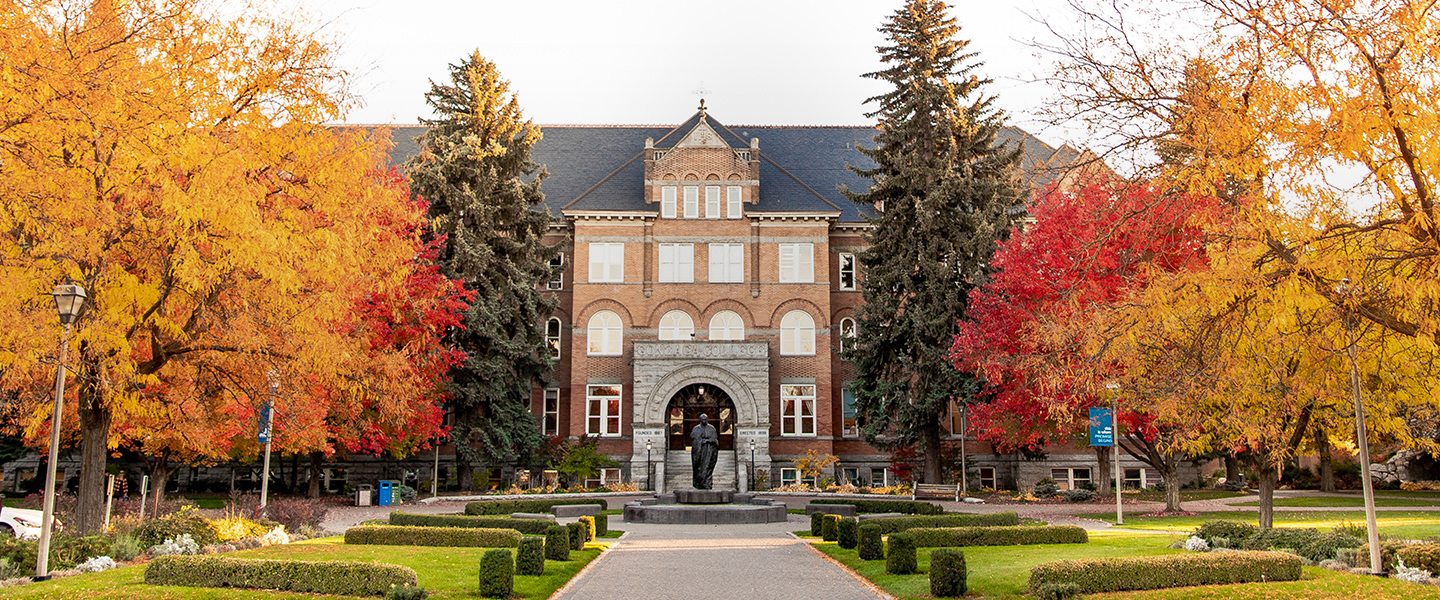 Apply to Gonzaga
International Students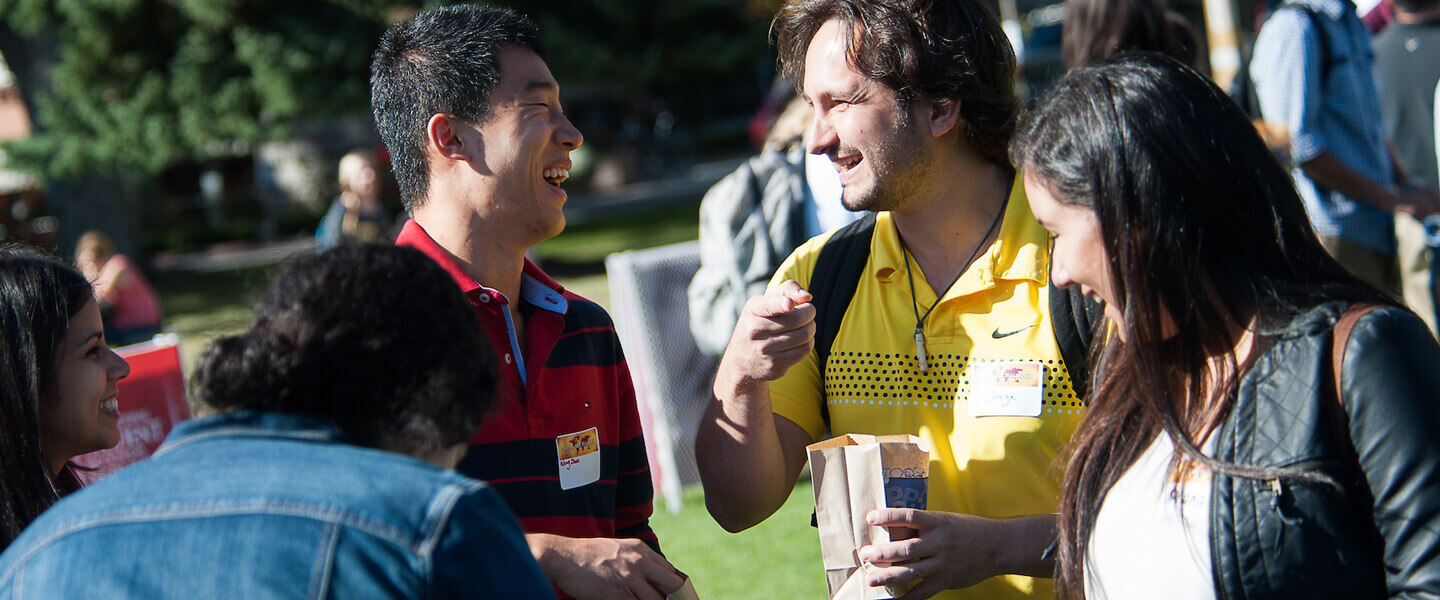 A Nationally Ranked University
Among National Universities
(U.S. News & World Report, 2023)
200
Current Number of International Students
#12
in Undergraduate Teaching Ranking (U.S. News & World Report, 2022)
11:1
Student-to-Faculty Ratio
Learn More About Gonzaga's Rankings
Student Testimonials
Ngoc Ba Bao Nguyen
Vietnam
The ESL program at Gonzaga is very different from other ESL institutions due to various teaching methods in order to help students improve their weakness. For me, I have improved on speaking and listening skill. For my classmates, they learnt more about writing and reading skill. The professors are very dedicated and give attention to every individual in class, hoping each of us succeed in learning English.
Rui Hachimura
Japan
All the teachers here in ESL, they're not just doing a job, they're really trying to help. They ask me about how all my classes are going, not only about English. They ask about other things in my life. Sometimes, I was stressed about something, and they asked me if I was okay and things like that. It helped me a lot. I found that helpful in my experience in school.
Nuha Albar
Saudi Arabia
After completing the ELC program at Gonzaga, I have improved a lot in my speaking skills. At the beginning, I was shy. Now, I am more open about speaking. I did not used to do anything on my own, but now I am independent. I have also improved in my writing and communication with other people.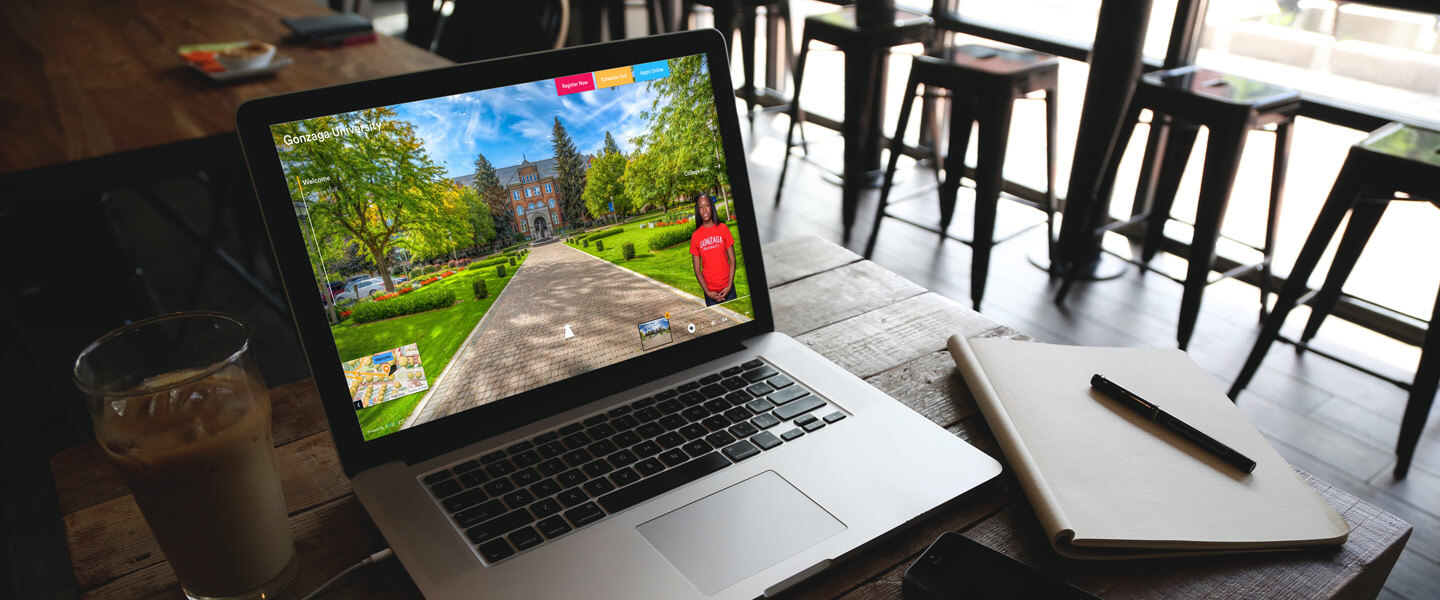 Virtual Tour
Can't make it to Spokane? Our virtual tour will give you a helpful overview of our campus and facilities.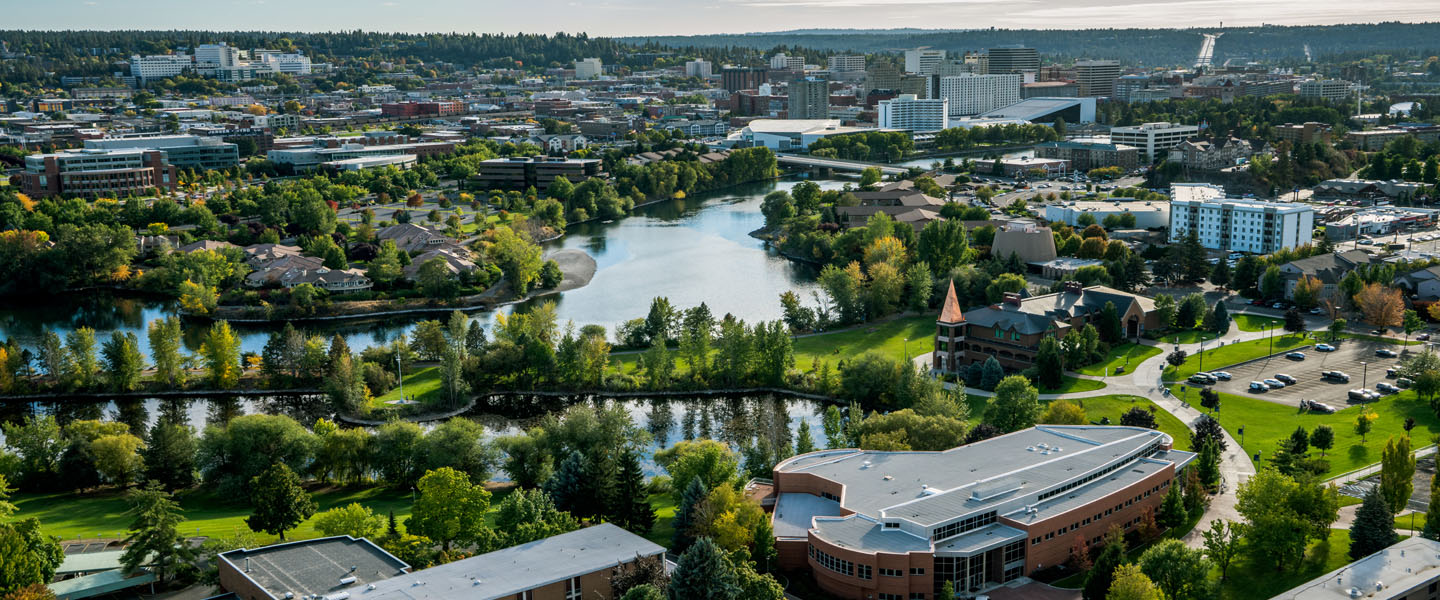 We Love Spokane
As the largest metropolitan area between Seattle and Minneapolis, Spokane is the financial, cultural and retail center of the Inland Northwest.
Contact International Admission