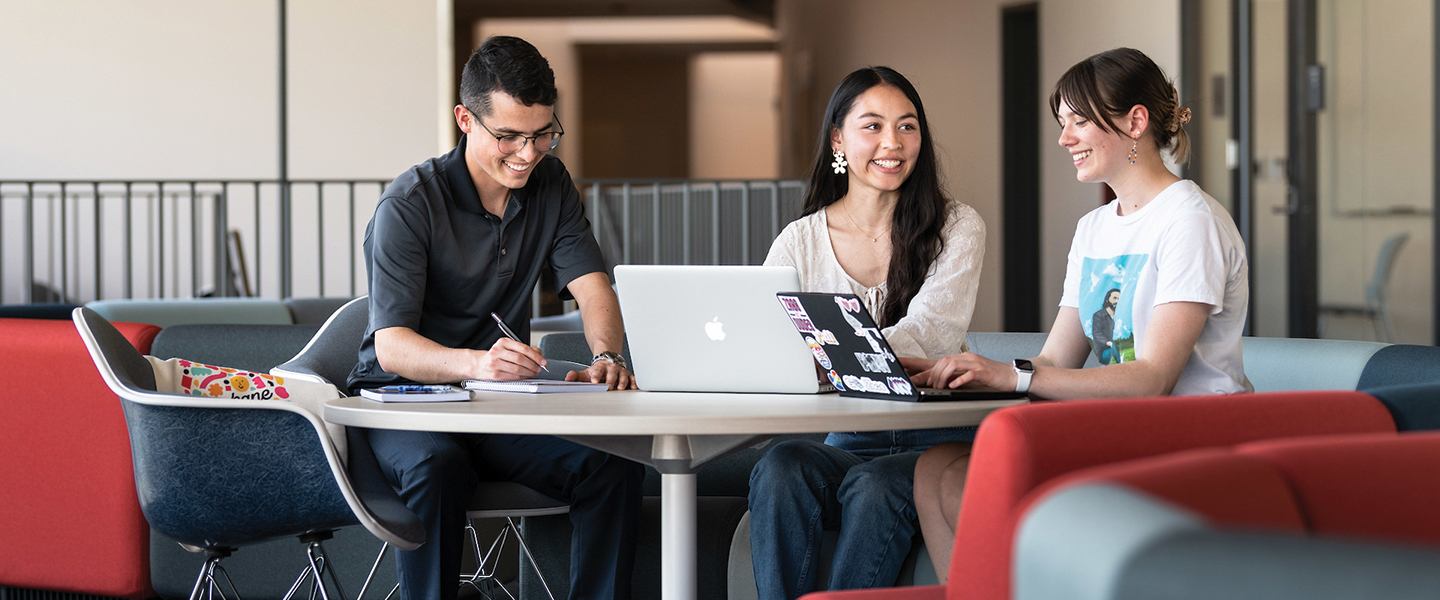 Your gifts
Empower GU Students
Your donations help Gonzaga provide a distinctive Jesuit education. Explore the site to discover how you can have an impact, and click "give now" to contribute.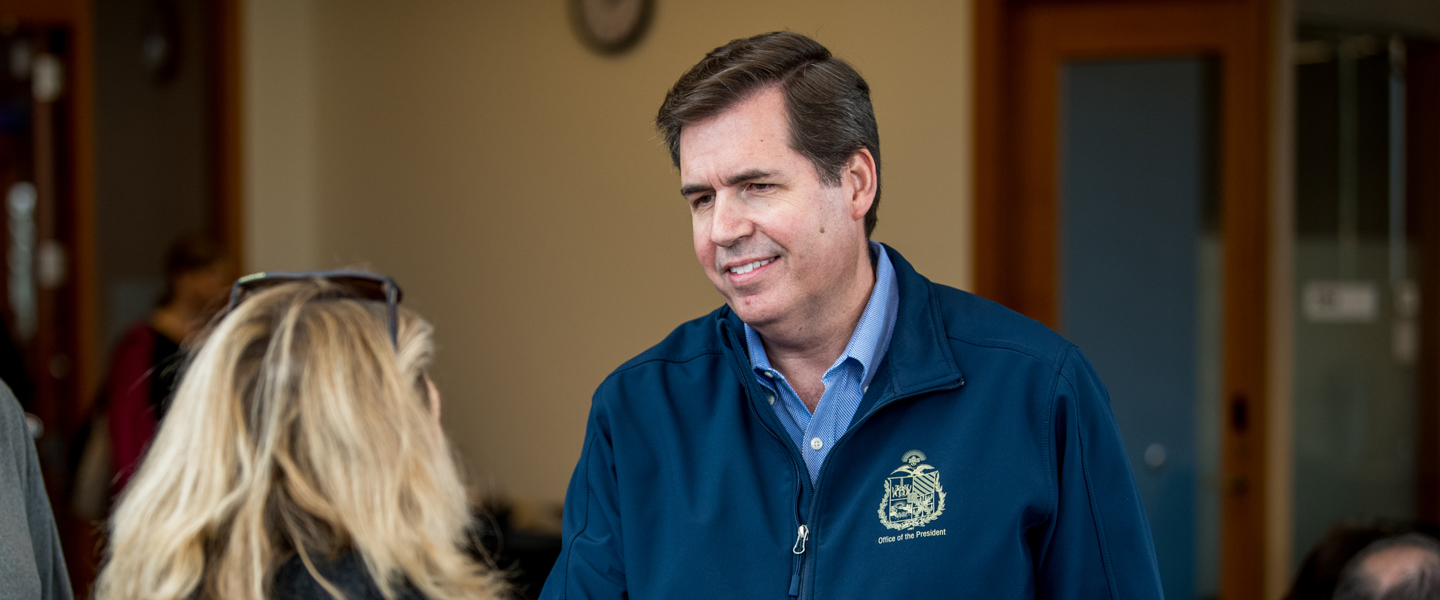 Unite to Ignite
Join President McCulloh for a series of events in cities across the nation. Hear about how Gonzaga's 136-year traditions are informing strategic plans and new initiatives, ask questions, share ideas, connect with fellow Zags and expand the impact of the University worldwide.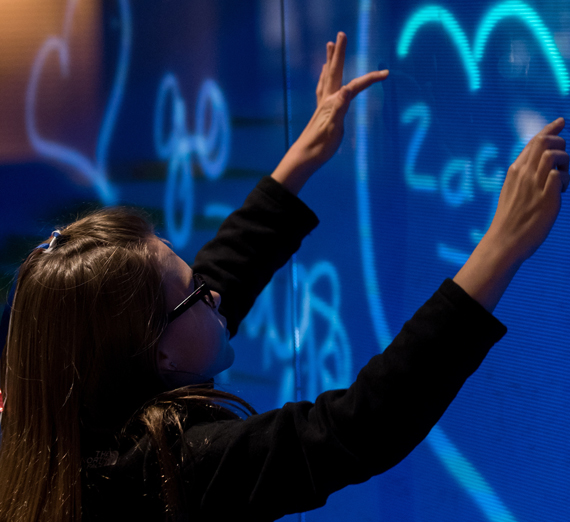 Learn more about how to give and the ways your generosity makes a difference.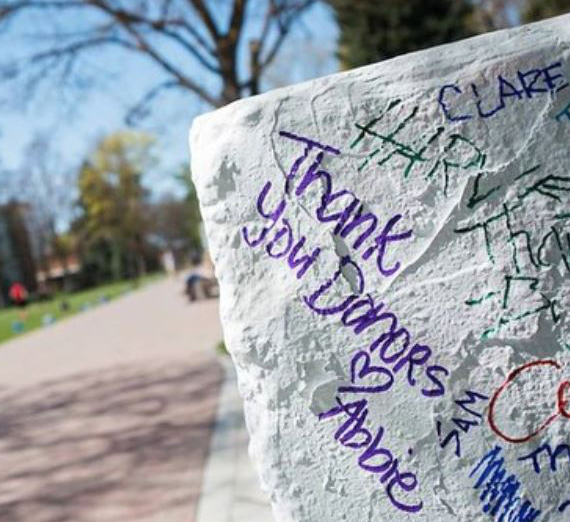 Learn more about endowments and how you can strengthen the University with a permanent impact.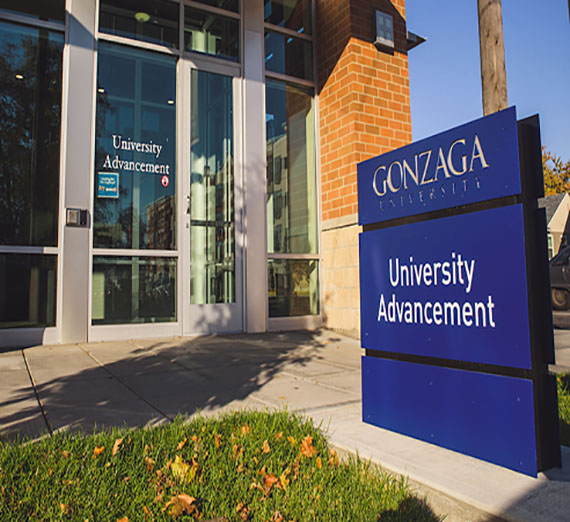 Learn more about the team dedicated to furthering Gonzaga University's Jesuit, Catholic and humanistic mission.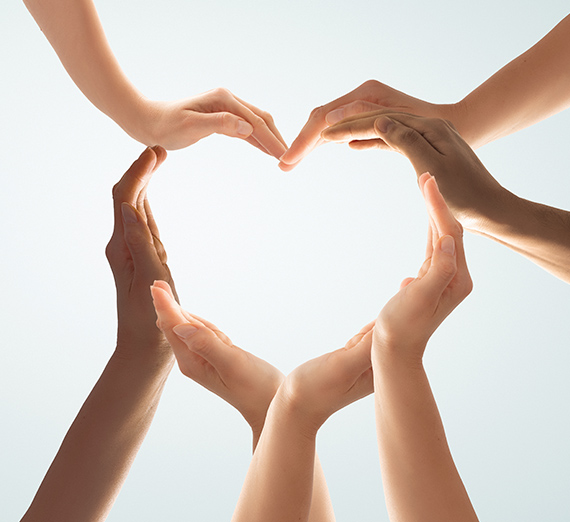 Give later
Would you consider leaving a gift for Gonzaga in your will?
If giving now isn't in your plans, giving later may be a better option if you'd like to make a difference for Gonzaga University and its students. It's never to early to start planning!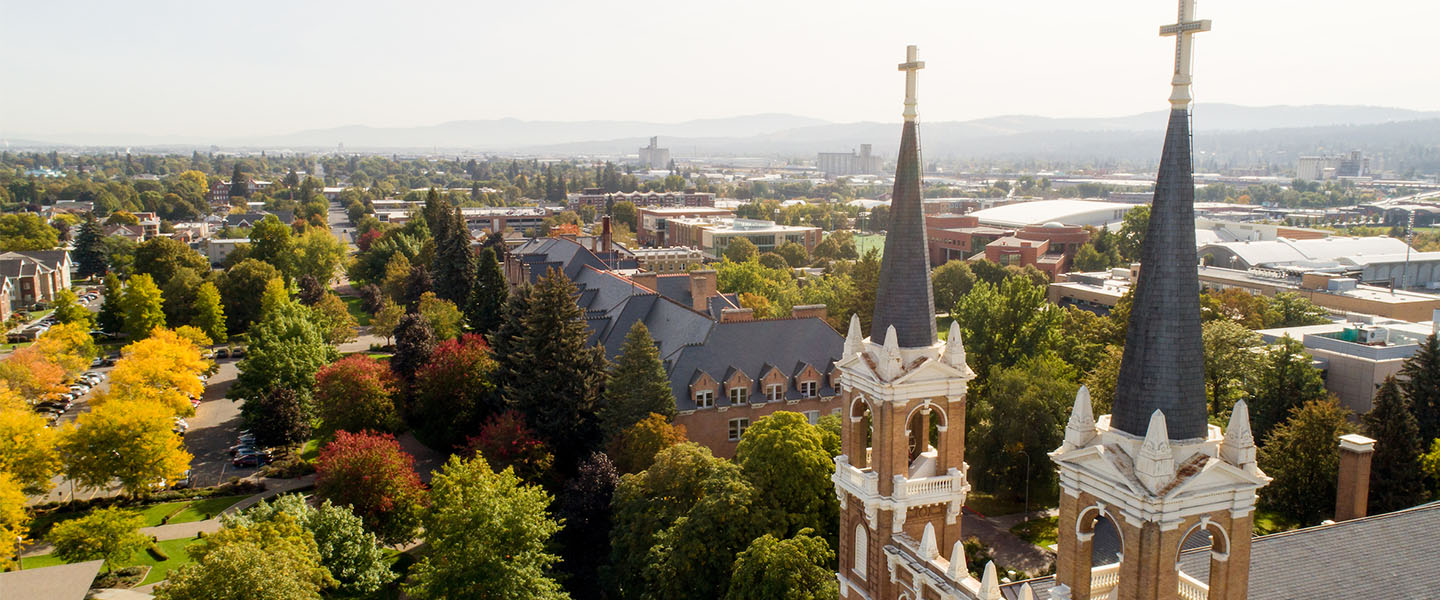 It's all a click away!
Whether you're looking for something specific or just want to browse Gonzaga's giving pages, you'll find it all here.