ZagOn: COVID-19 & Fall Semester Resources
ZagCheck self-screening app, student guides, FAQs, visitor guidelines, and more. Visit the ZagOn website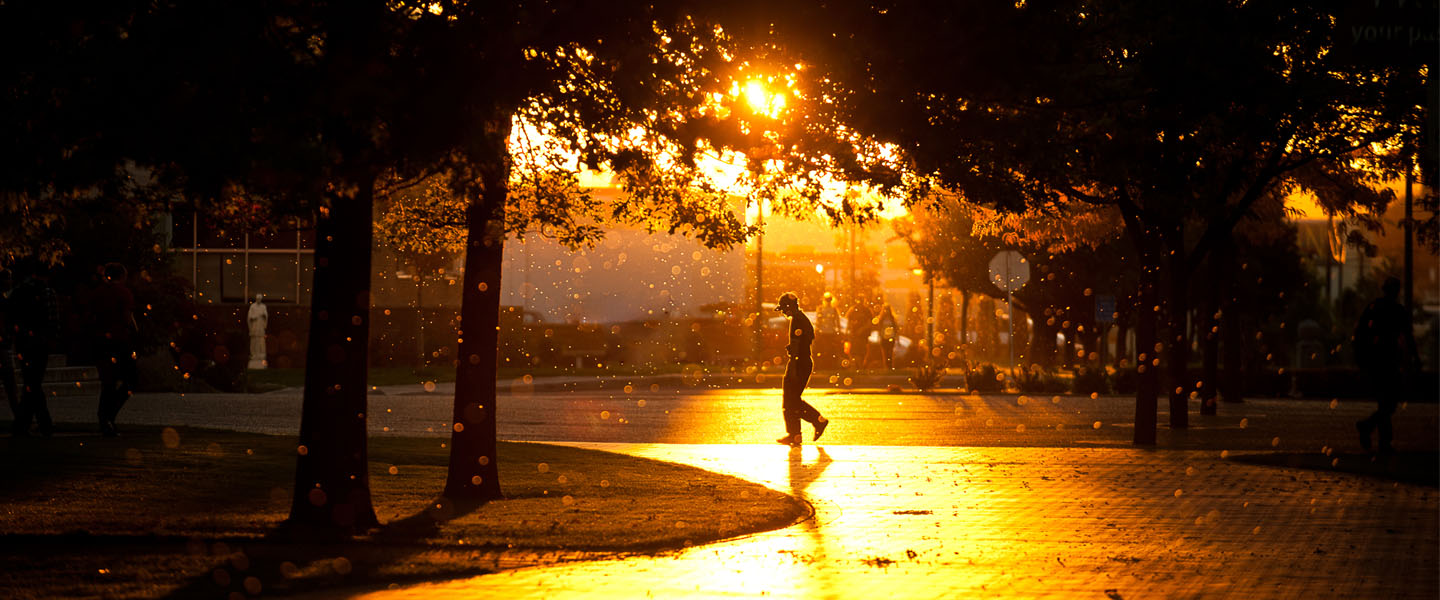 This is where it all Unfolds
Apply to Gonzaga
Gonzaga seeks engaged, intelligent, social-justice minded students with a desire to improve the world. If this resonates with you, explore Gonzaga's academic programs.
Gonzaga University
Quick Facts and Stats
Play Video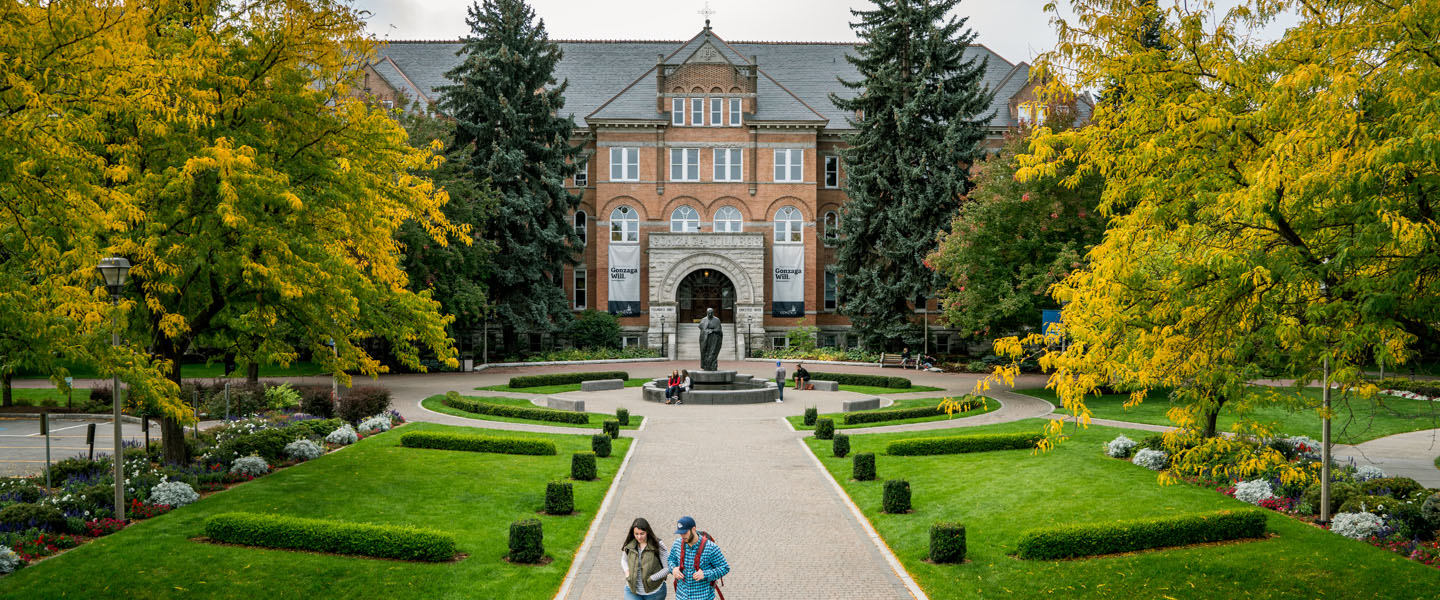 Apply Yourself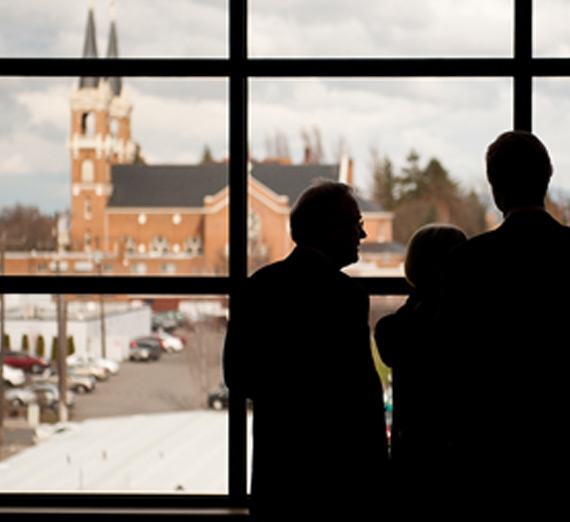 Experience what it means to #BeAZag
We know there's something big in store for you. This is where you'll find it.