Certificates & Professional Development
Set yourself apart with Gonzaga's continuing education programs – featuring online and in-person options to learn new skills and take the next step in your career.
Professional Certificates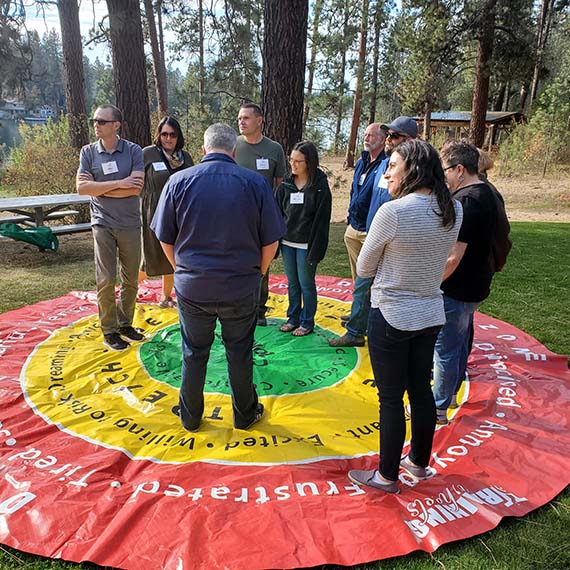 Authentic Leadership Program
A 3-day leadership experience designed for personal and professional growth. Open to first-time supervisors, mid-level managers and executive leaders.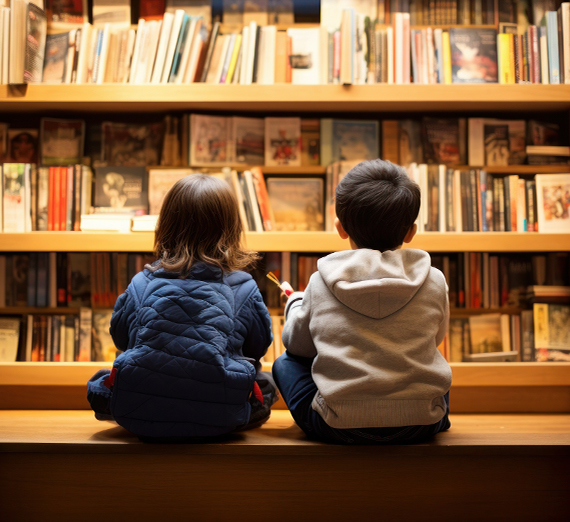 K-12 Clock Hours
Gonzaga University School of Education and Center for Lifelong Learning are pleased to offer K-12 educators like you more opportunities to earn CLOCK HOURS remotely for your professional development.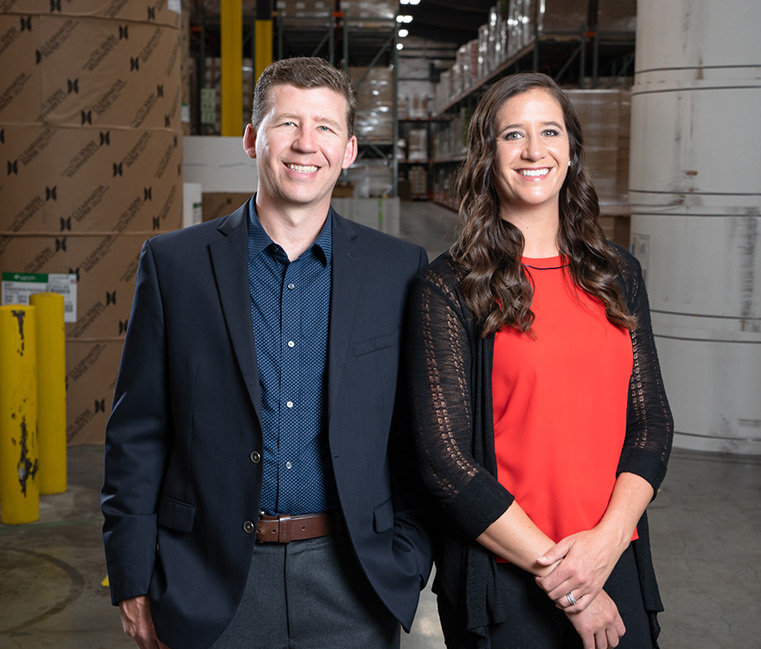 Certificates in Action
Companies Find Value in Employees' Growth
When employees improve their leadership skills, the organizations they work for benefit as well. See why Jubilant HollisterStier, Department of Transportation, Spokane International Airport and more are sending their workforce to Gonzaga's professional development programs year after year.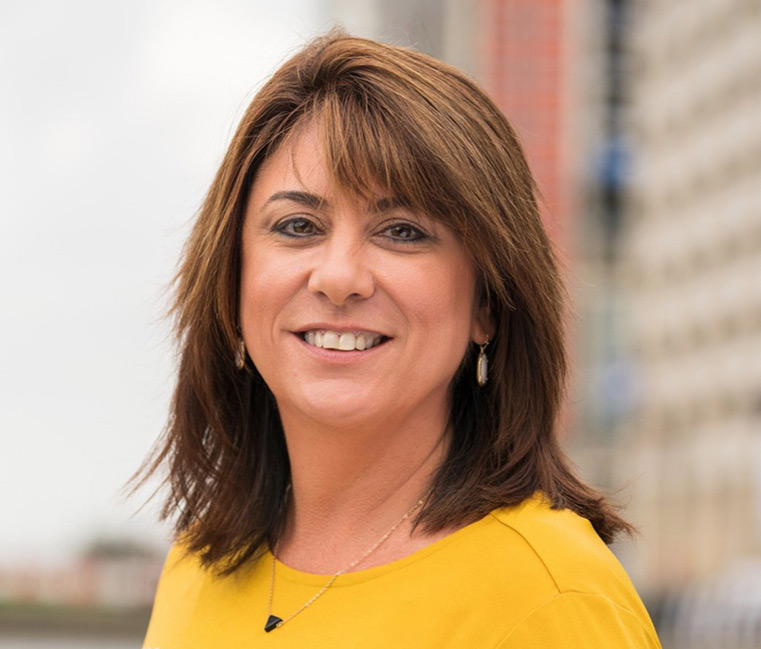 Certificates in Action
Kim Hanna, CEO & Women's Leadership Graduate
Kim Hanna is stepping into a new role as the first female president of the International Cotton Association. "What I learned throughout the program helped give me the tools and the confidence needed to navigate the journey," she says.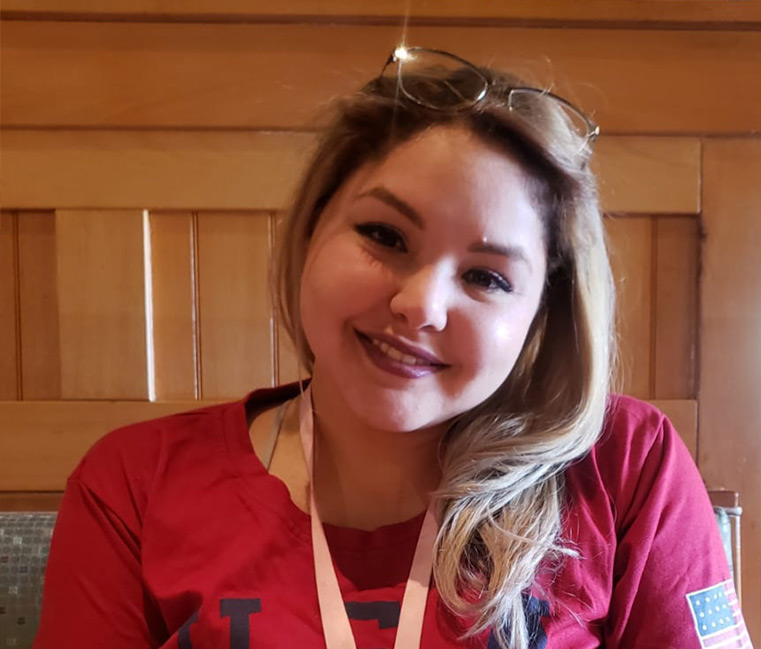 Certificates in Action
Anngie Zepeda, Program Manager & Design Thinking Graduate
While working for a nonprofit serving the Latino community, Anngie Zepeda enrolled in the Design Thinking program. "It changed my life's vision," she says of the experience. "I realized that everything can be solved if you go right to the main problem.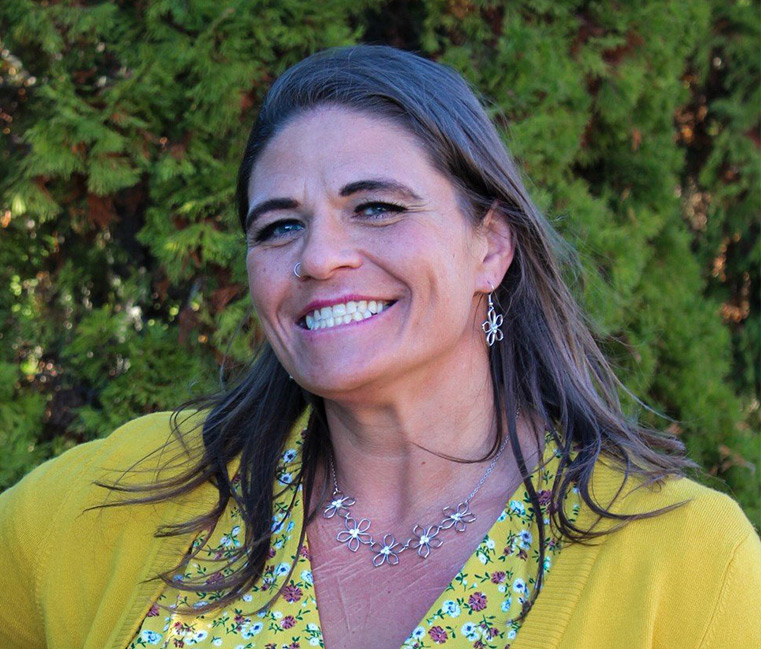 Certificates in Action
Tienaya Sigmund-Godes, Advocacy Leader & Women's Leadership Graduate
For Tienaya Sigmund-Godes – a mother of six and a dedicated child care advocate – enrolling in the Women's Leadership program was "...one of the best decisions (she) ever made." Today she's teaming up with child care leaders across the country and working for Alphy, a new social and learning network for women.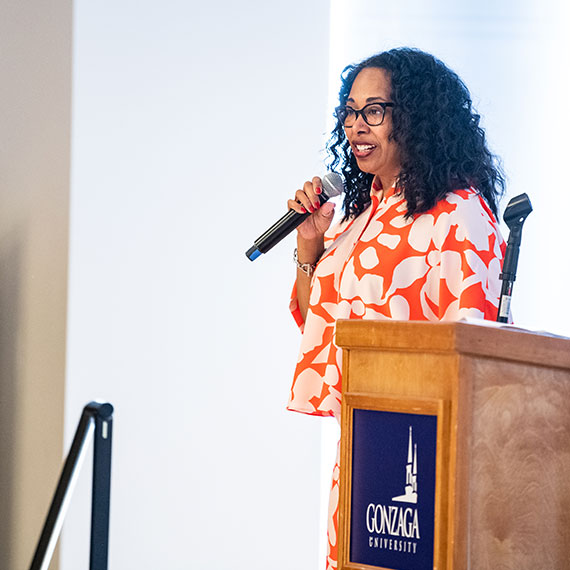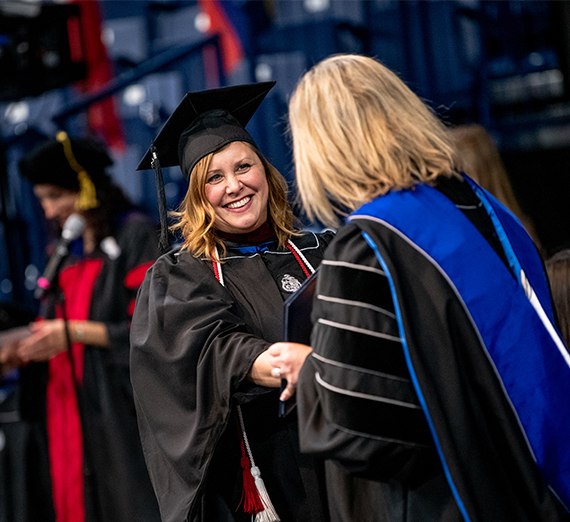 Graduate Programs
Interested in taking your studies further? We offer 26 master's degrees, doctorate degrees in leadership studies and nursing, and a juris doctor degree through the School of Law. Online options available for many degrees.
Contact the Center for Lifelong Learning