Certificates & More
Professional Development
Set yourself apart with Gonzaga's continuing education programs – featuring online and in-person options to learn new skills and take the next step in your career.
Professional Certificates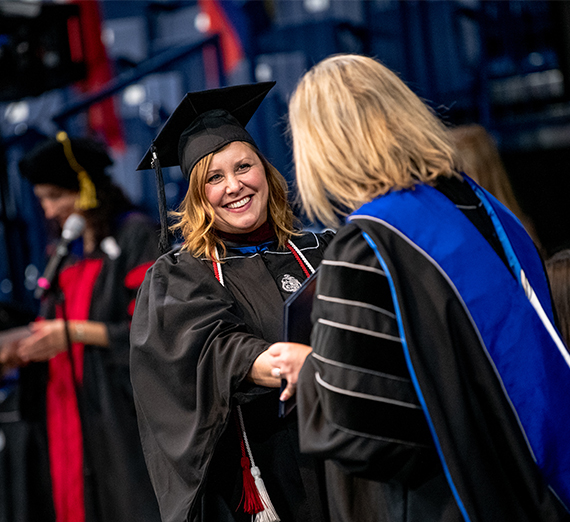 Graduate Programs
Interested in taking your studies further? We offer 26 master's degrees, doctorate degrees in leadership studies and nursing, and a juris doctor degree through the School of Law. Online options available for many degrees.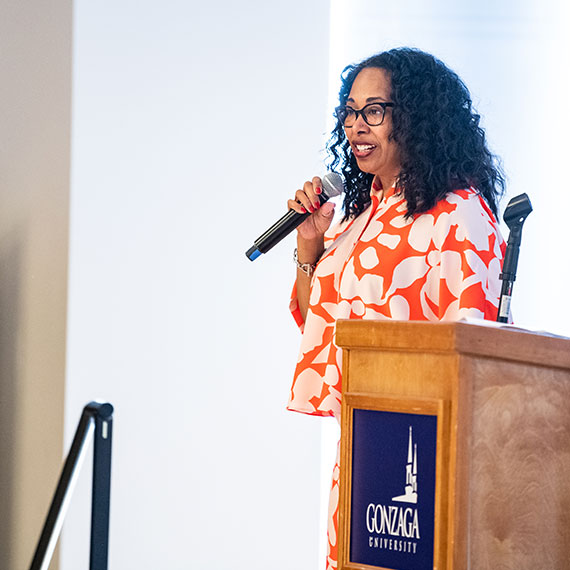 Contact the Center for Lifelong Learning