News & Events
Find out what we're up to, what our students are working on, and how past grads are taking what they've learned at here and leading in their communities and careers.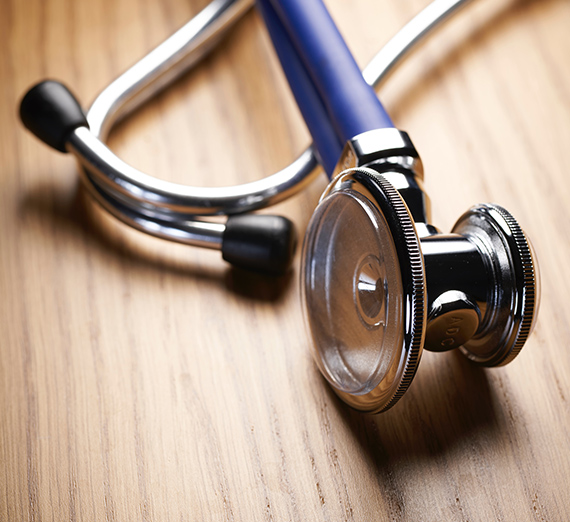 A two-part series from the Spokesman Review on nursing shortages in Eastern Washington and the surrounding rural areas.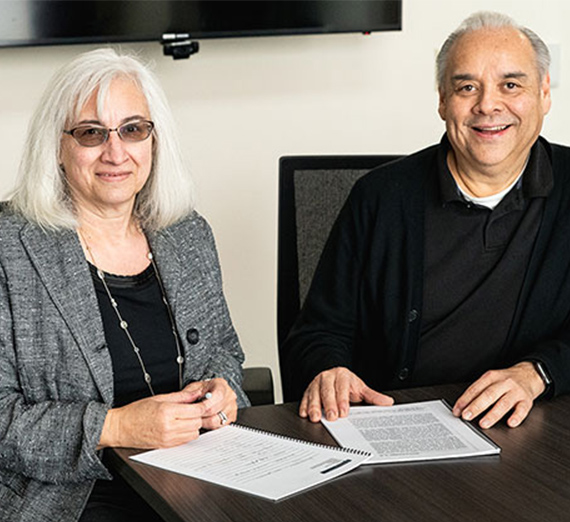 Jeff Ramirez and Carol Kottwitz believe that part of improving care is to end the negative stigma of mental illness in the medical field and society.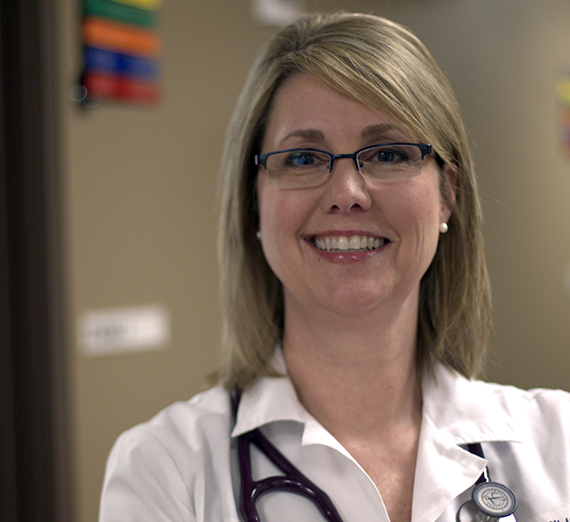 Gonzaga University's online Master of Science in Nursing Family Nurse Practitioner track ranks as the 9th best (tie) specialty master of nursing program in the nation.