Info For
Current Students
You'll find resources and information for current Zags here!
Recent Stories
Quick View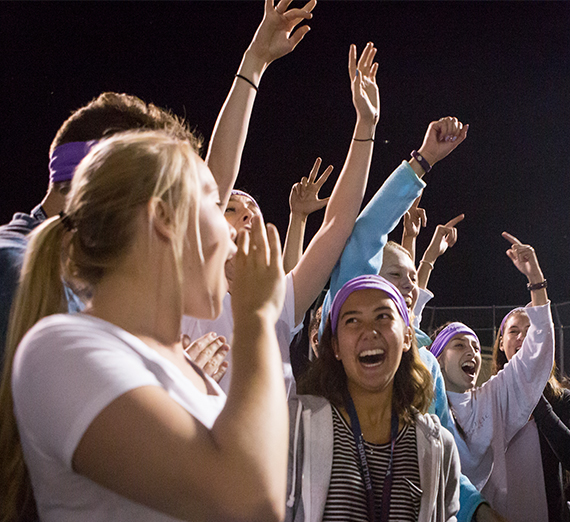 Student Development staff compiles data to learn more about first-year involvement during the Fall 2018 semester.
Close
Quick View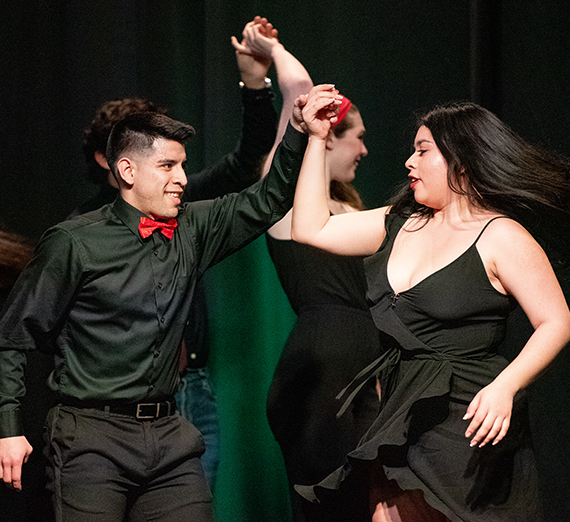 The La Raza Latina festival showcases the Latinx culture and experience with the Gonzaga University community.
Close
Quick View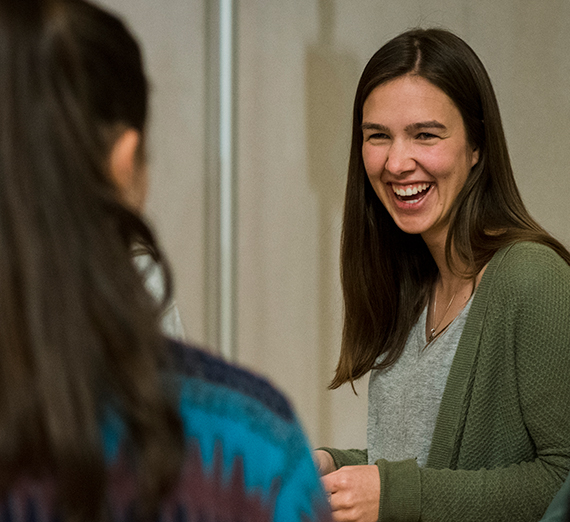 Peer educators volunteer in first-year seminars to model co-learning and guide new students through transitions.
Close
Quick View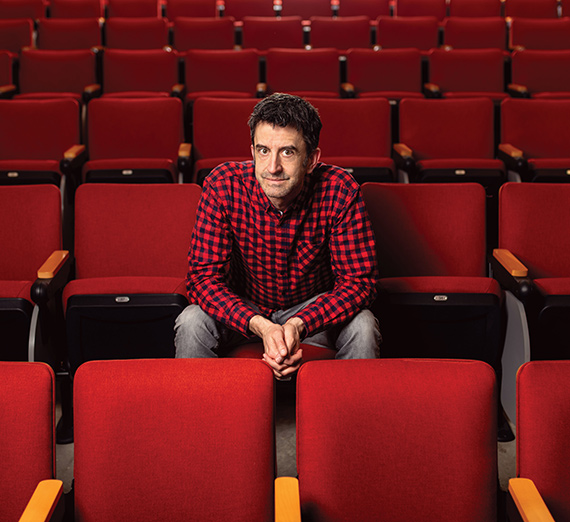 Matt McCormick was hired away from Portland State to create a new visual literacy minor, conceived through the collaborative vision of Susan English in Integrated Media and Shalon Park in Art.
Close
Upcoming Events
Incoming Law students and their families are invited to join Gonzaga Law faculty and staff for a...
6:30 PM - 8:30 PM
First Year Experience Programs, along with the entire Zag community, is dedicated to providing new...
12:00 AM - 12:00 AM
Orientation Weekend is Friday, August 23 – Monday, August 26, 2019. First Year Experience...
12:00 AM - 12:00 AM