Career & Professional Development
We believe that Gonzaga University students have the potential to meet the profound needs of a complex and ever-changing world, we help them clarify and attain their educational and career goals.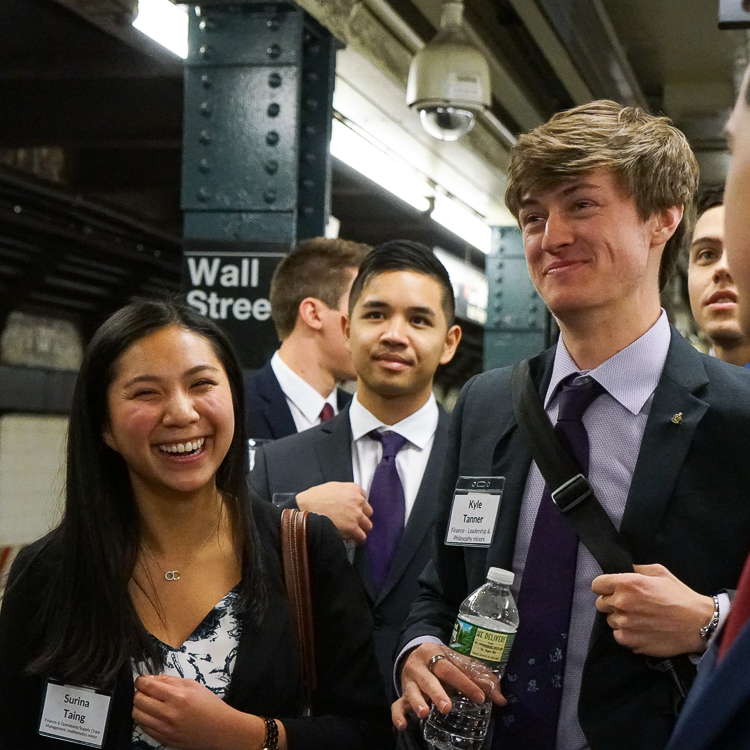 Students
Students are our top priority in CPD, and we have several services and programs built with you in mind. Things you can get at CPD include:
One-on-one career coaching appointments
Annual career fairs, networking events, and Treks
Online resources including job and internship postings
Help documents and templates for building your professional documents
And much more!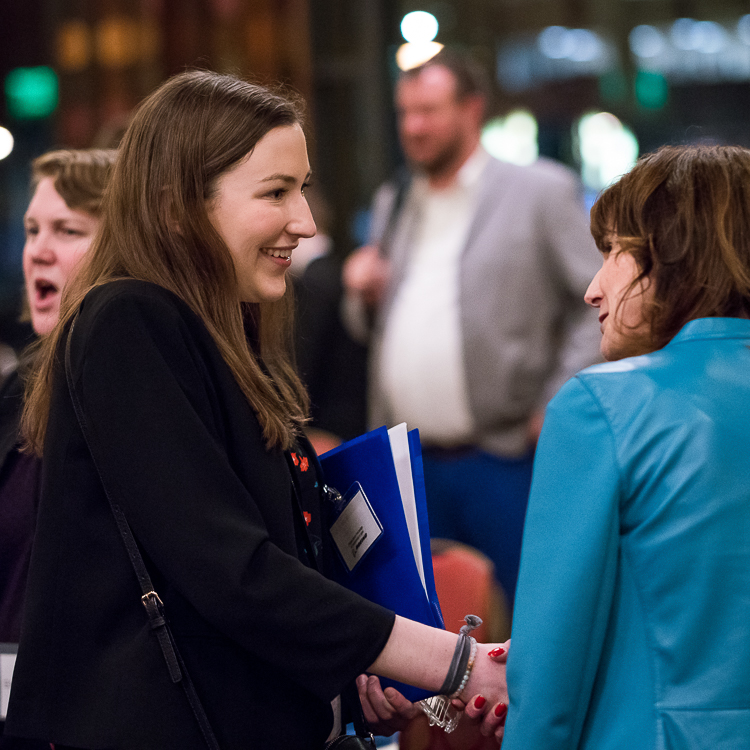 Alumni
We know that your career journey doesn't end after you stop being a student, which is why Career & Professional Development provides its services to alumni for life! Some of the great resources you can access include:
One-on-one career coaching
Networking events and Treks
Mentorship and mentoring
And more!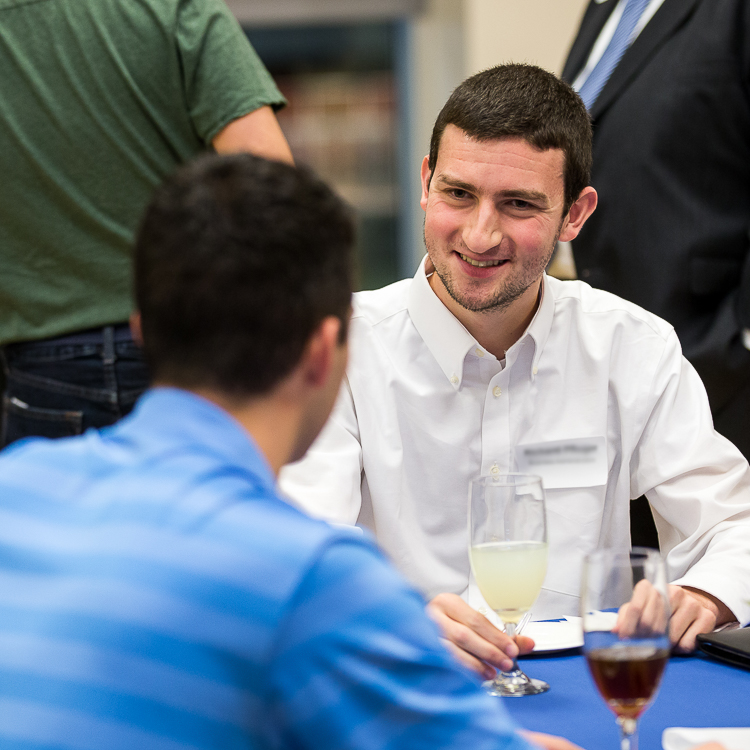 Employers
Career & Professional Development offers numerous ways for employers and students to connect throughout the academic year. Employer services include:
On-campus and virtual interviewing scheduling
Job & internship posting service
Annual career fairs and mock interviews
Information sessions and tabling
Learn more by clicking on the button below!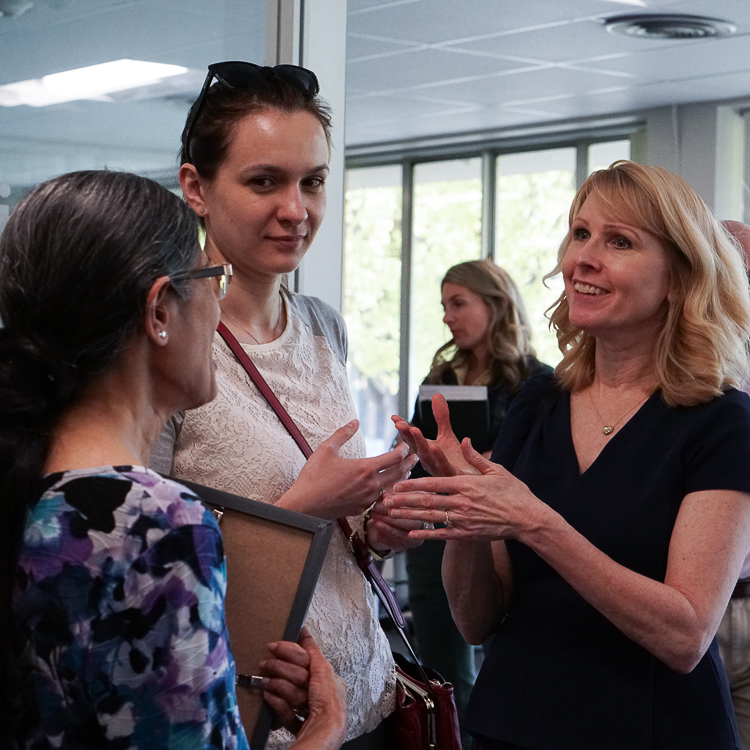 Faculty and Staff
As part of the Academic division of Gonzaga University, we take our relationship with faculty and staff seriously. We want to extend our resources and collaborate with our fellow Gonzaga University members through services like:
Classroom presentations
Training on integrating career consciousness into curriculum
And more!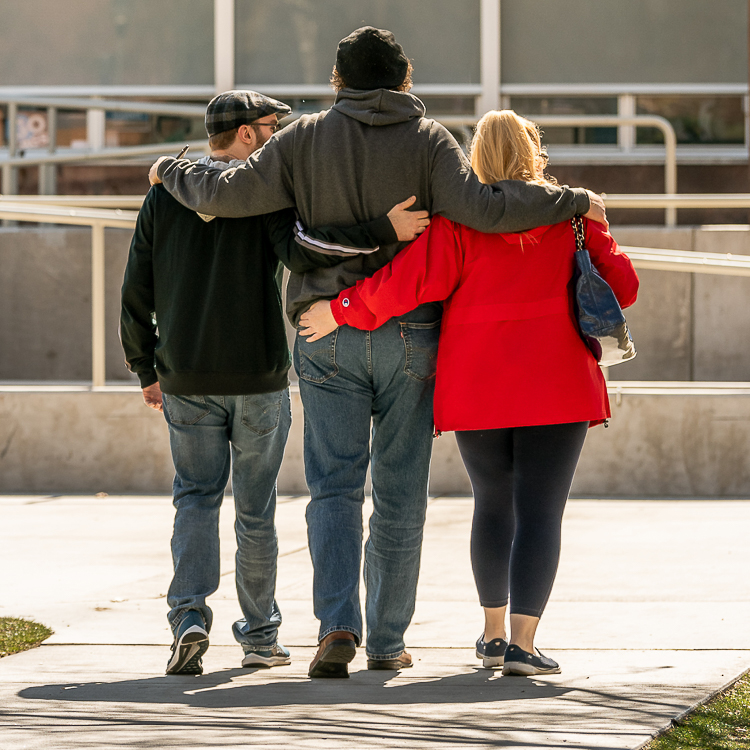 Parents and Families
We know watching your children grow up and go to college is a big transition, and we want to help them use this time to plan for another big transition: life after graduation. You can support your student on their journey, by learning more about our services and providing your professional expertise. Some programs you might want to participate in include:
Mentoring programs
Trek networking events
Orientation information sessions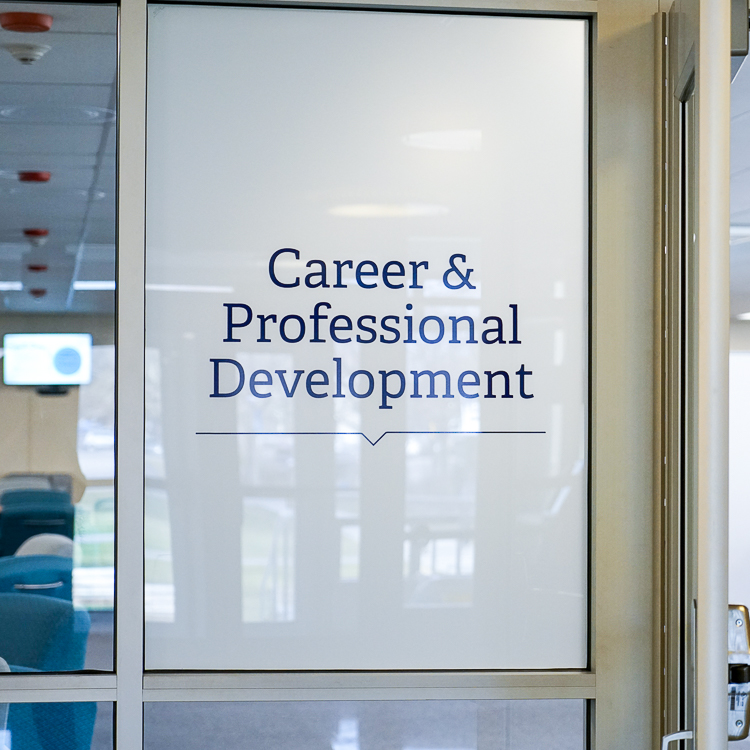 About Us
Want to know more about our team? Let us introduce ourselves! Get to know who we are, what we do, our mission, and more!
Questions?
Contact Career & Professional Development