Title IX
Are you experiencing an emergency? Call 911 or Campus Security at 509-313-2222 for immediate assistance.
Gonzaga University fosters a climate free from sex and gender-based harassment, sexual assault, stalking, domestic and dating violence, and/or retaliation through clear and effective policies, coordinated education and prevention programs and the prompt and equitable resolution of all complaints of sexual harassment.
REPORT = SUPPORT We're here to help you.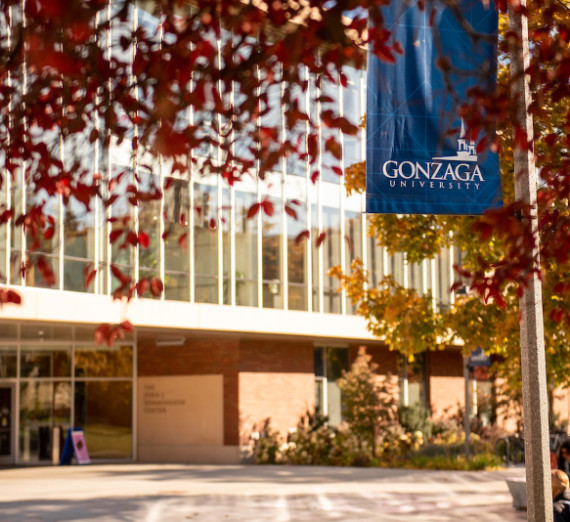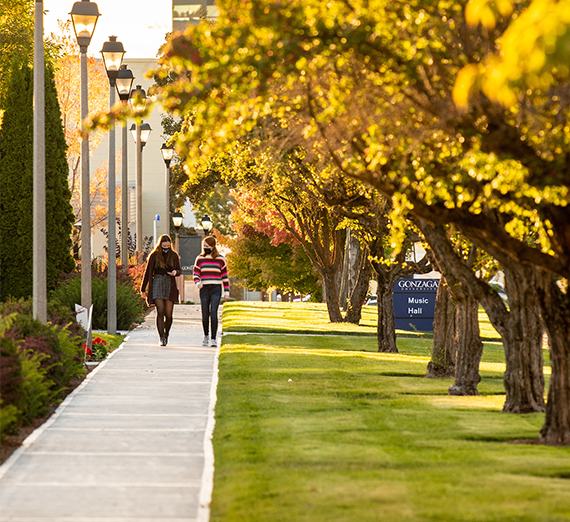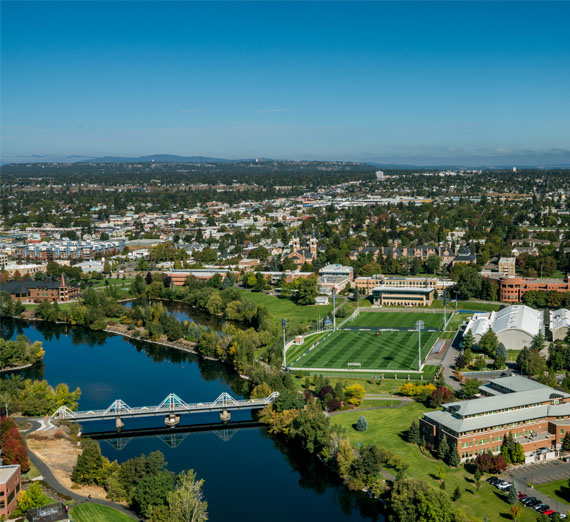 Relevant Federal Law, Policy and Resources
Contact Title IX Coordinator