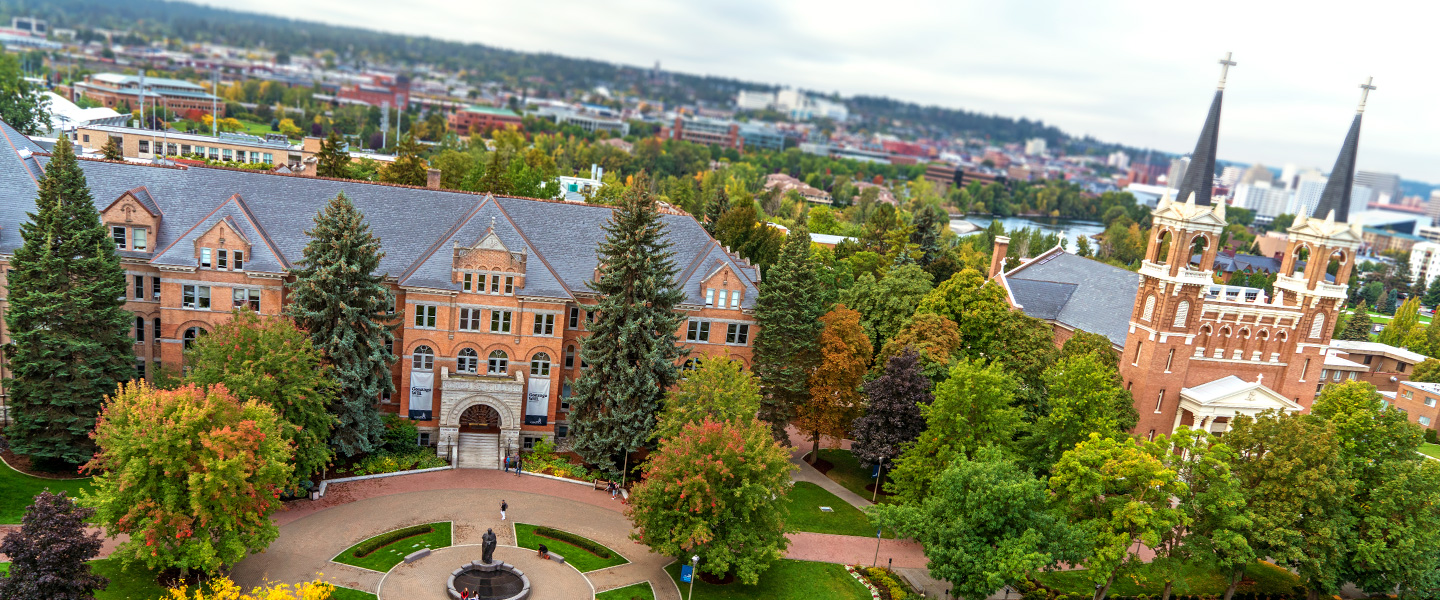 Visit
We invite you to explore campus and interact with the Gonzaga community! Come and experience life as a Zag.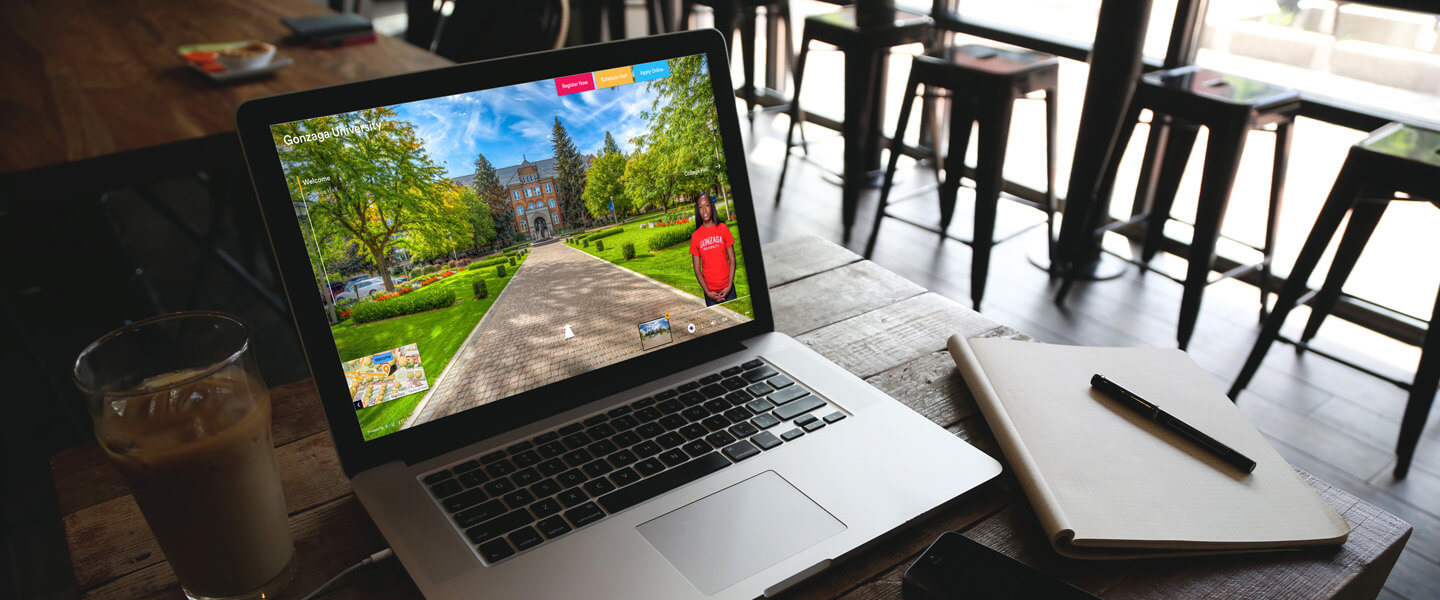 Take a Virtual Tour
Explore Gonzaga's campus from anywhere.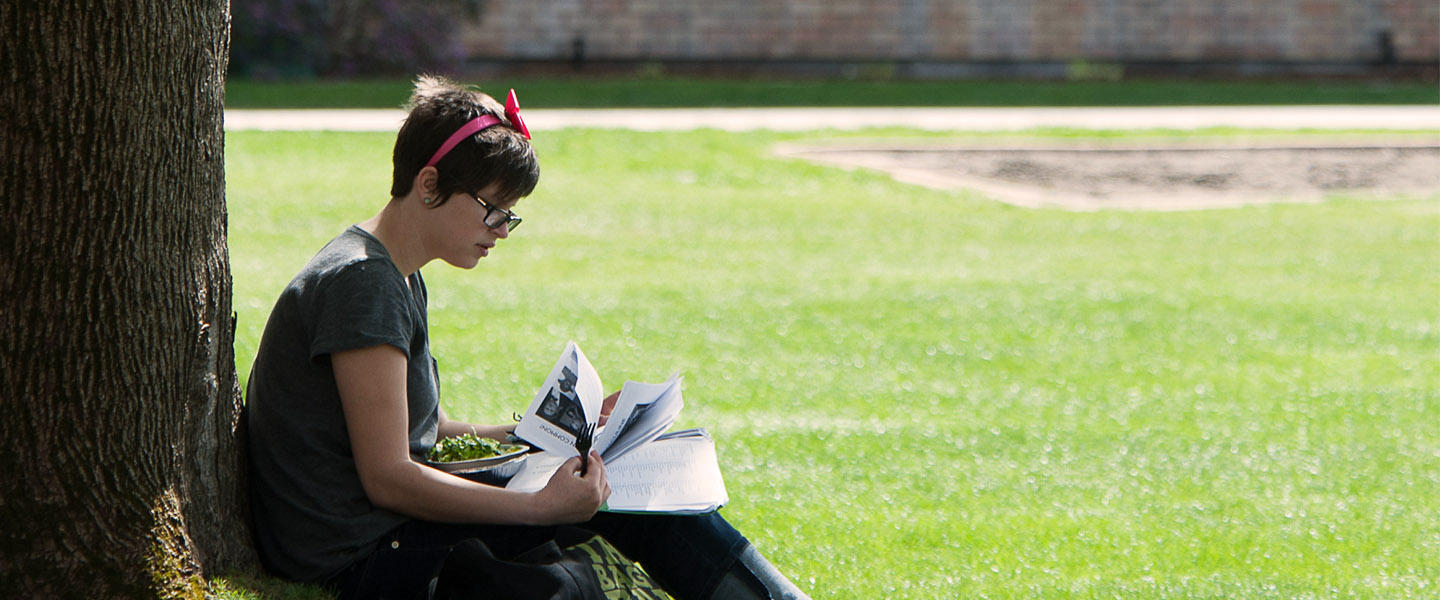 Admission Blog
Learn more about the admission process and what it's like to be a Zag.
Upcoming Events
Jean-Luc Brédas is a Regents' Professor of Chemistry and Biochemistry and holds the...
12:05 PM - 1:00 PM
The Pigott Entrepreneurship Lecture Series: Creating, Building & Sustaining the Lilac Bloomsday...
5:30 PM - 8:00 PM
Cost: $20 per person, includes street taco bar and 1 drink ticket for beer or wine - cash bar...
3:30 PM - 5:00 PM
You are cordially invited to the Gonzaga University  Department of Military Science Annual...
5:30 PM - 11:00 PM
Contact the Office of Admission