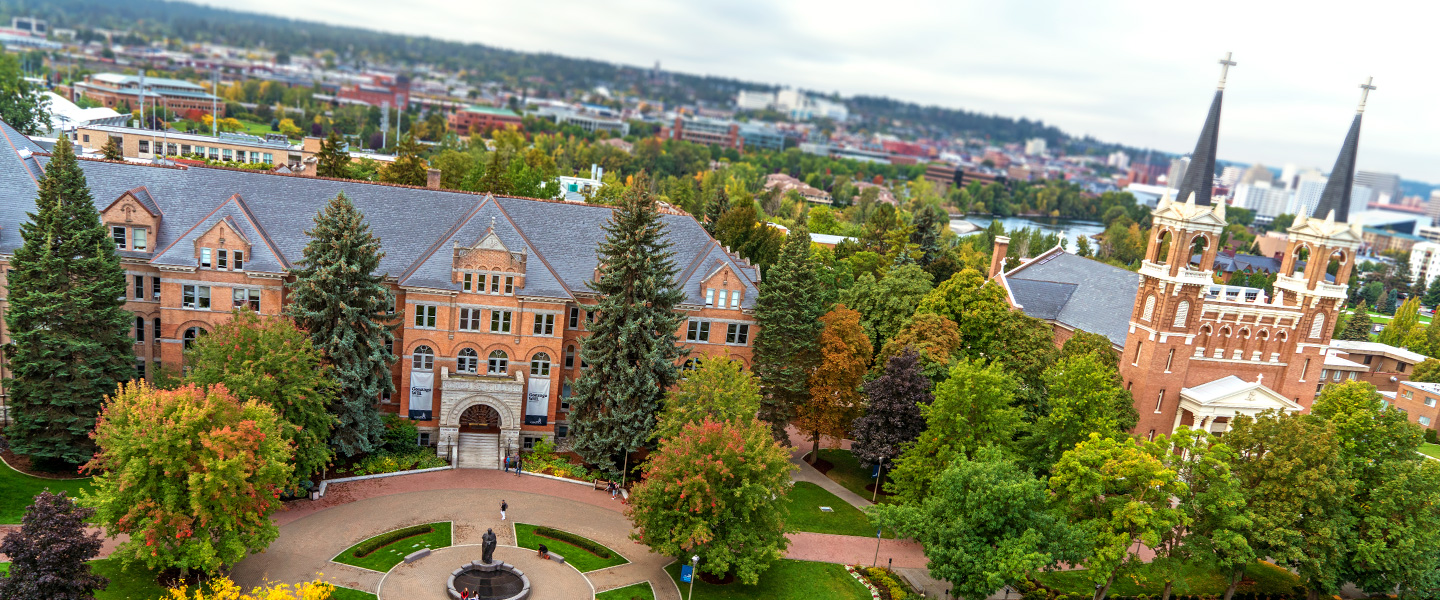 Visit
We invite you to explore campus and interact with the Gonzaga community! Come and experience life as a Zag.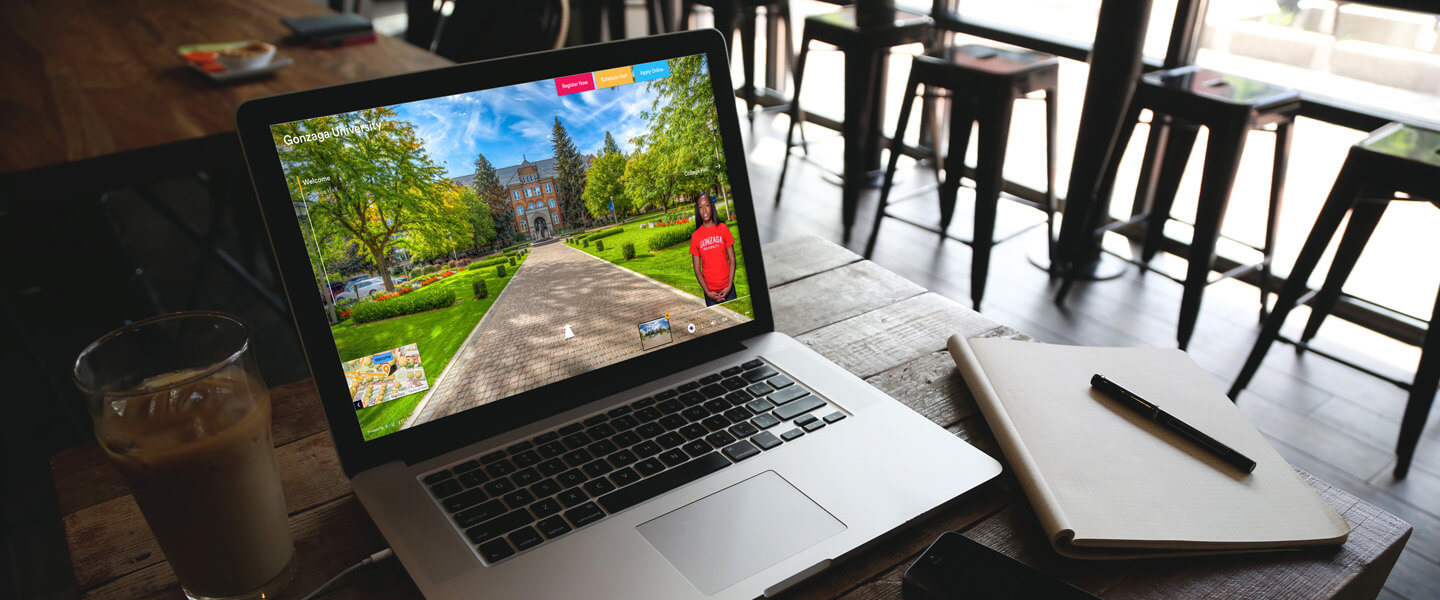 Take a Virtual Tour
Explore Gonzaga's campus from anywhere.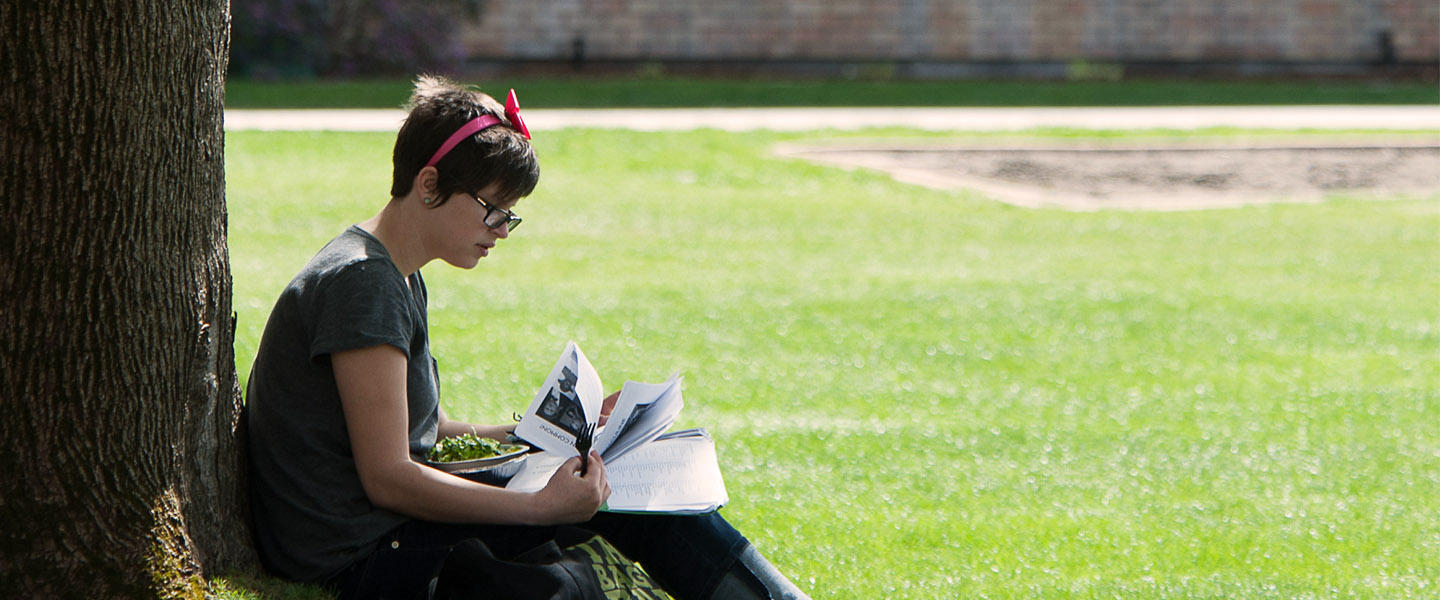 Admission Blog
Learn more about the admission process and what it's like to be a Zag.
Upcoming Events
June 21 - 23, 2019 Your $100 registration fee includes all of the following events: Friday, June...
7:00 PM - 11:00 AM
The Class of 2022 will arrive on campus for a three-day orientation. 
8:00 AM - 12:00 AM
First Year Experience Programs, along with the entire Zag community, is dedicated to providing new...
12:00 AM - 12:00 AM
Orientation Weekend is Friday, August 23 – Monday, August 26, 2019. First Year Experience...
12:00 AM - 12:00 AM
Contact the Office of Admission