We invite you to explore campus and interact with the Gonzaga community! Come and experience life as a Zag.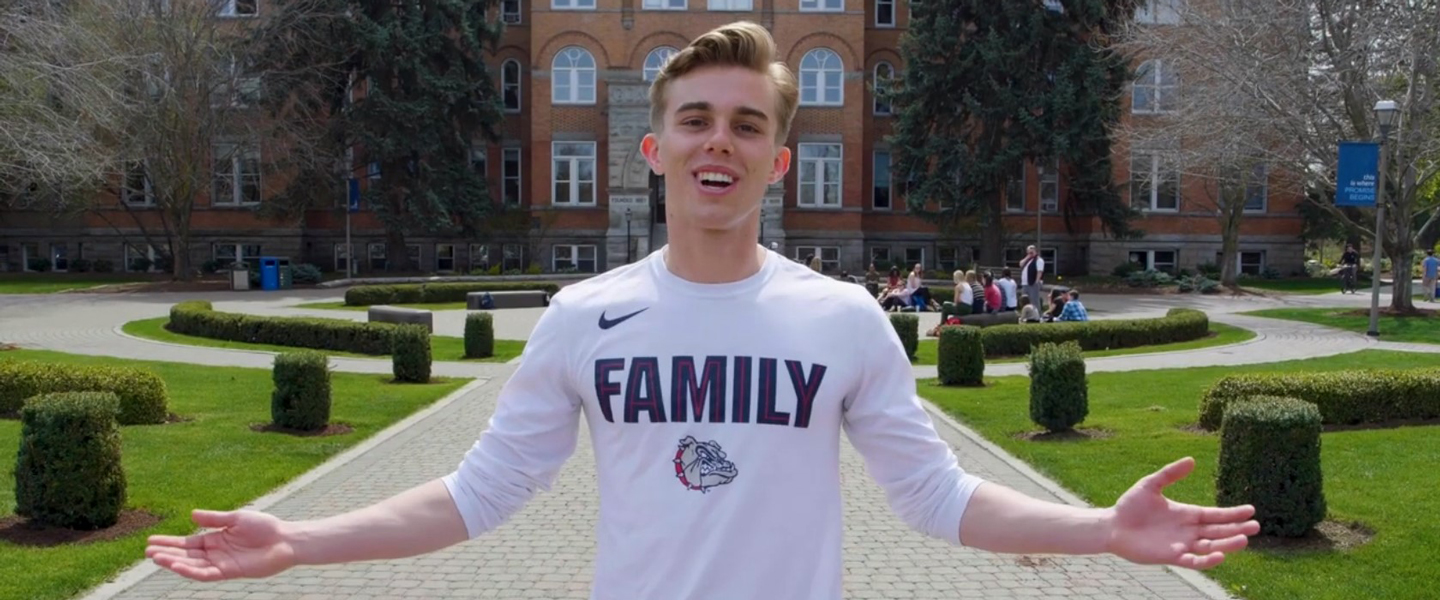 Visit Gonzaga
Learn about our visit options & get to know us.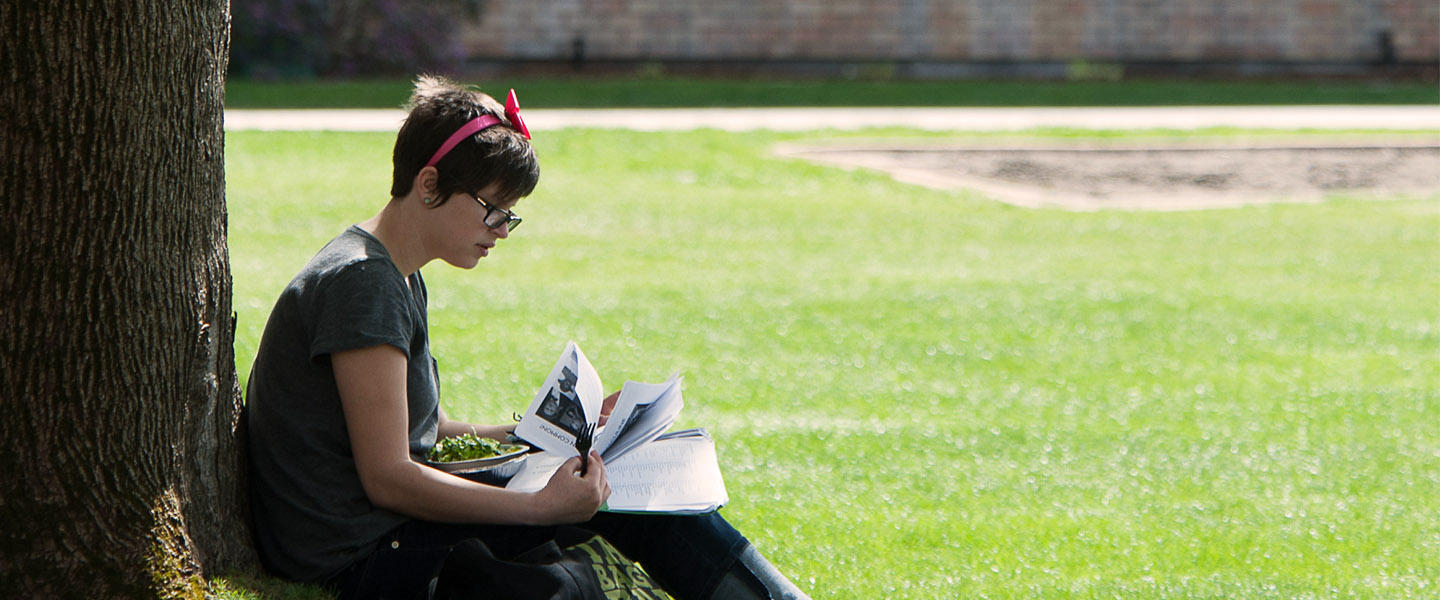 Admission Blog
Learn more about the admission process and what it's like to be a Zag.
Upcoming Events
Join us for the MLK Day March and Teach-In on Voter Rights & Suppression. Focus will be on voter...
12:30 PM - 2:30 PM
Beethoven's 250th Birthday Celebration The Complete Sonatas and Variations for Cello and Piano...
7:00 PM - 8:30 PM
The Internet disrupted industry, politics, and culture by removing barriers to information access,...
12:00 PM - 1:00 PM
Learn about Careers in Human Resource Management while listening to some of the most bizarre,...
4:00 PM - 6:00 PM
Contact the Office of Admission