Visit
We invite you to explore campus and interact with the Gonzaga community! Come and experience life as a Zag.
Photo Tour
Get a glimpse of what it means to #BeAZag. Picture yourself here through this photo tour of Gonzaga University.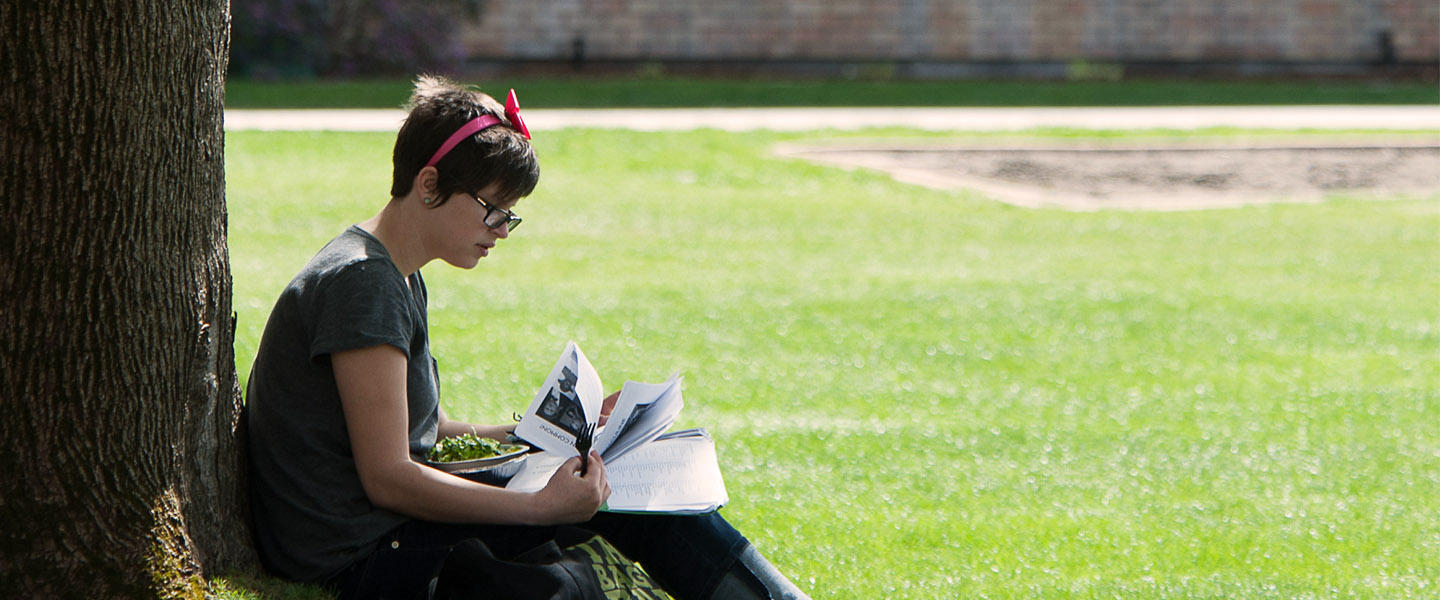 Admission Blog
Learn more about the admission process and what it's like to be a Zag.
Recent Stories
Quick View
Gonzaga senior Analee Scott reflects on Jesuit encounters at the border
Close
Quick View
Timothy Barnard, chairman of Barnard Construction Company Inc., will discuss "How to Build a Business" at the Gonzaga University School of Business Administration's seventh Pigott Entrepreneurship Lecture March 1. The event is free and open to the public.
Close
Quick View
Gonzaga alumna Melanie Palmer ('16), a data scientist for NBCUniversal Media in New York City, remains astounded at how her life has changed since leaving Gonzaga.
Close
Quick View
Student Annika Barnett writes about frustrations with immigration, as experienced during Justice in January
Close
Upcoming Events
Translating research into impact: How can technology improve the conditions for those living in...
4:00 PM
Join alumni & friends before the game to cheer on the Bulldogs!  Pregame: 4:30 PM La Gran...
4:30 PM - 6:00 PM
King Richard III of England was discovered buried beneath a parking lot in Leicester in 2012....
7:00 PM - 8:30 PM
This event celebrates civil legal aid providers in Washington. Contact CLiPS if you are interested...
12:00 PM - 1:30 PM
Contact the Office of Admission