Visit
We invite you to explore campus and interact with the Gonzaga community! Come and experience life as a Zag.
Photo Tour
Get a glimpse of what it means to #BeAZag. Picture yourself here through this photo tour of Gonzaga University.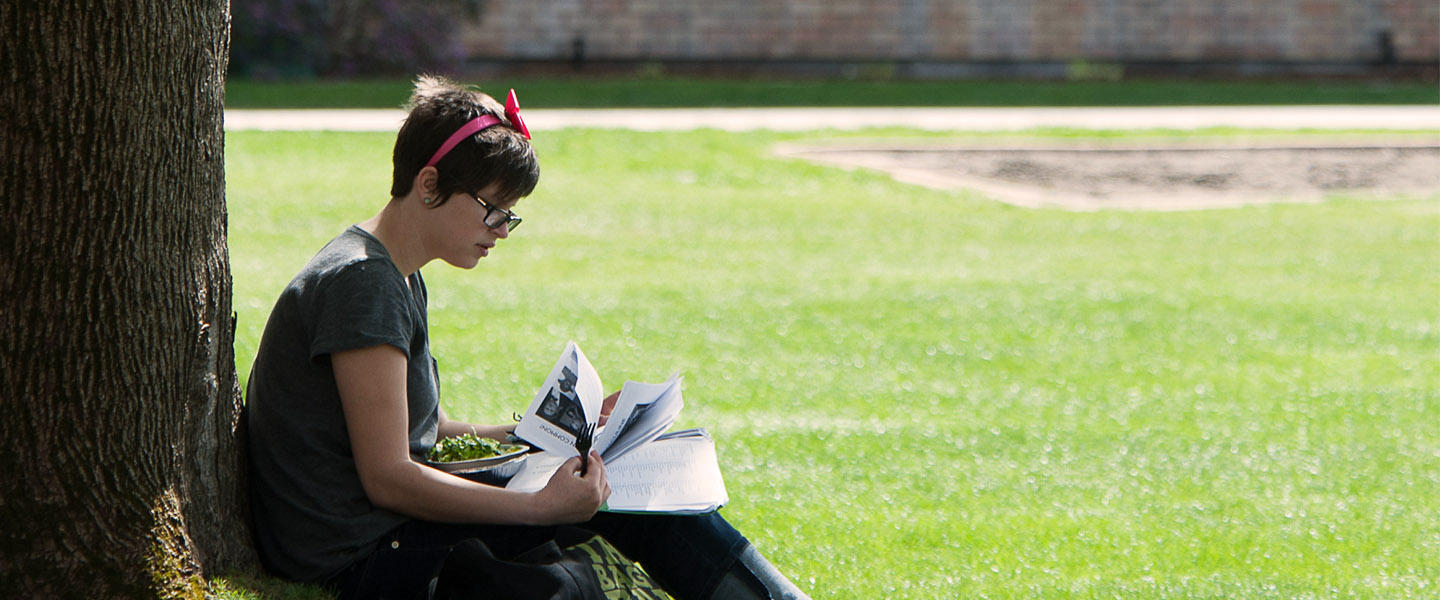 Admission Blog
Learn more about the admission process and what it's like to be a Zag.
Upcoming Events
Funeral, Reception for beloved Trustee Emeritus Don Herak as he is laid to rest – leaving a...
10:30 AM - 2:00 PM
"Devil Wanna Put Me in a Bow-tie: Negotiating Black Masculinity in Contemporary America" Mark...
7:00 PM - 8:30 PM
We will be discussing topics such as professionalism, client confidentiality, asking for feedback,...
12:00 PM - 1:00 PM
Preceded by a talk from Tim Carlsen about the PE license, Forensic Engineering, and Prevention...
4:00 PM - 5:00 PM
Contact the Office of Admission