Visit
We invite you to explore campus and interact with the Gonzaga community! Come and experience life as a Zag.
Photo Tour
Get a glimpse of what it means to #BeAZag. Picture yourself here through this photo tour of Gonzaga University.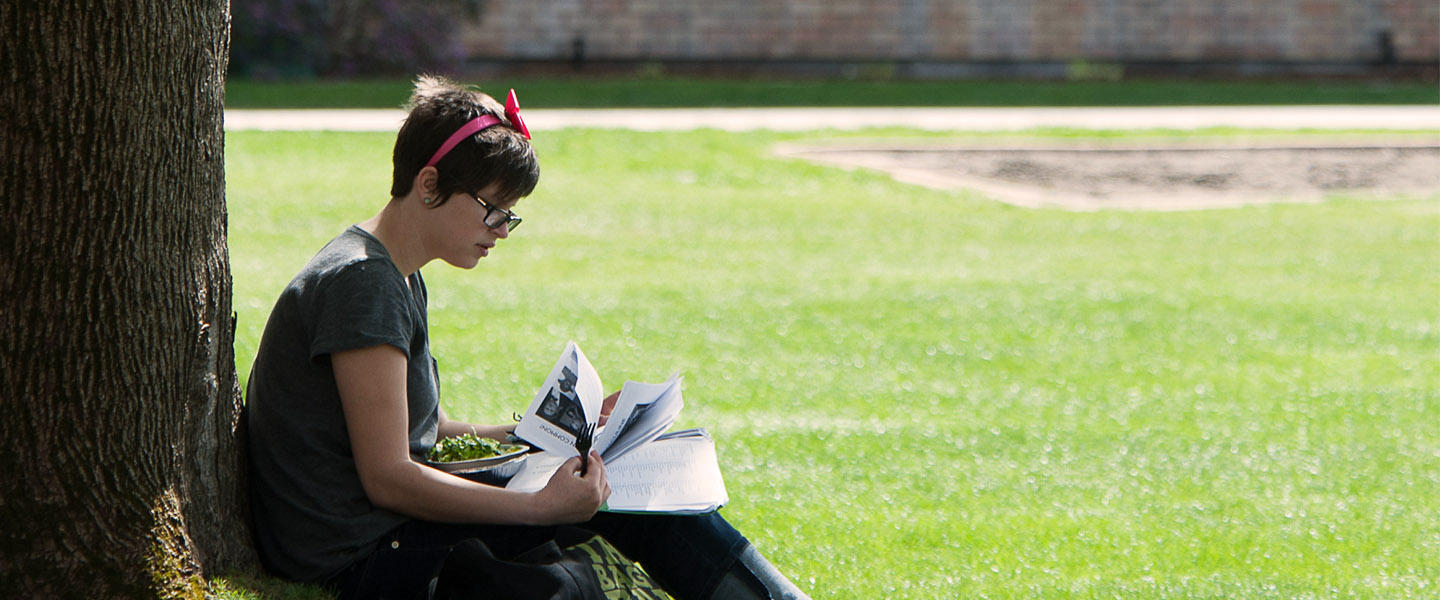 Admission Blog
Learn more about the admission process and what it's like to be a Zag.
Upcoming Events
Prof. Catherine Brown Tkacz, Ukrainian Catholic University, Ukraine Before Jesus appeared, only men...
7:00 PM
Not excited by life at a law firm? Not interested in litigating or drafting wills? Do you want to...
12:00 PM - 1:00 PM
Join us for an engaging conversation with: Dave Pointer, Managing Partner, V.I. Capital Management,...
12:00 PM - 1:30 PM
Dr. Khadijah White is an Assistant Professor in Rutgers' School of Communication and...
6:00 PM - 8:00 PM
Contact the Office of Admission