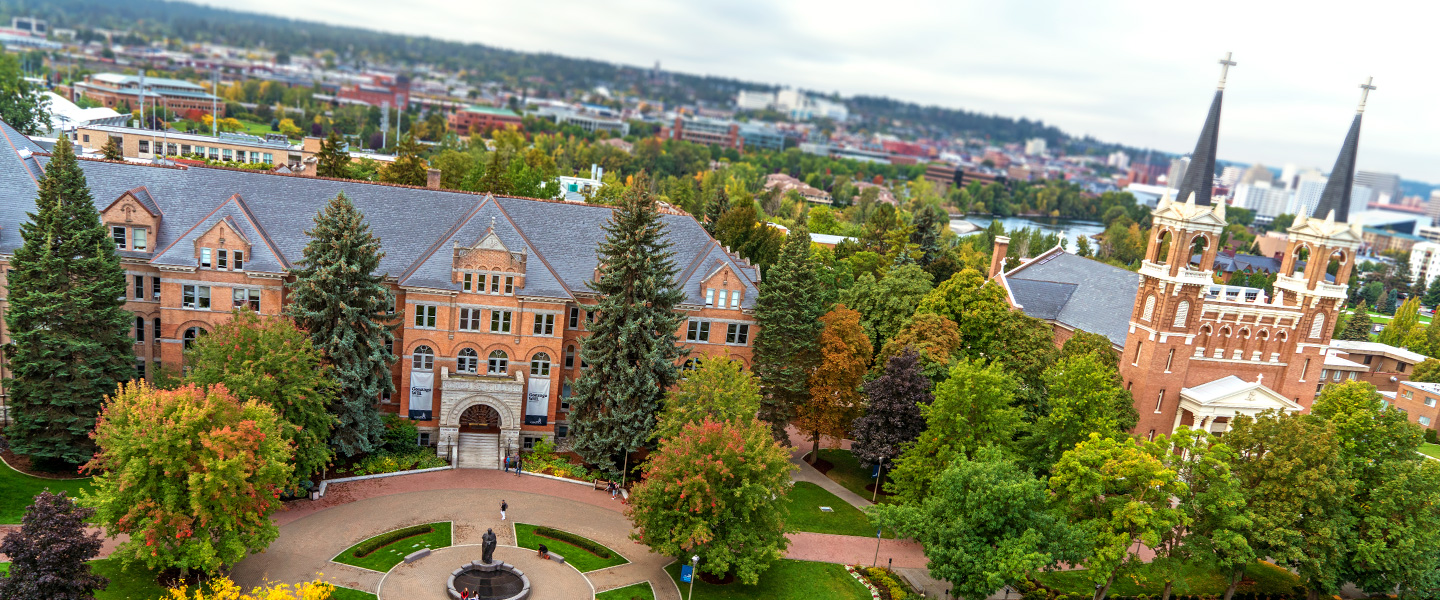 Visit
We invite you to explore campus and interact with the Gonzaga community! Come and experience life as a Zag.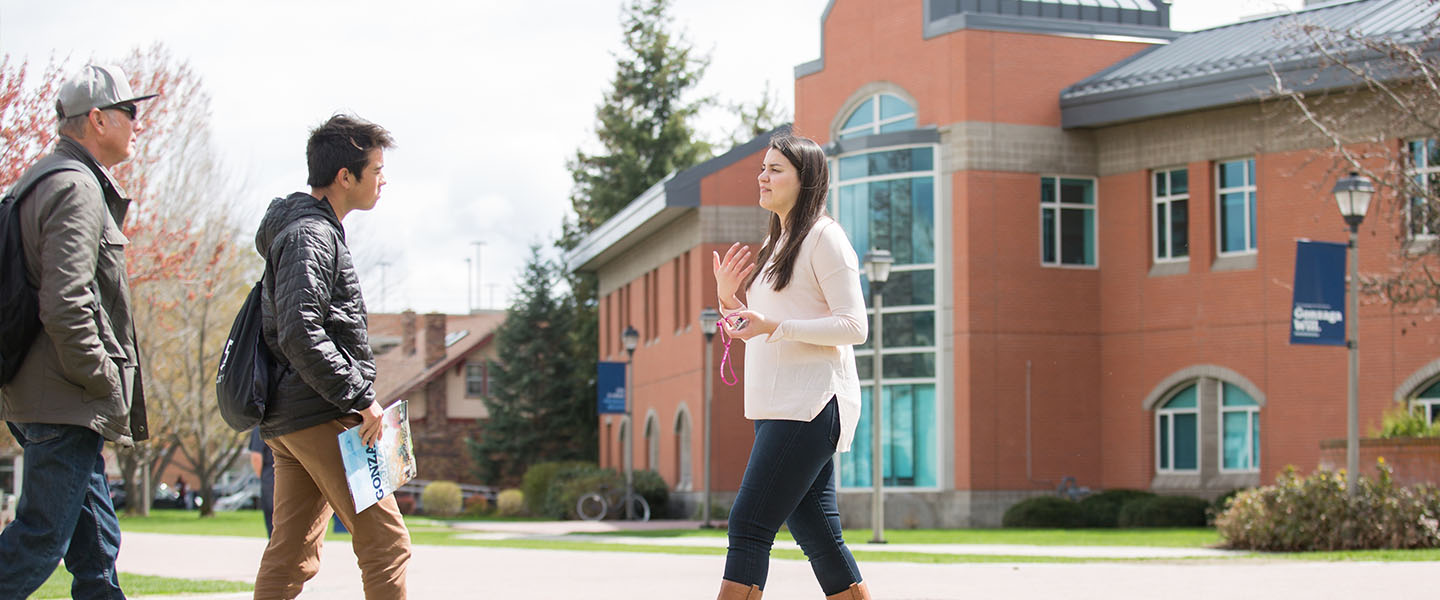 Photo Tour
Get a glimpse of what it means to #BeAZag. Picture yourself here through this photo tour of Gonzaga University.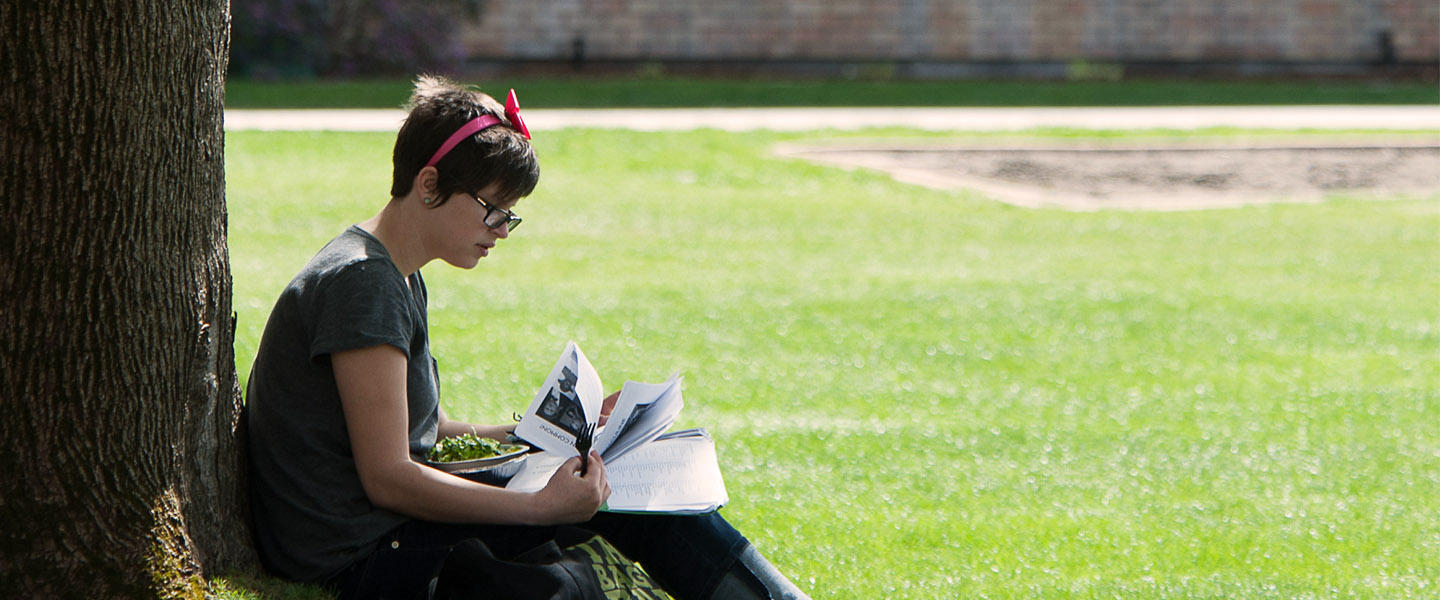 Admission Blog
Learn more about the admission process and what it's like to be a Zag.
Upcoming Events
With 70 colleges represented, the Pacific Northwest Association for College Admission Counseling...
5:30 PM - 7:30 AM
Dr. Eddy Birrer Retirement Celebration Gonzaga University and the School of Business...
5:00 PM - 8:00 PM
Join all of your Gonzaga friends from the greater Seattle area at the 4th Annual Zags Night at the...
5:10 PM - 6:40 PM
Support students attending Gonzaga with your ticket purchase to the Alumni Scholarship Benefit! This...
5:30 PM - 8:30 PM
Contact the Office of Admission