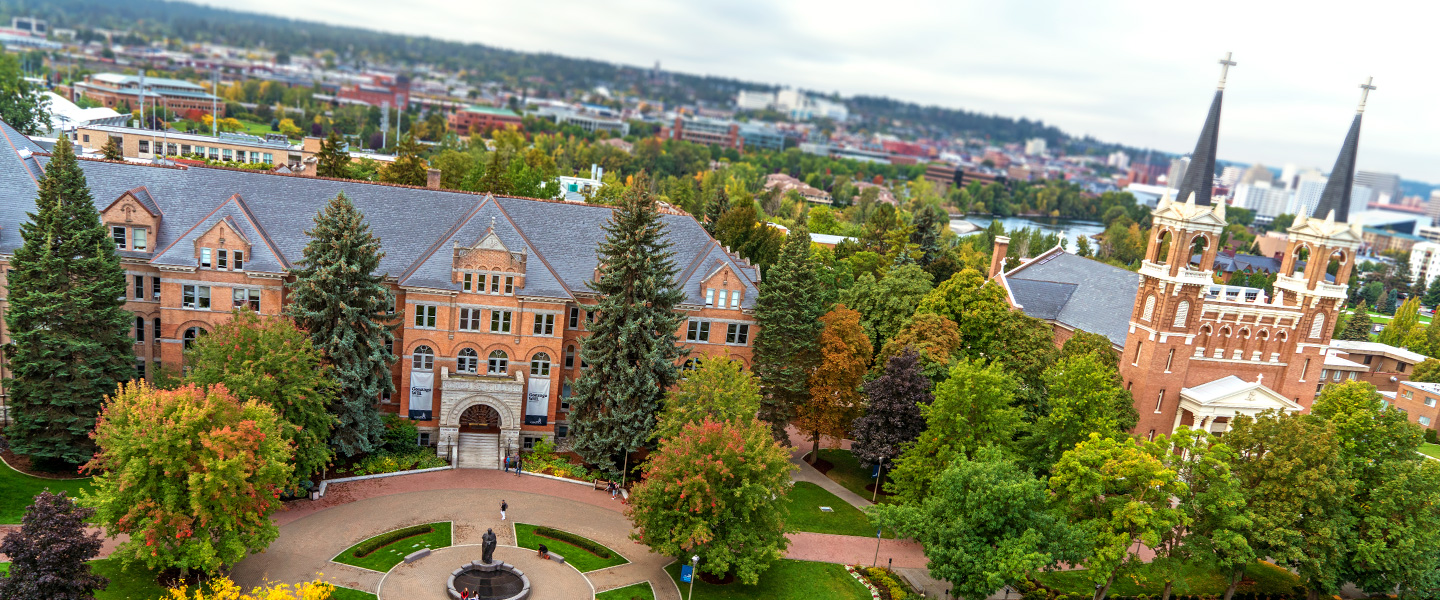 Visit
We invite you to explore campus and interact with the Gonzaga community! Come and experience life as a Zag.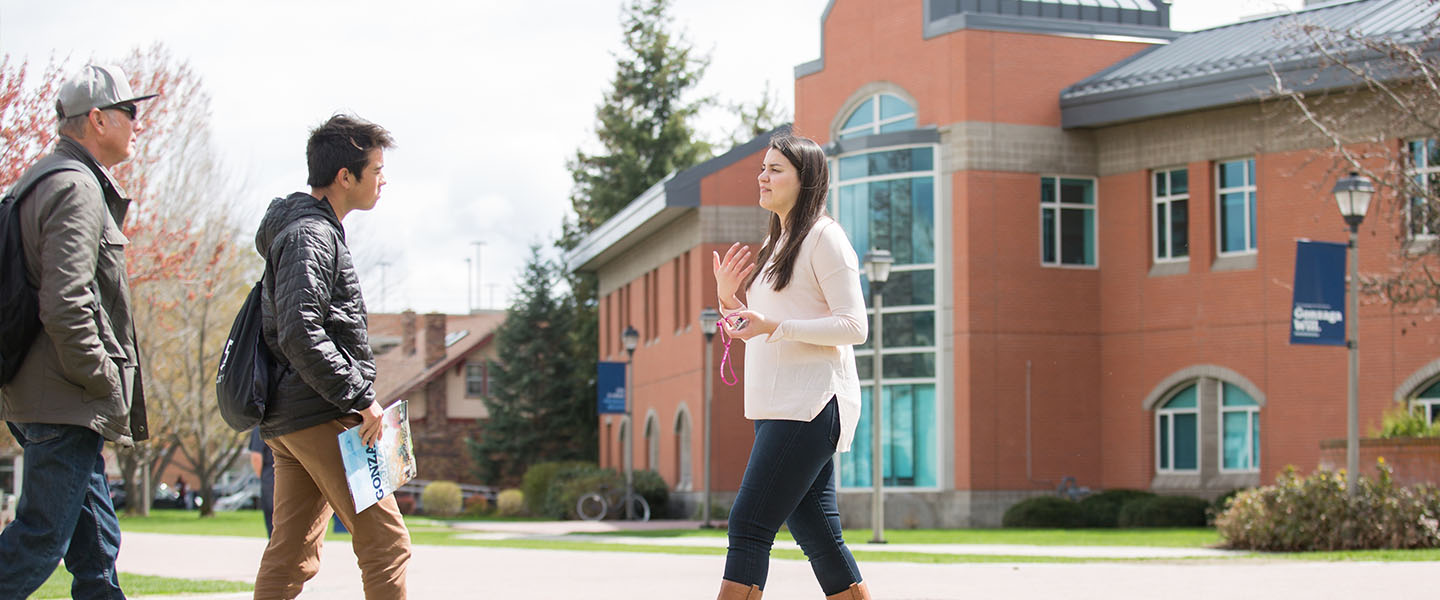 Photo Tour
Get a glimpse of what it means to #BeAZag. Picture yourself here through this photo tour of Gonzaga University.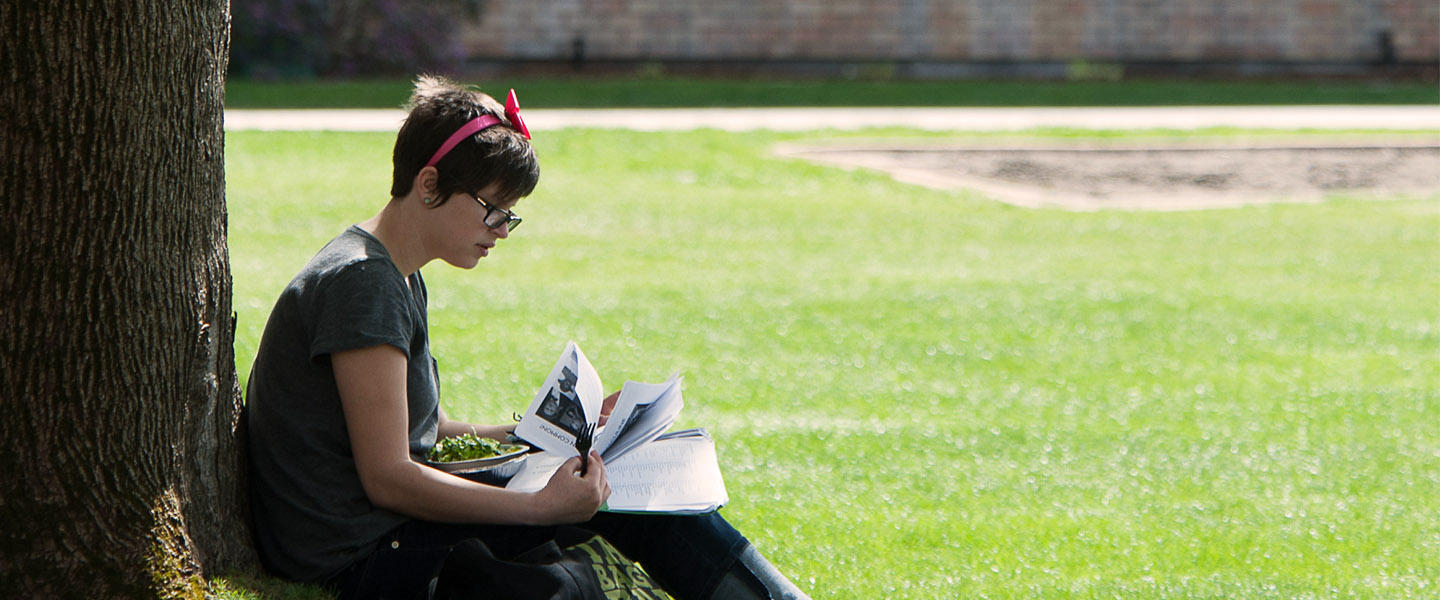 Admission Blog
Learn more about the admission process and what it's like to be a Zag.
Upcoming Events
August 20 marks the first day of the new school year here at Gonzaga Law. Classes will begin to...
8:00 AM - 5:00 PM
Orientation Weekend is Friday, August 24 – Monday, August 27, 2018. First Year Experience...
7:00 AM - 9:00 PM
Welcome to Gonzaga University new students and welcome back returning students. Zags will move into...
8:00 AM - 5:00 PM
New students and their families are invited to join the Jesuit community and members of Gonzaga's...
10:00 AM - 11:15 AM
Contact the Office of Admission