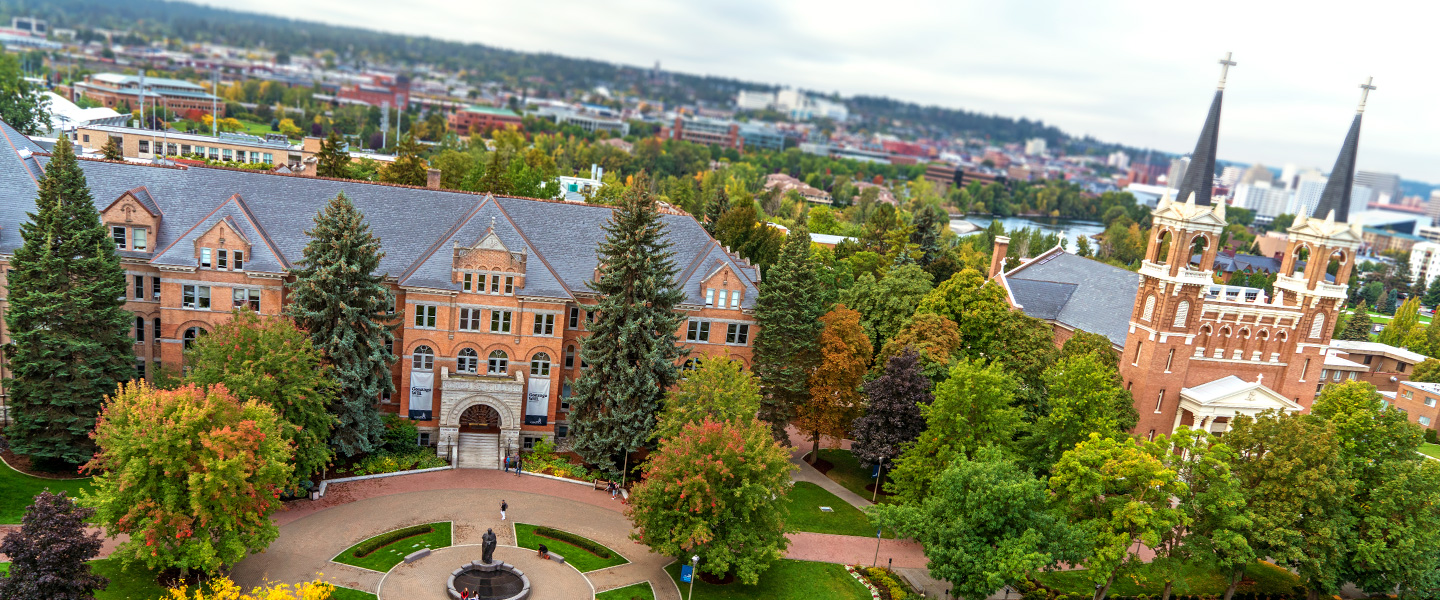 Visit
We invite you to explore campus and interact with the Gonzaga community! Come and experience life as a Zag.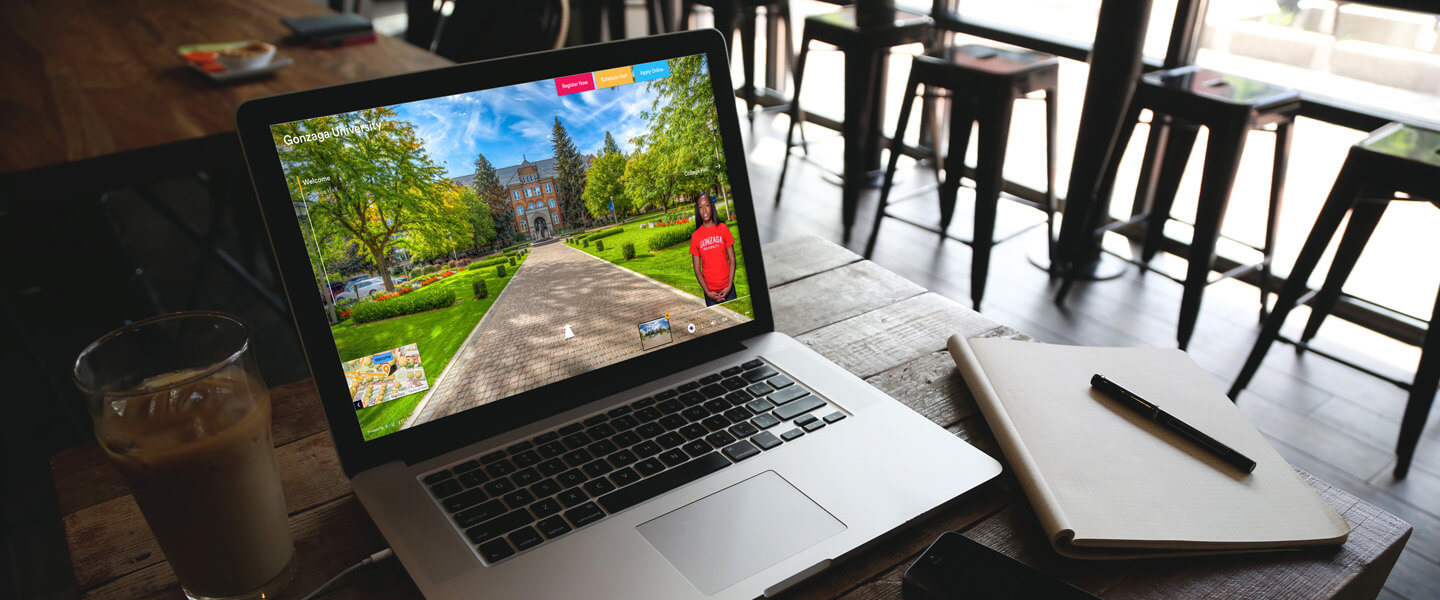 Take a Virtual Tour
Explore Gonzaga's campus from anywhere.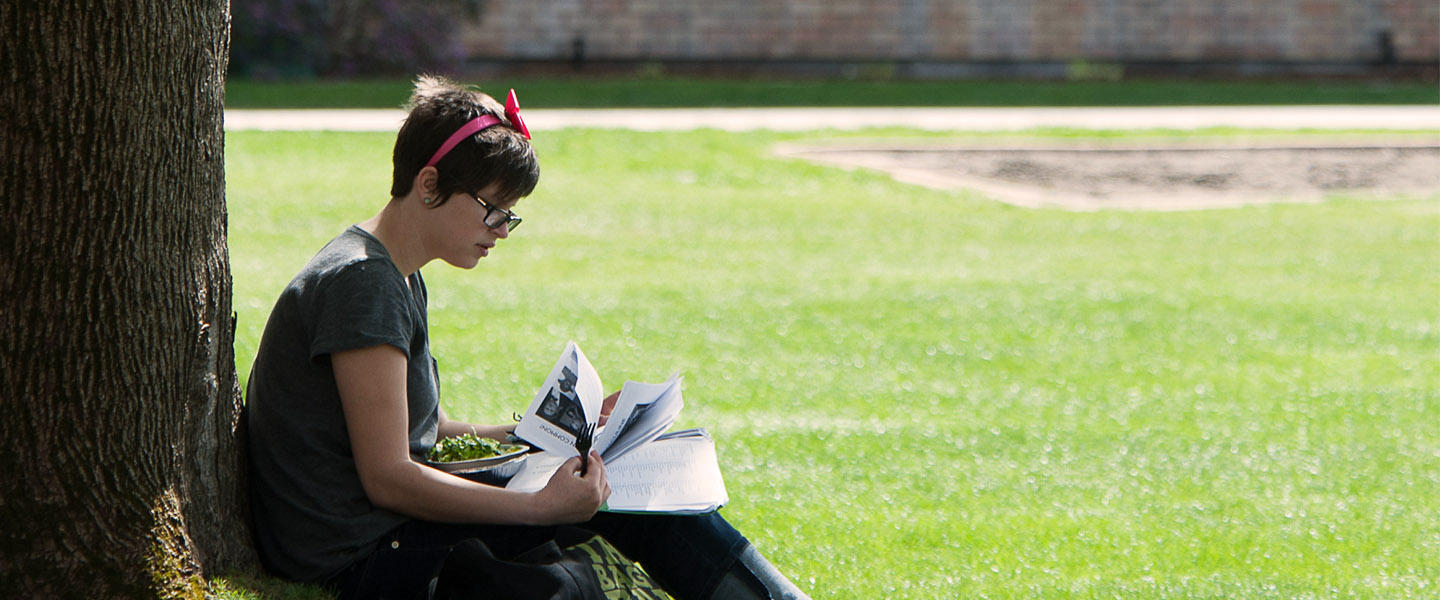 Admission Blog
Learn more about the admission process and what it's like to be a Zag.
Upcoming Events
Join us for a lecture by John R. Kroger, former Oregon State Attorney General and currently a...
12:00 PM - 1:00 PM
Program Schedule: 4:30 PM – Heavy appetizers served 5:00 PM – Program starts 6:00 PM...
5:00 PM - 7:30 PM
Dr. Quin'Nita Cobbins-Modica, Post-doctoral Teaching Fellow in Gonzaga's History...
5:30 PM - 7:00 PM
Join Gonzaga Dance, Music, and Theatre students and colleagues as they collaborate on this epic...
7:30 PM - 9:00 PM
Contact the Office of Admission