Visit
We invite you to explore campus and interact with the Gonzaga community! Come and experience life as a Zag.
Photo Tour
Get a glimpse of what it means to #BeAZag. Picture yourself here through this photo tour of Gonzaga University.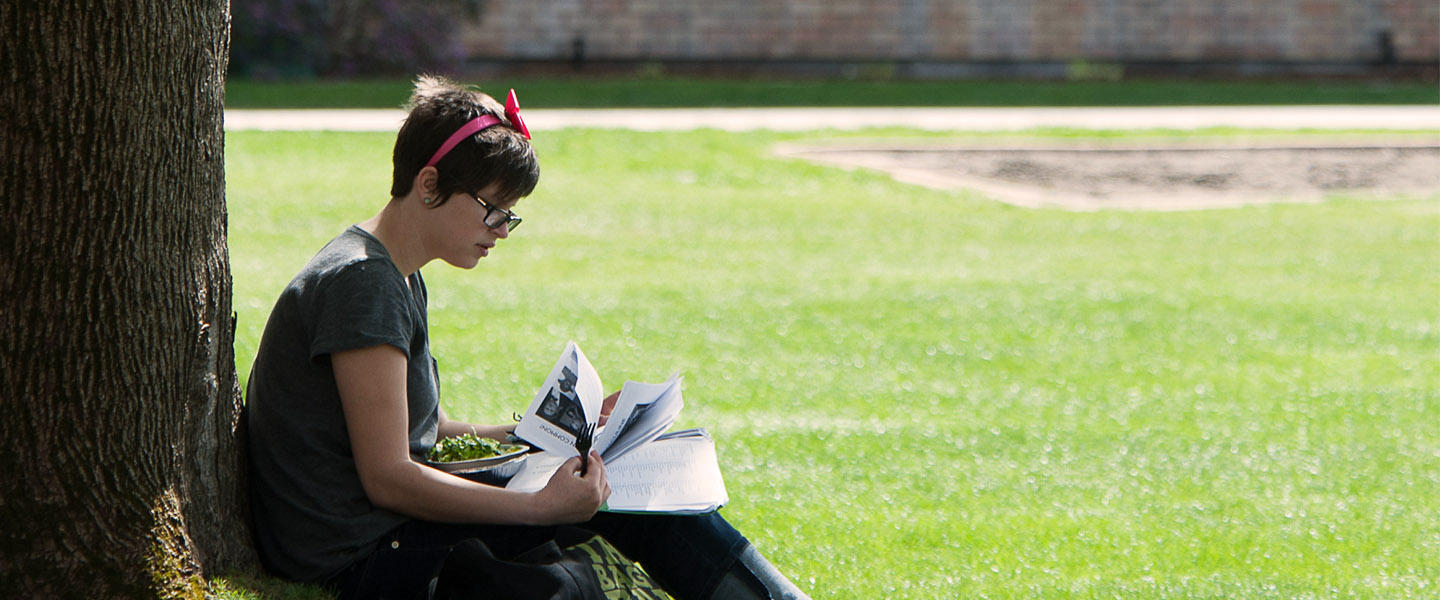 Admission Blog
Learn more about the admission process and what it's like to be a Zag.
Upcoming Events
This event celebrates civil legal aid providers in Washington. Contact CLiPS if you are interested...
12:00 PM - 1:30 PM
Join local judges, lawyers, and Phi Alpha Delta alums for an evening of networking and socializing.
6:30 PM - 10:30 PM
This event will provide Gonzaga students an opportunity to practice networking and meet fellow Zags...
4:30 PM - 5:30 PM
Department of Religious Studies Annual Flannery Lecture Dr. Kristin Heyer, Professor of Theological...
6:00 PM - 8:00 PM
Contact the Office of Admission