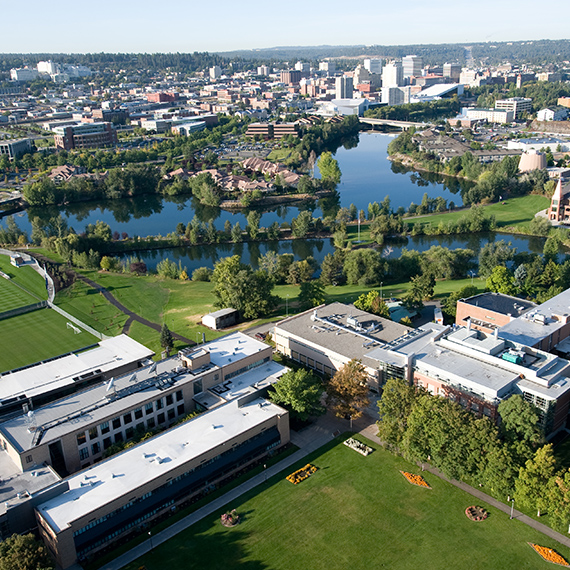 Campus Visit & Mask Protocols
In-person campus visits are available for accepted and prospective students! Because we welcome visitors from far and wide, there will be times during your visit when you are in a room with a large group of people. If you feel more comfortable wearing masks, please bring one to campus. We will also have masks available on site. Additionally, you may be asked to wear a mask when in someone's personal office. We look forward to connecting with you soon.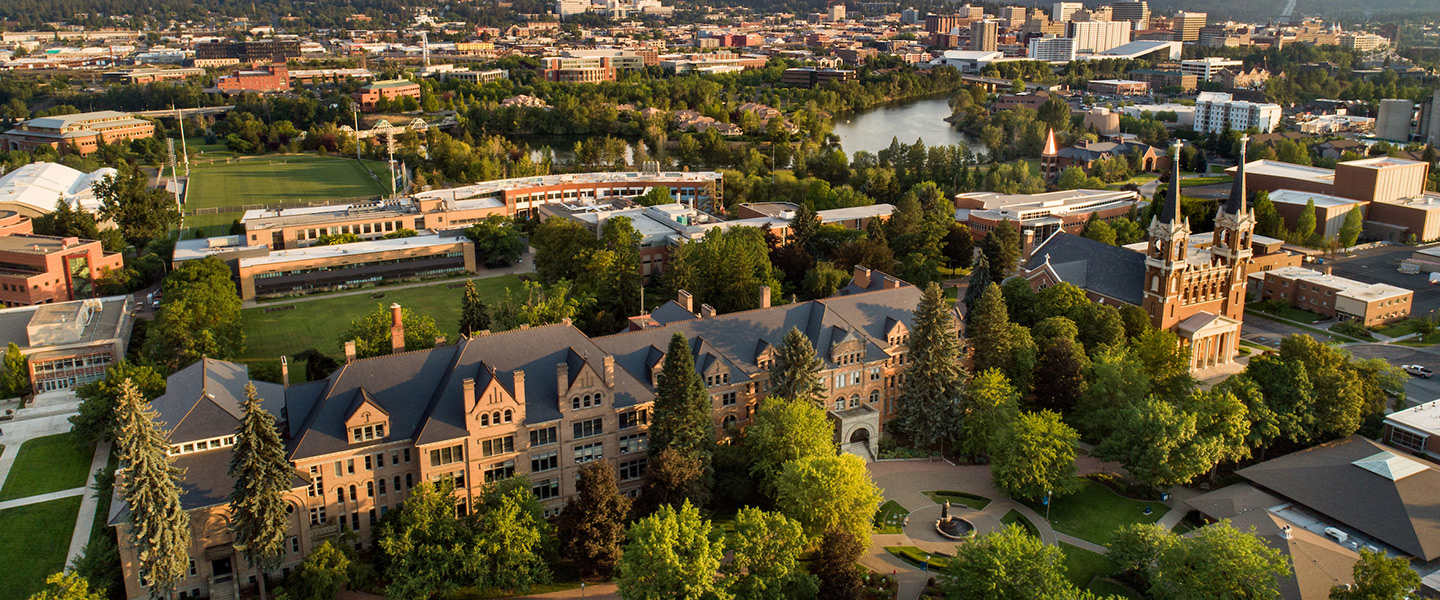 Experience Gonzaga
Visit campus or connect with us virtually.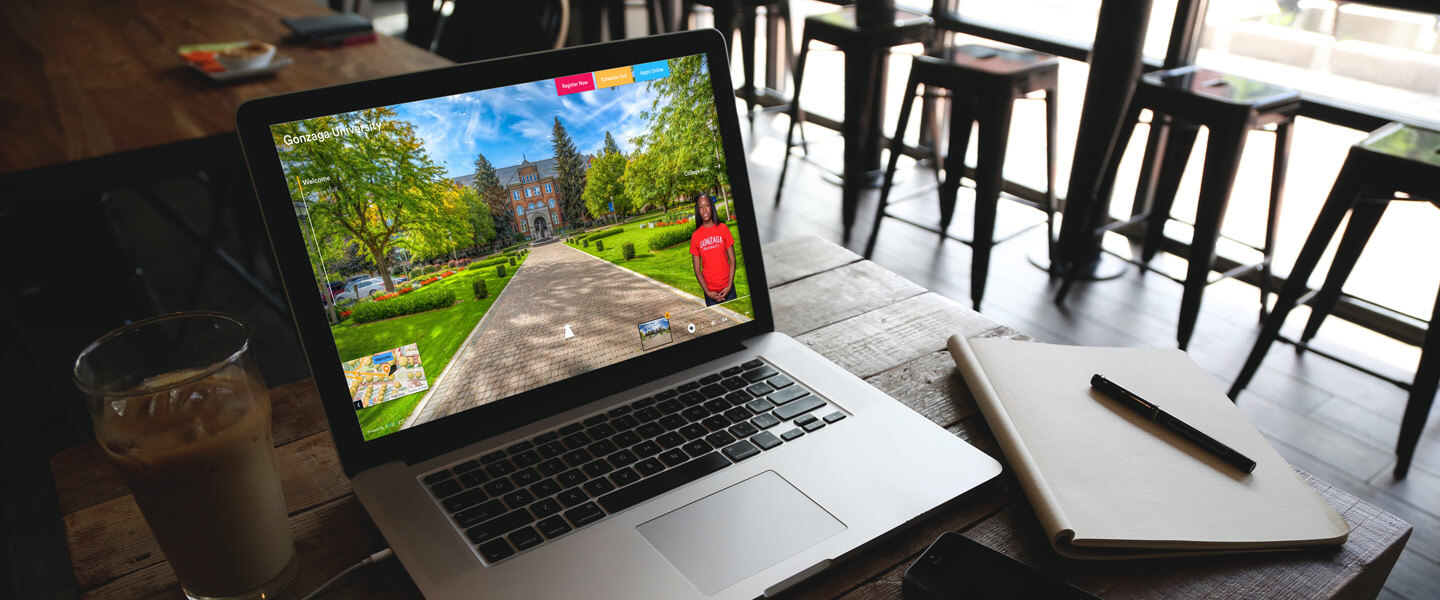 Take a Virtual Tour
Our virtual tour will give you a helpful overview of our campus and facilities.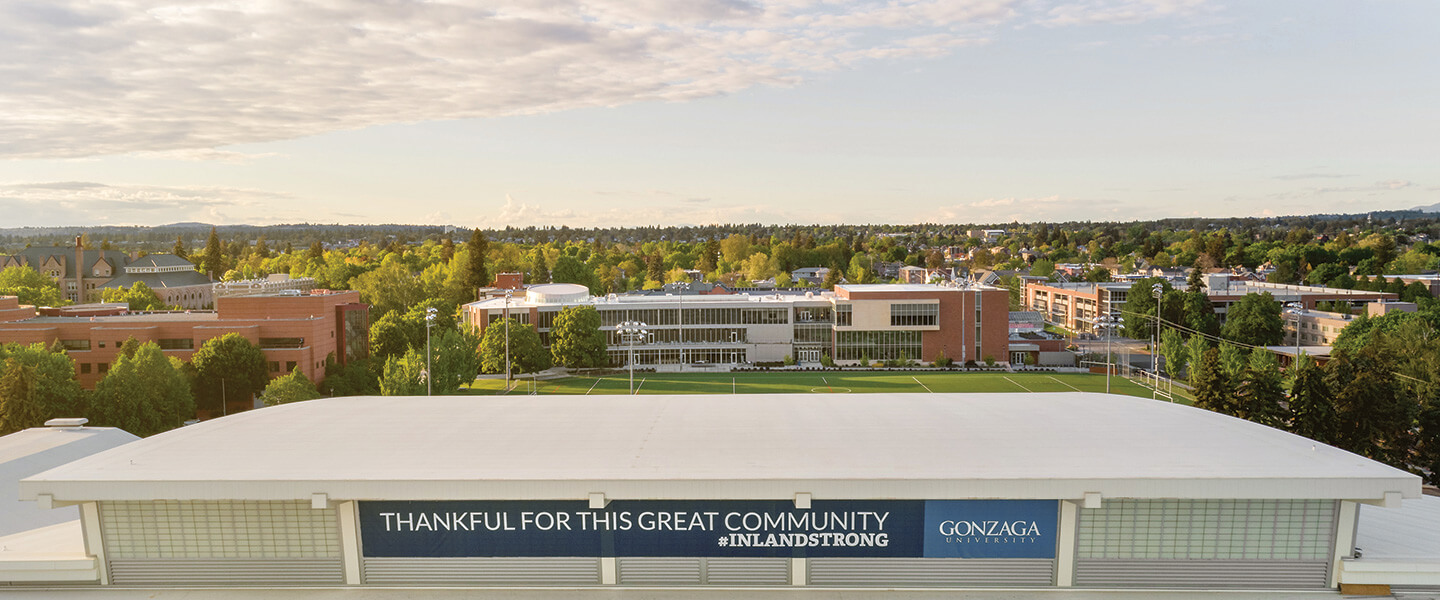 Show up for Zags
Your donations give Gonzaga what it takes to inspire and empower Zags to show up for what they believe in.
Contact the Office of Admission