We invite you to explore campus and interact with the Gonzaga community! Come and experience life as a Zag.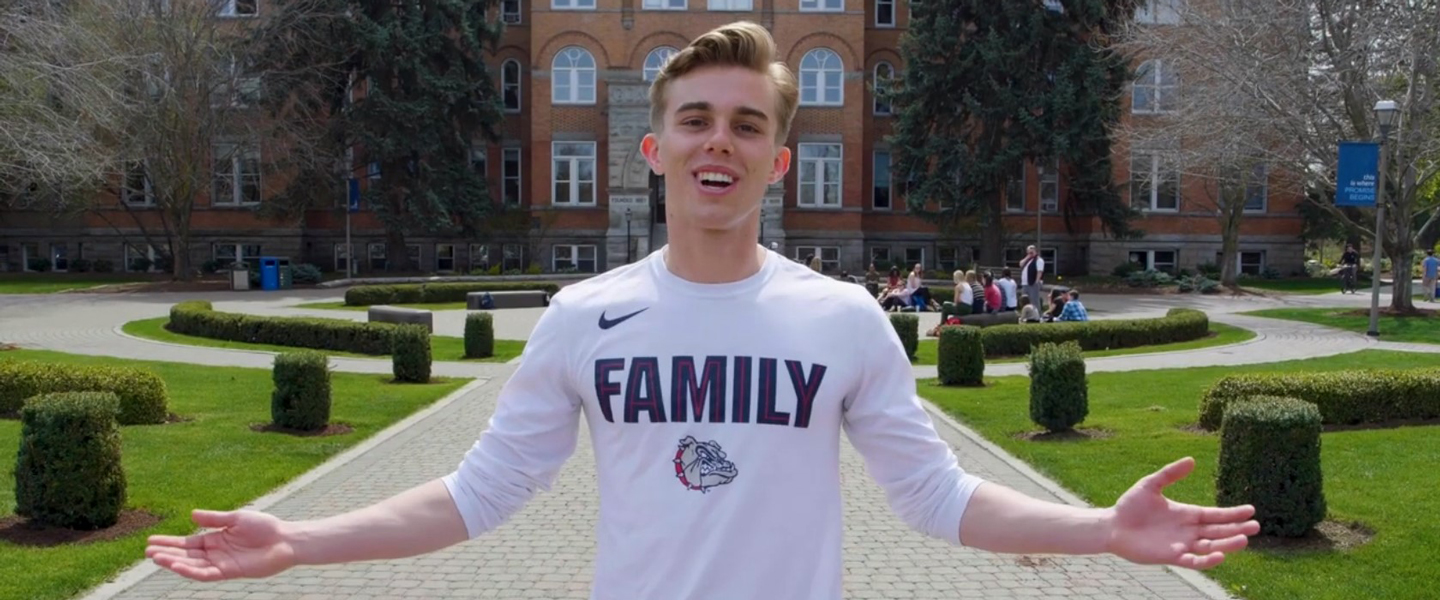 Visit Gonzaga
Learn about our visit options & get to know us.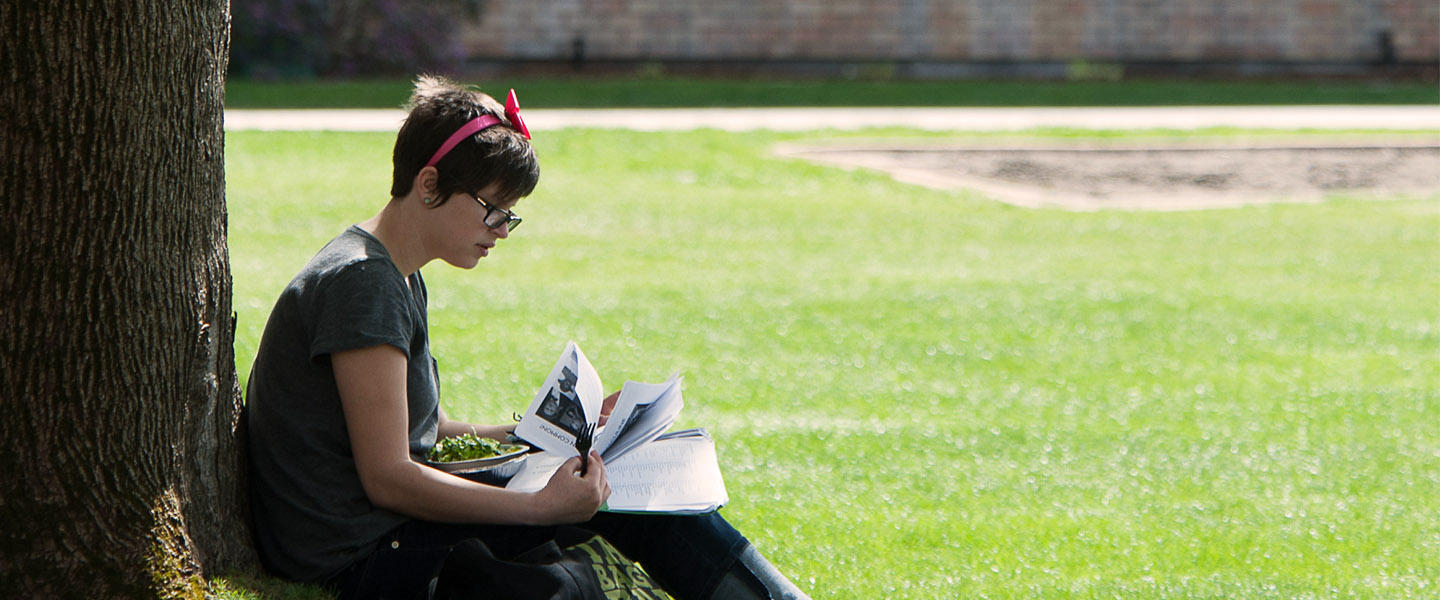 Admission Blog
Learn more about the admission process and what it's like to be a Zag.
Upcoming Events
Dr. Pratt will present an overview of research conducted by his group at the University of Notre...
12:00 PM - 1:00 PM
Free Wind ensemble Concert featuring soloists David Fague and Annie Flood along with music by Alex...
7:30 PM - 9:00 PM
Join the Office of Mission and Ministry for the first event in our three-part series on the Church...
3:30 PM - 5:00 PM
Two guitar trios known for their creativity and virtuosity combine to play original compositions and...
7:30 PM - 9:30 PM
Contact the Office of Admission