Housing & Dining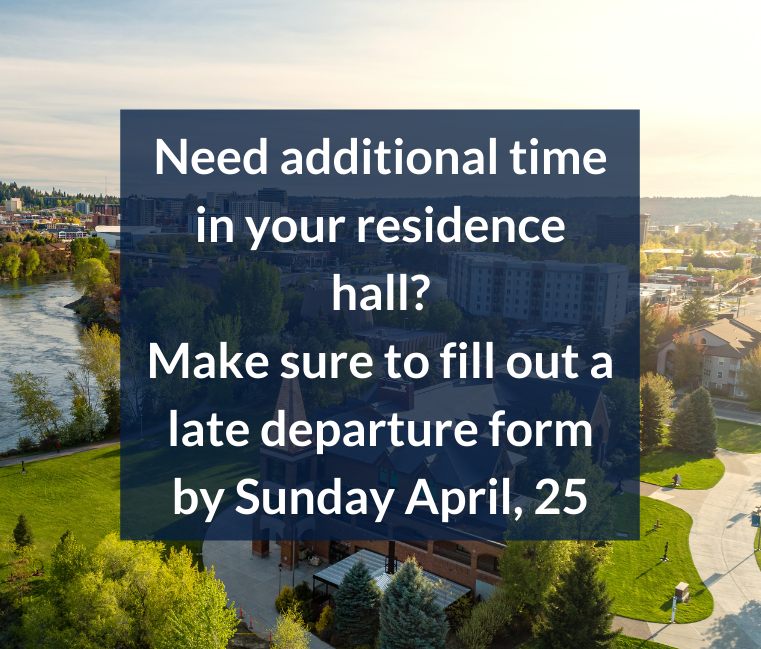 Late Departures
Residence Hall close on Saturday, May 8 at 10 am.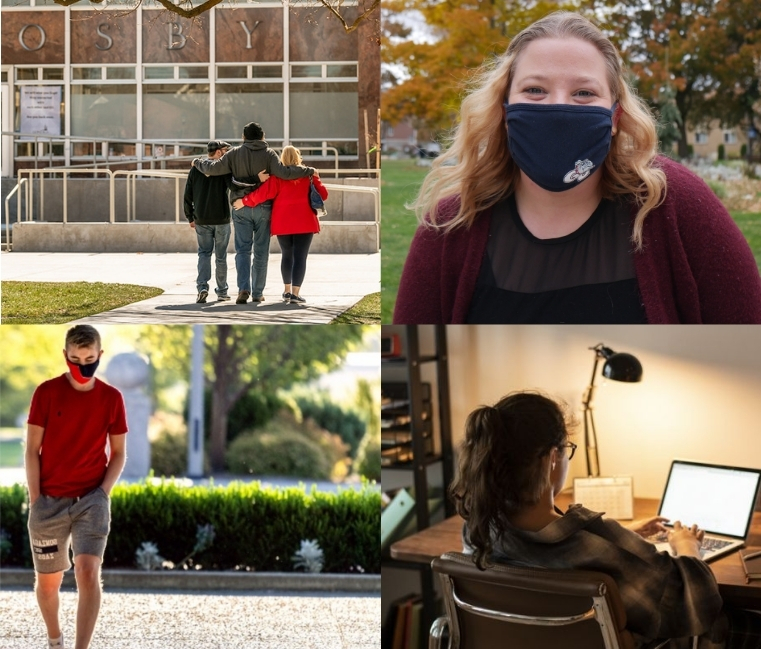 Smiling Under the Mask
See what our staff are doing to care for residents in quarantine & isolation.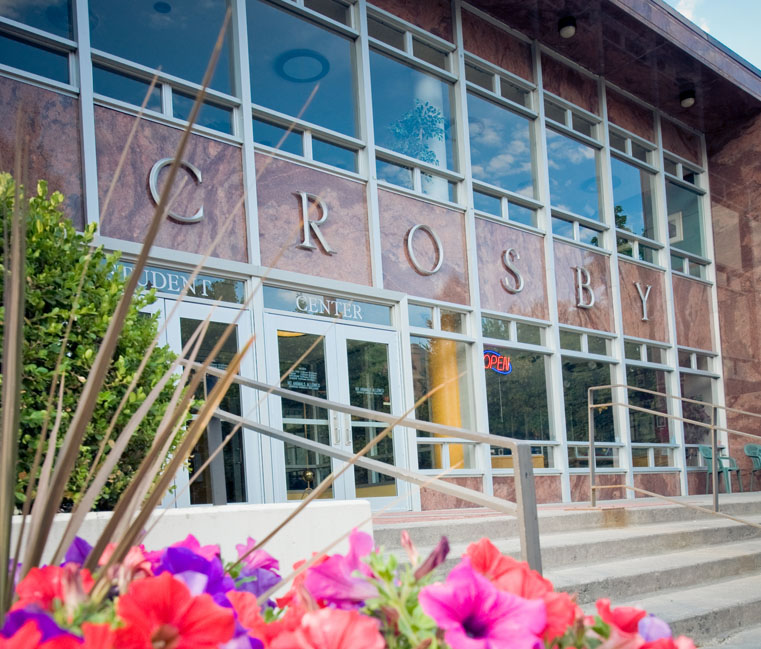 Housing and Residence Life Summer Employment
Looking to make some extra cash this summer while sticking around campus? Check out the employment opportunities available in our office.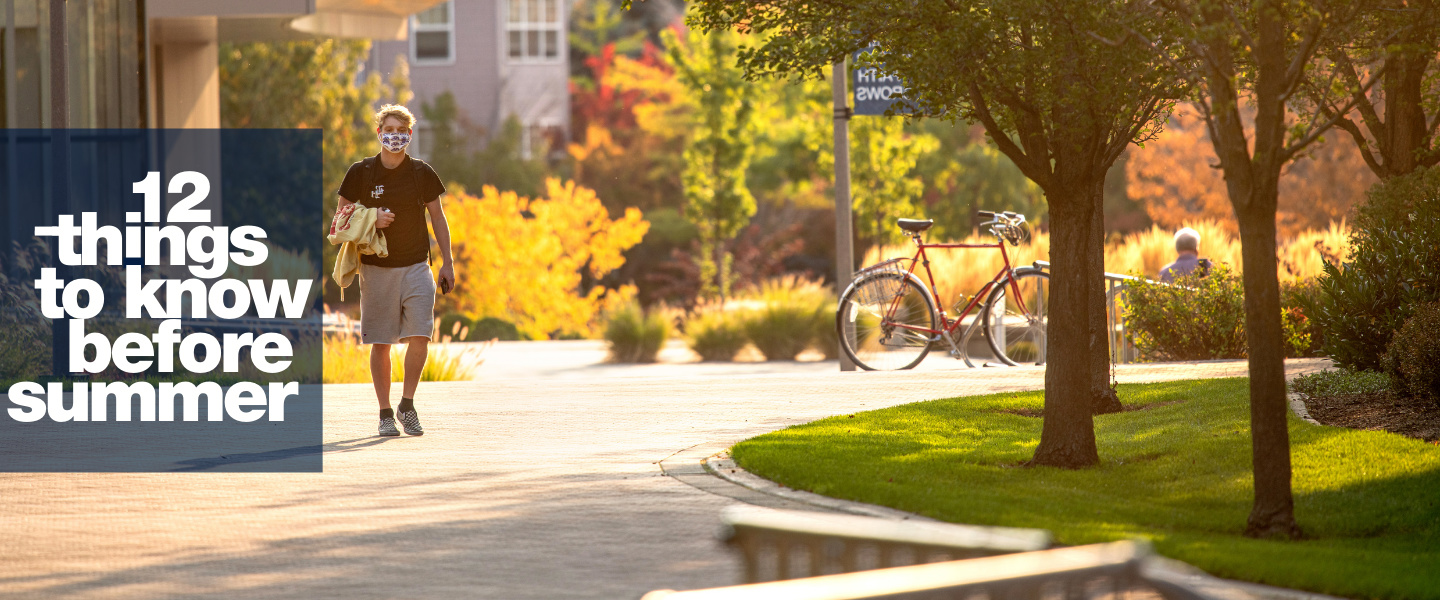 Summer is Almost Here!
With the academic year coming to a close shortly, there are a few important things to know regarding housing.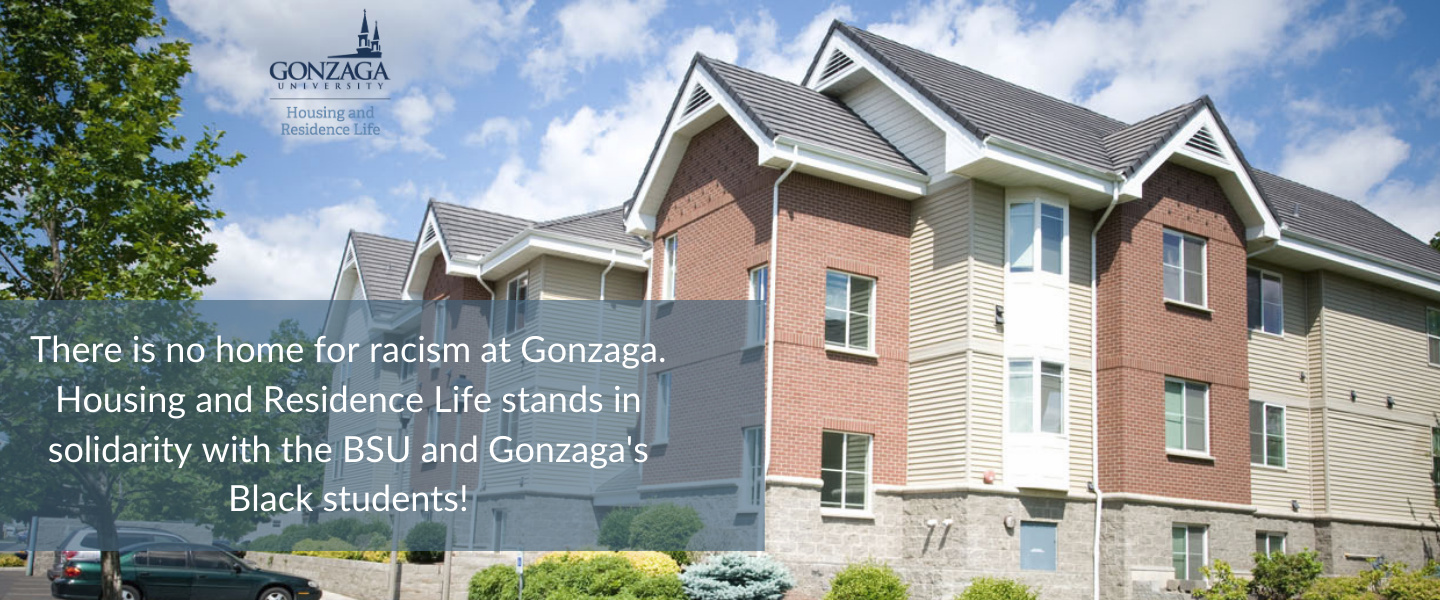 Contact Housing & Residence Life.