Housing & Dining
2021-22 RA Application
Interested in becoming a Resident Assistant (RA)? Come join our team!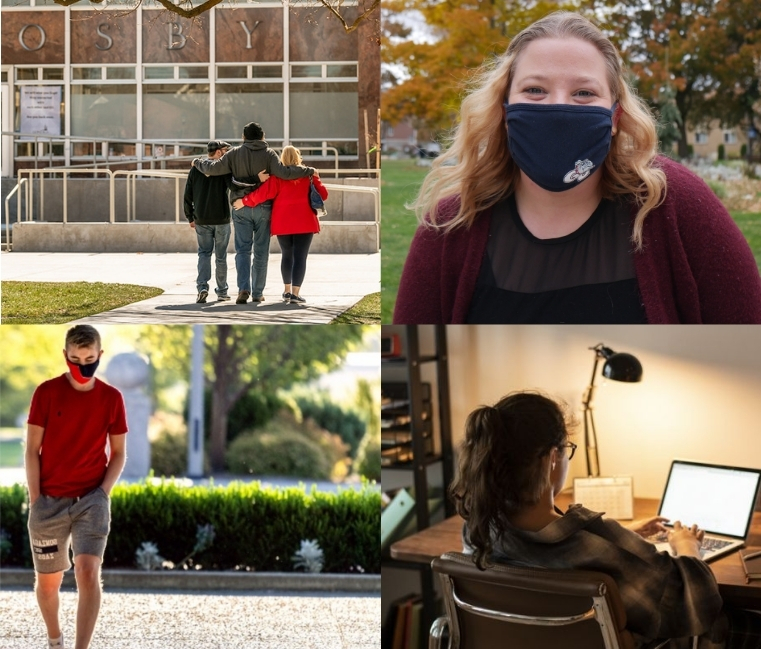 Smiling Under the Mask
See what our staff are doing to care for residents in quarantine & isolation.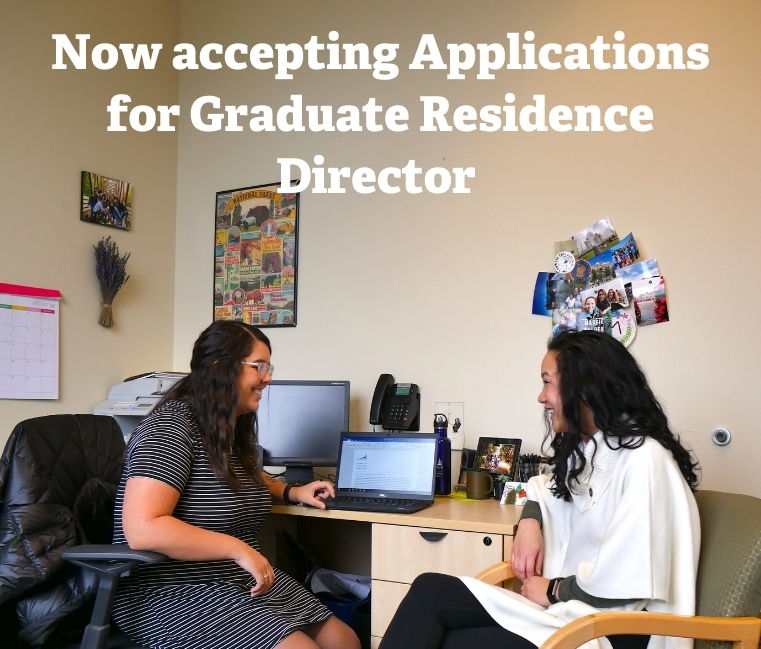 Graduate Residence Director Application
We are looking for candidates who are enthusiastic and highly motivated. The Graduate Residence Director is responsible for creating communities that foster personal growth and student involvement.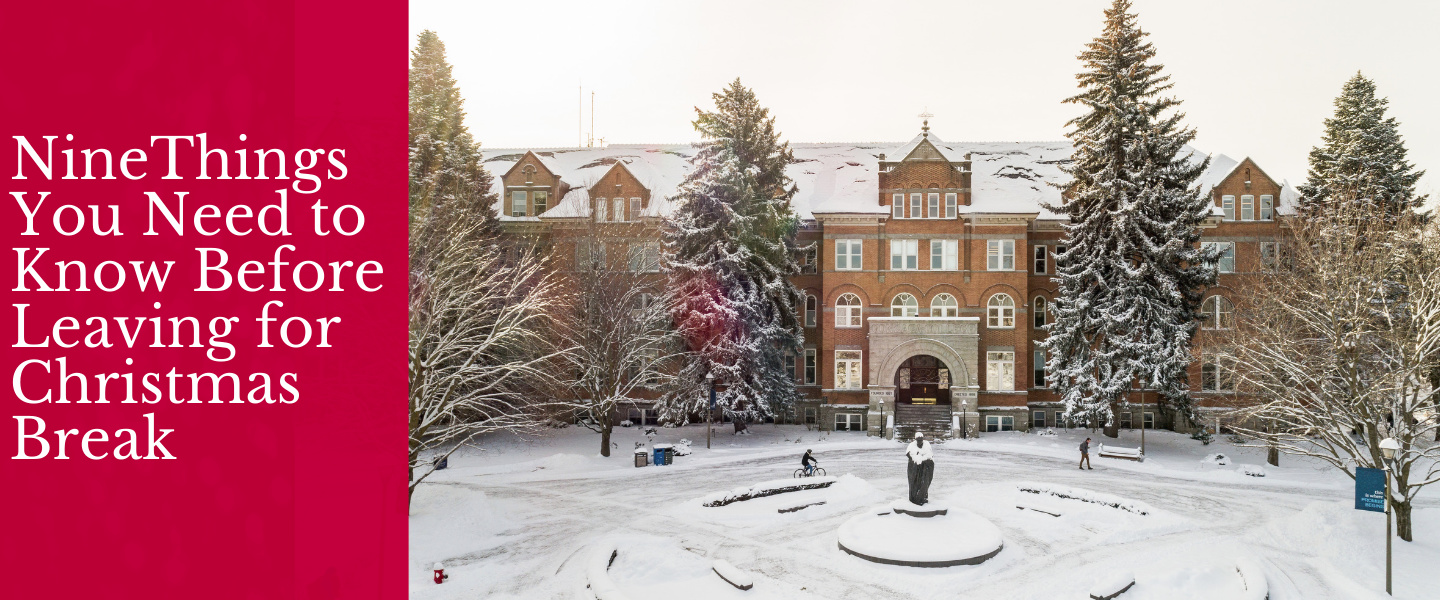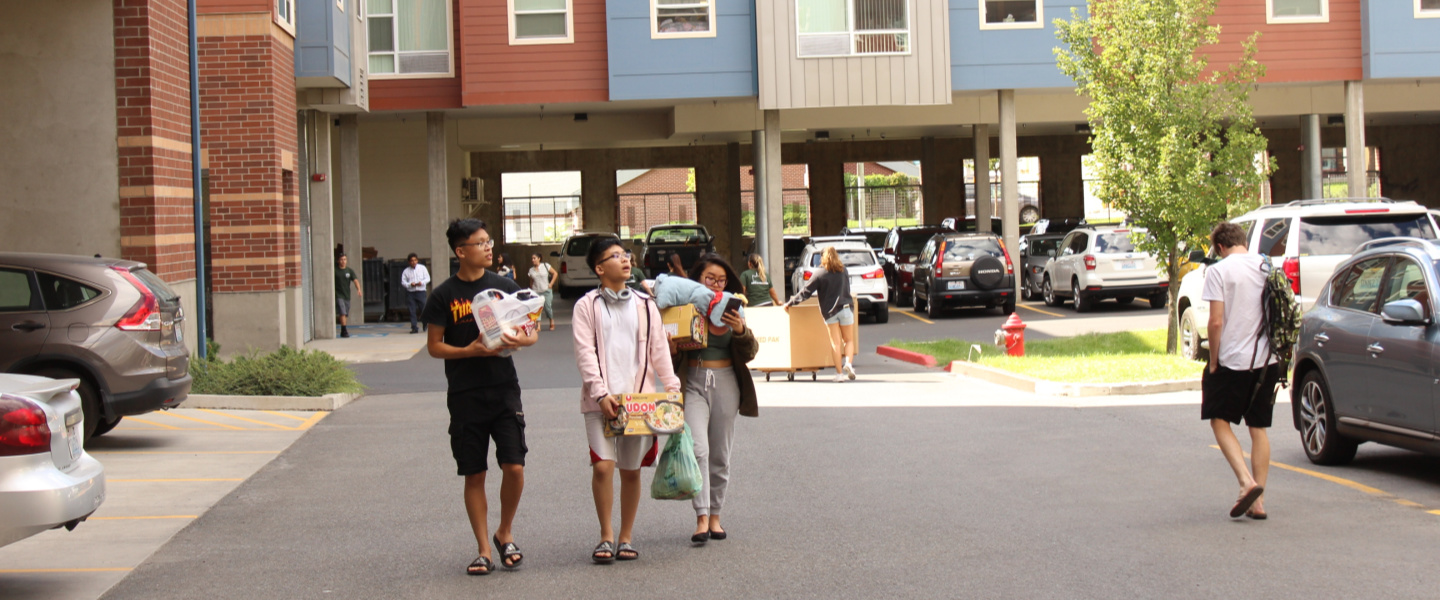 Spring Move-In 2021
Are moving to campus for the first time Spring semester?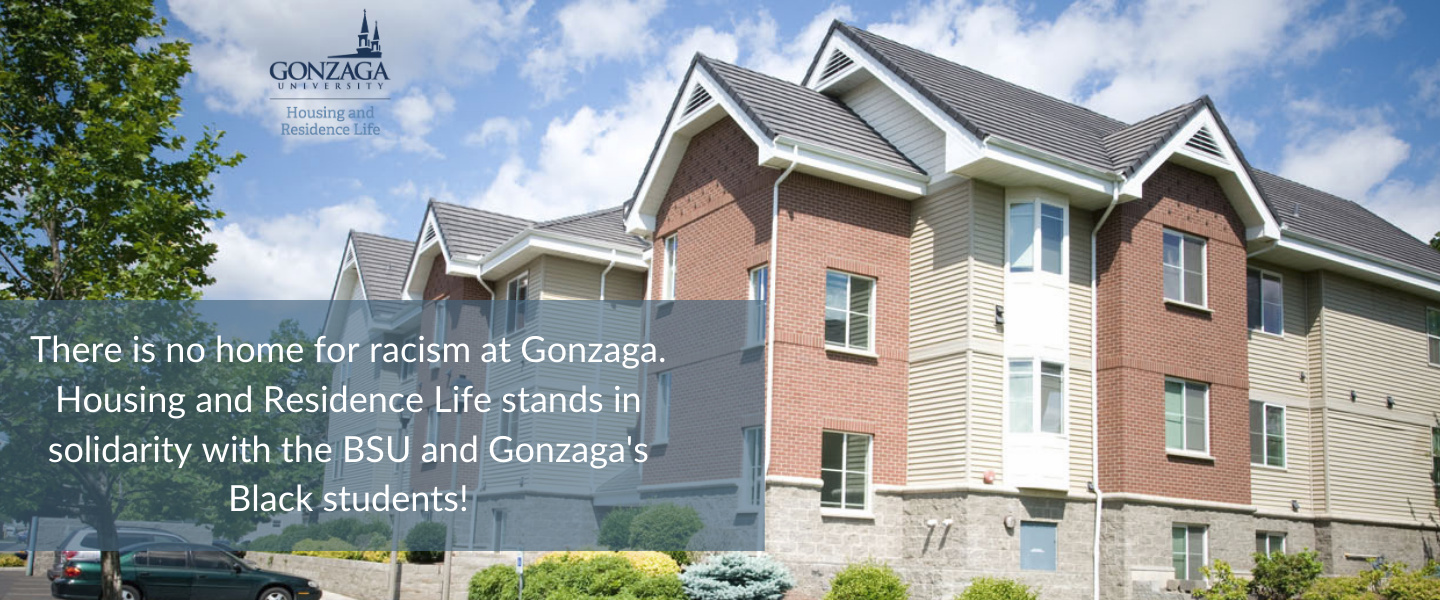 Contact Housing & Residence Life.