Housing and Residence Life creates safe, inclusive, and dynamic communities that empower students' holistic development through social engagement and experiential learning.
Upper Division Students
2019-20 Housing Applications are now open. If you are interested in living on campus, fill out the application on ZagLiving (via ZagWeb) by October 31st. Actual room selection will take place in November, and be completed before Thanksgiving break. Information regarding Upper Division Housing can be found
here
.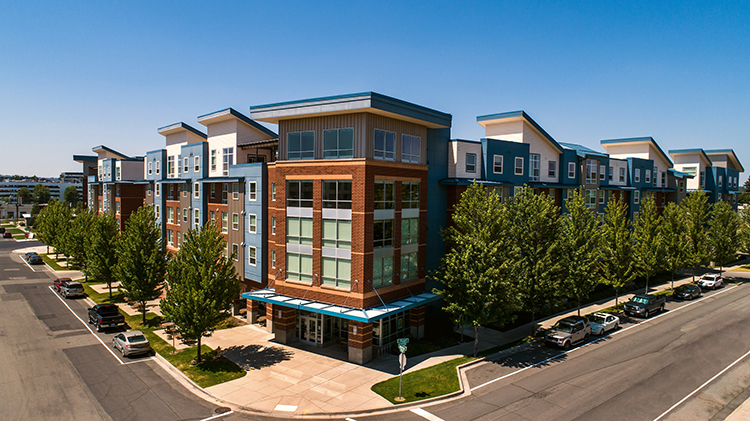 Lower Division Students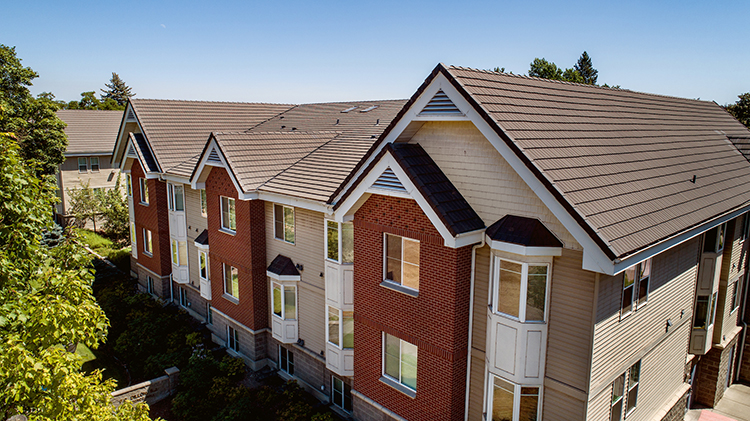 Your housing selection process will take place spring semester. No need to worry about housing yet. Keep studying!
As you prepare to make your move to Gonzaga University, we want to make your packing and purchasing of items easier by providing you with basic furniture sizes you can expect in the residence halls.
Social Justice Vision Statement
In alignment with Gonzaga's faith-inspired commitment to social justice and solidarity, inclusion, and celebrating human dignity, the office of Housing & Residence Life is called to create and maintain a safe and inclusive living-learning environment where all have the ability to fully participate in community and feel valued. As part of this calling, we commit to responding to the needs of our diverse community.