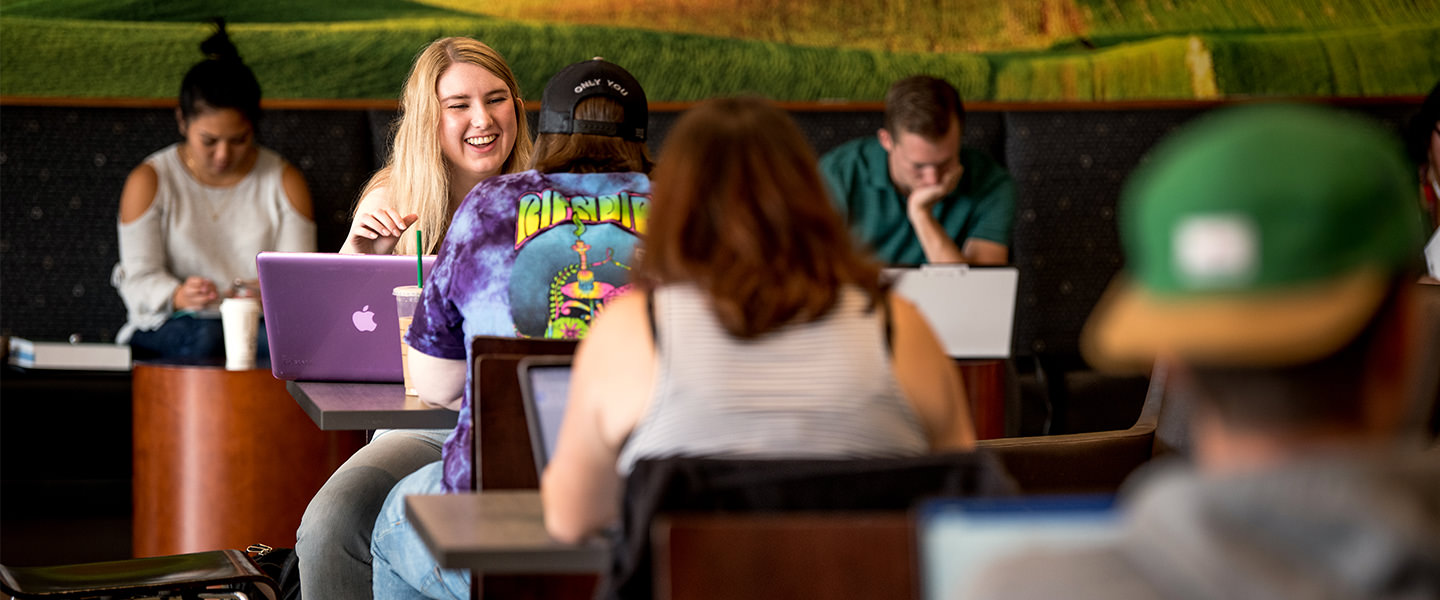 Student Life
We endeavor to help students develop through the Jesuit tradition of cura personalis, which translates from Latin as "care and concern for the dignity of the whole person."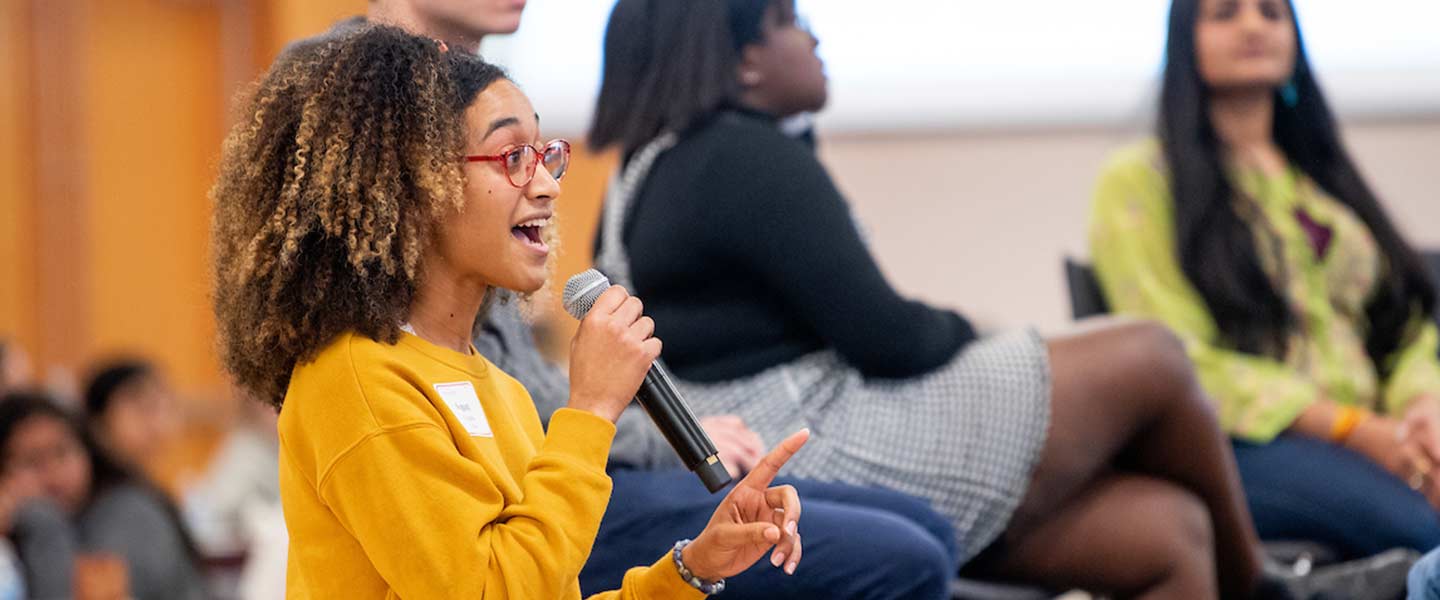 Diversity, Equity & Inclusion
Through Student Affairs programs students grow to better understand their own identity and how to be a better person for and with others.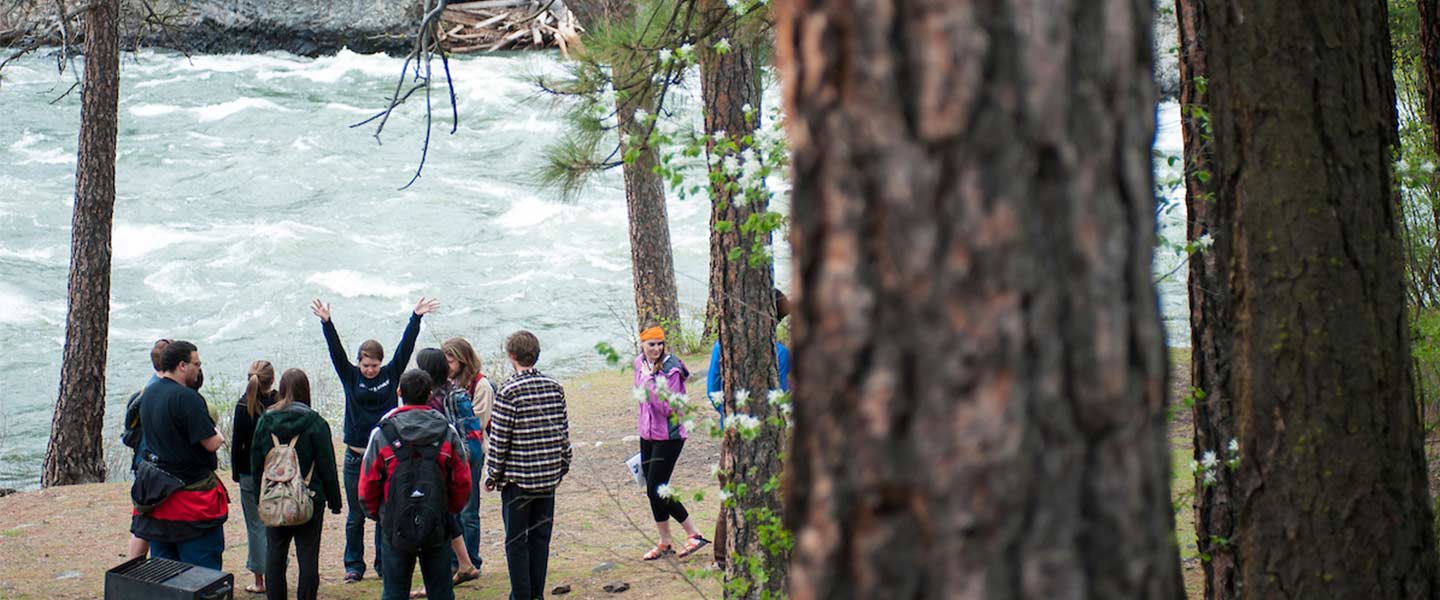 Experiential Education
Engagement in Student Affairs programs helps students to bring their classroom learning to life.
Health and Well-being
Through Student Affairs programs students learn healthy behaviors and skills to lead rich full lives.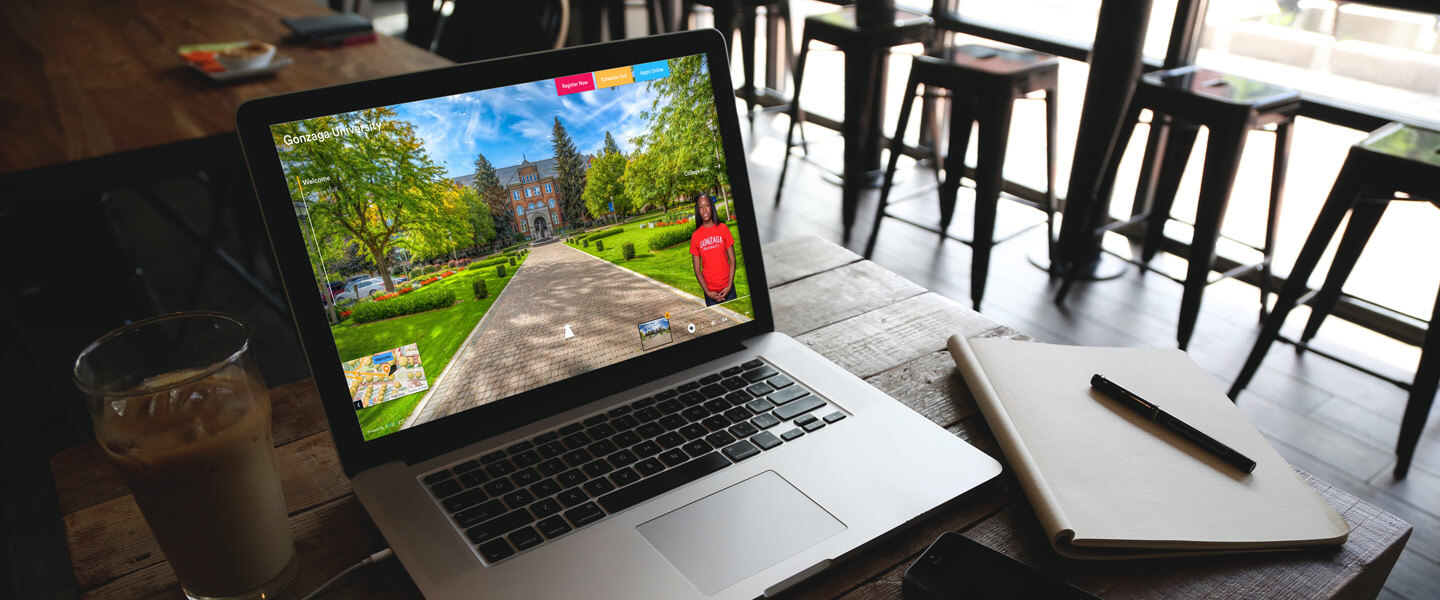 Explore Gonzaga
Take a tour of Gonzaga's campus and housing options from anywhere.
Learn more about life at Gonzaga
Connect with the people and resources that will enrich your education and prepare you for life after GU.