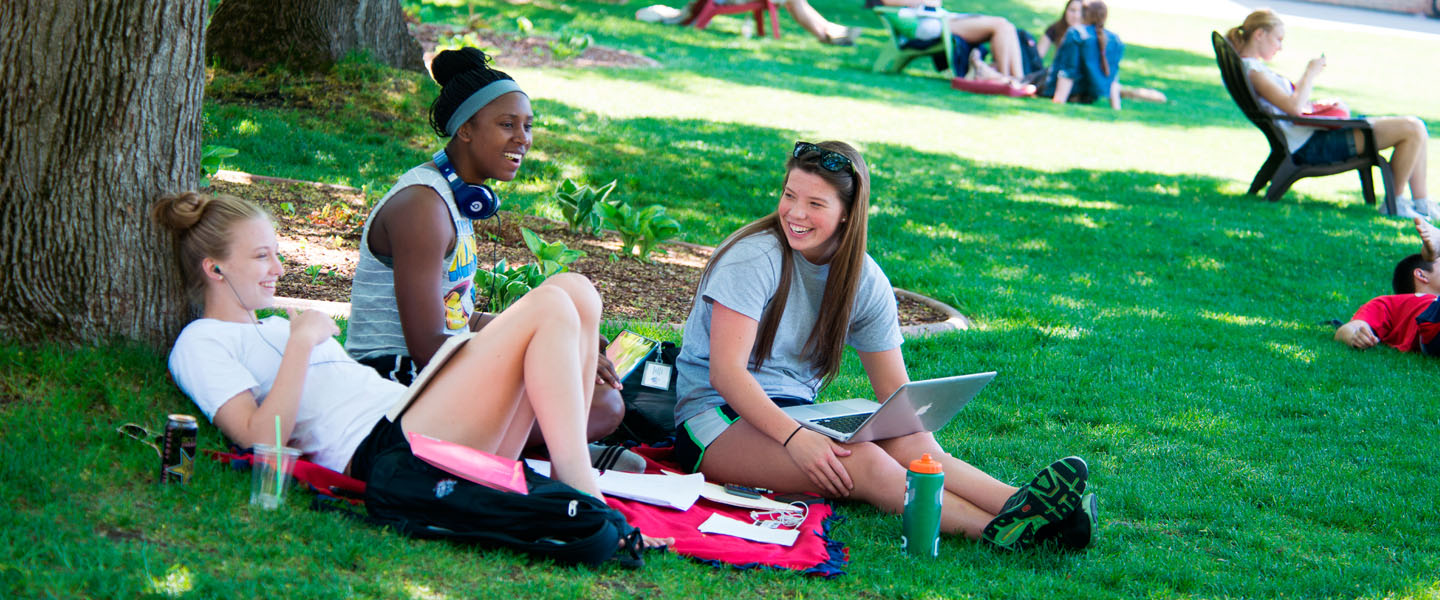 Student Life
We endeavor to help students develop through the Jesuit tradition of cura personalis, which translates from Latin as "care and concern for the dignity of the whole person."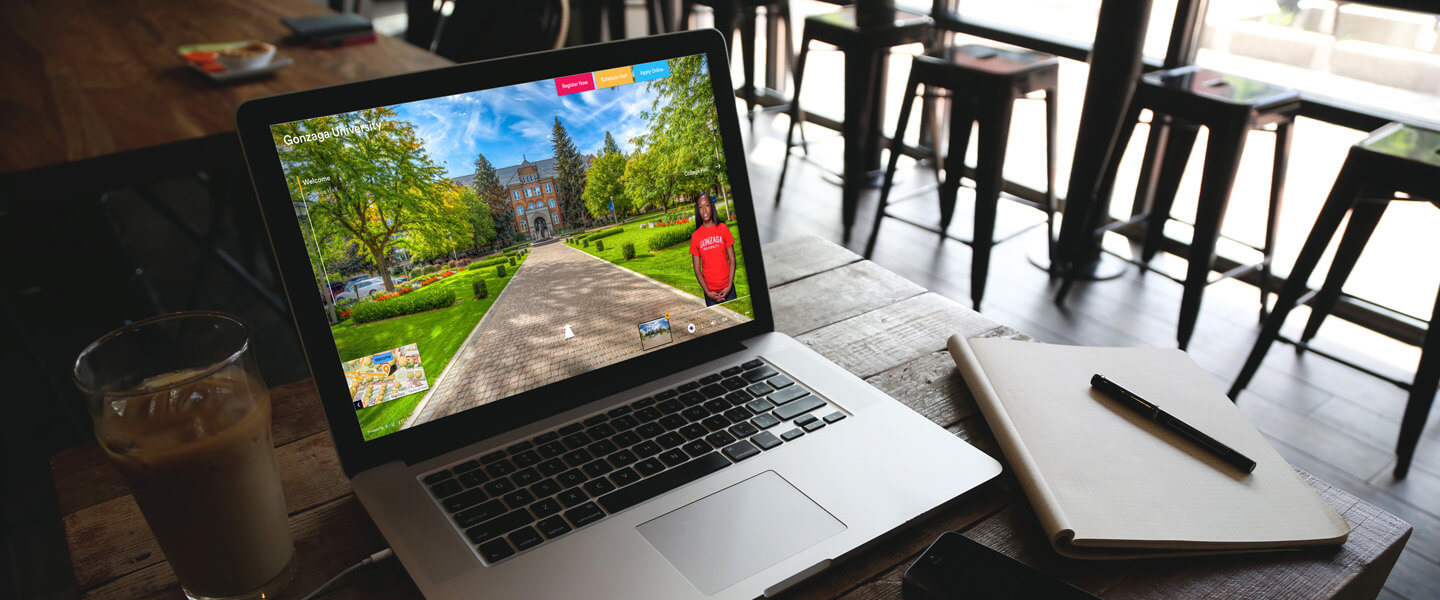 Explore Gonzaga
Take a tour of Gonzaga's campus and housing options from anywhere.
Recent Stories
Quick View
A collection of reflections from students, alumni and fans on being a part of Gonzaga Day 2020
Close
Quick View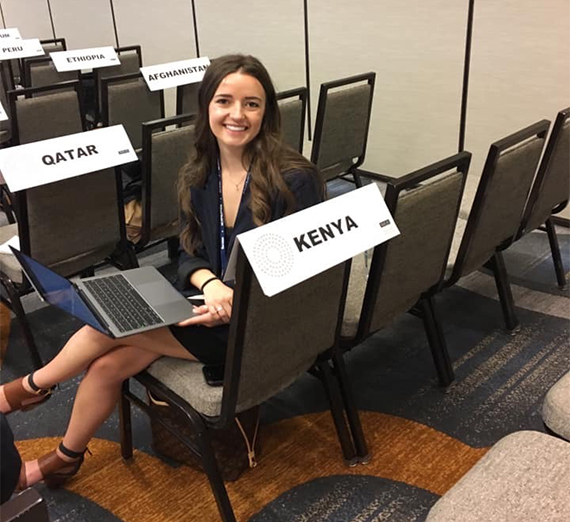 Students in Gonzaga's Model United Nations Club learn about foreign policy,debate, and negotiate pressing world issues.
Close
Quick View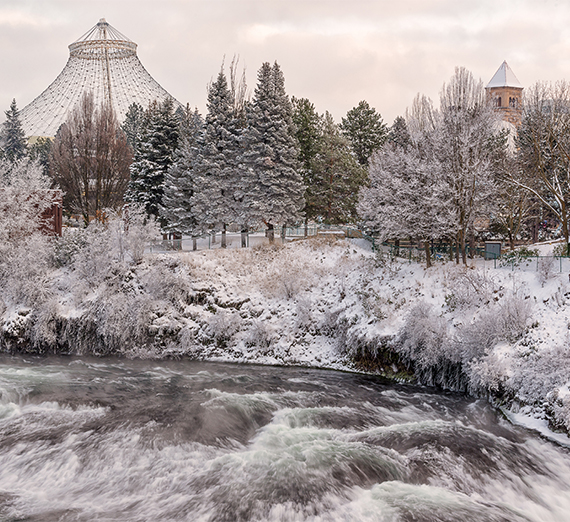 The coldest months in Spokane still offer lots to do, whether you're looking to adventure outside or stay cozy indoors.
Close
Quick View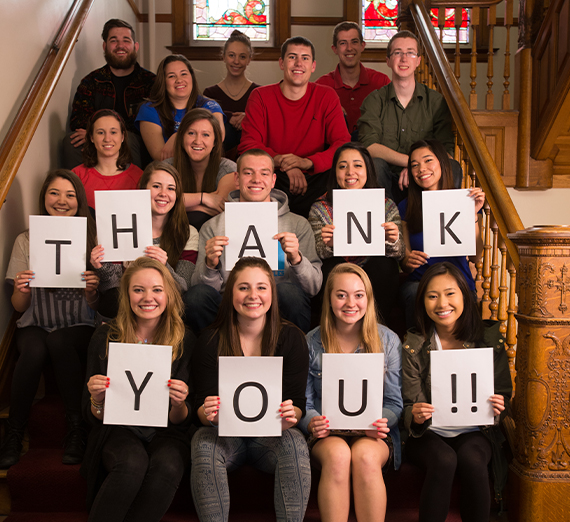 Here, four students share their gratitude for the scholarships that make their Gonzaga education possible.
Close
Upcoming Events
Seniors are invited to get your Kiss My Class Good-bye t-shirt at Senior Fest on February 3, 9 am to...
9:00 AM - 4:00 PM
The annual Gonzaga Public Interest Law Project Auction is a night where members of the community,...
5:30 PM - 10:00 PM
The 8th Annual Gonzaga University Leadership Symposium aims to surface and explore the lines of...
4:00 PM - 4:30 PM
Community
One of the many aspects students love about Gonzaga is the strong feeling of community. It's built in many ways by developing the personal connections with students, faculty and staff.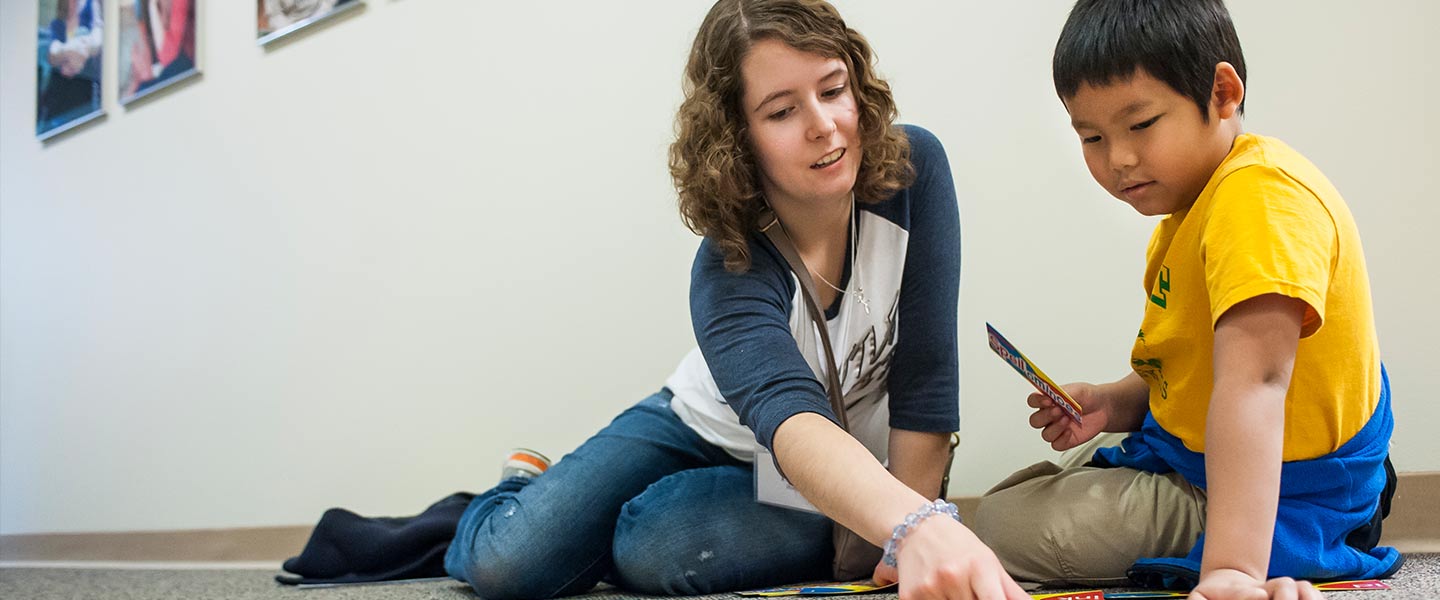 Leadership
True to Gonzaga's mission of educating students for lives of leadership and service, leadership opportunities abound at GU. There are over 600 leadership positions available across campus.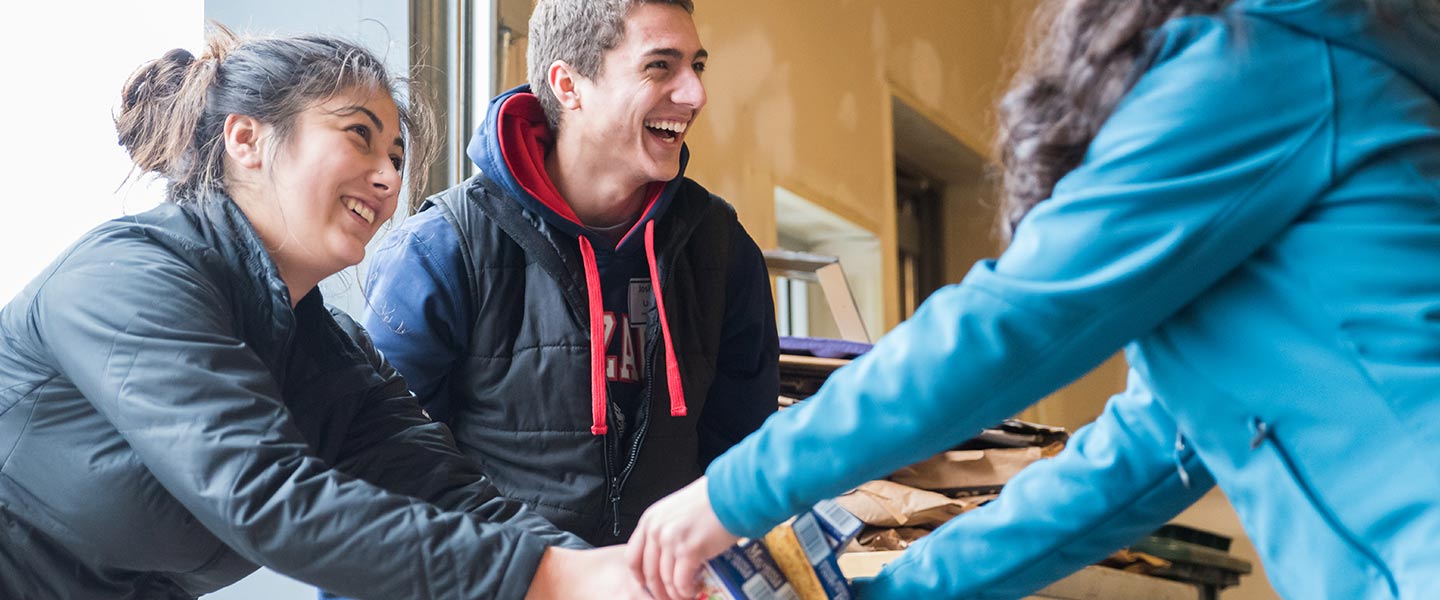 Service
You'll be encouraged to seek out meaningful service opportunities. We want to help you build an appreciation for giving back, which we hope you'll carry with you throughout your life.
Learn more about life at Gonzaga
Connect with the people and resources that will enrich your education and prepare you for life after GU.