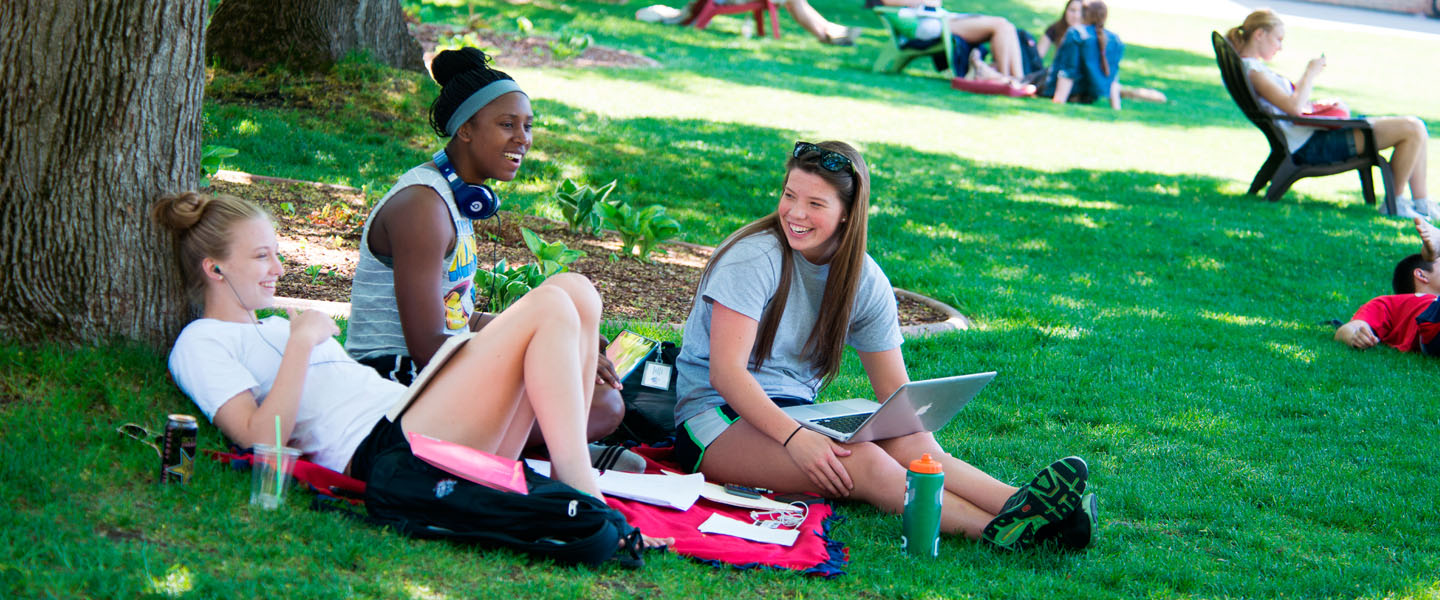 Student Life
We endeavor to help students develop through the Jesuit tradition of cura personalis, which translates from Latin as "care and concern for the dignity of the whole person."
Explore Student Life at Gonzaga
Community
One of the many aspects students love about Gonzaga is the strong feeling of community. It's built in many ways by developing the personal connections with students, faculty and staff.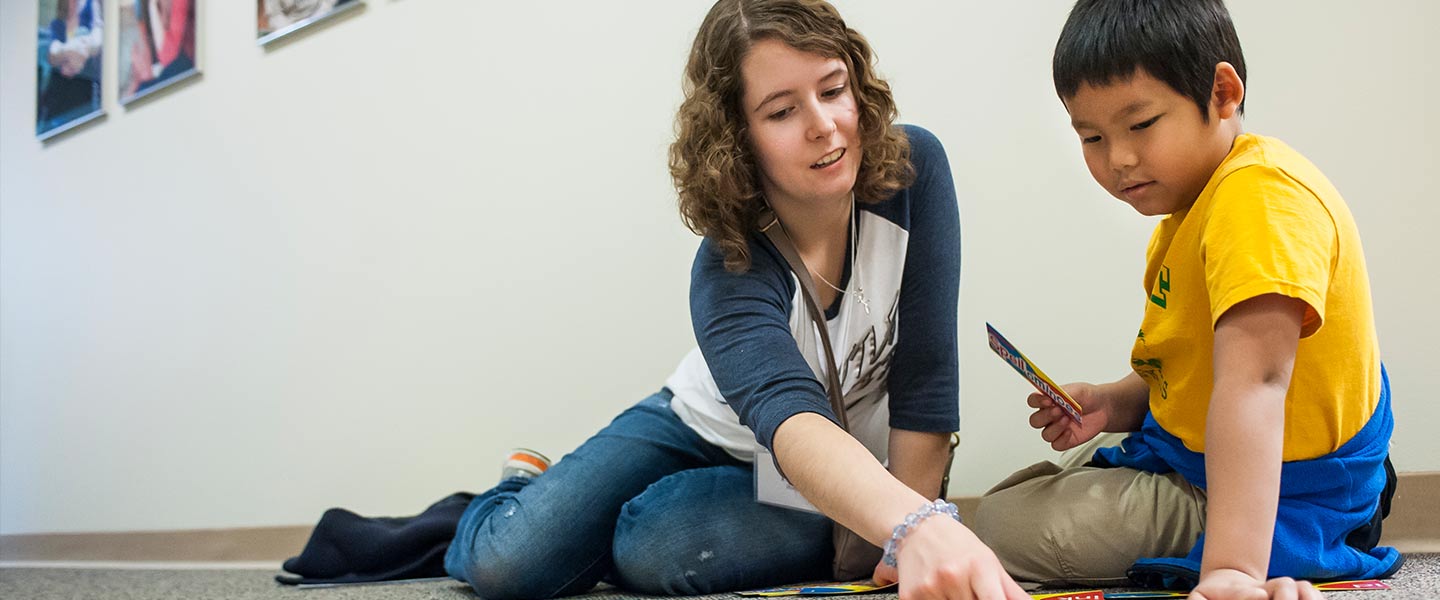 Leadership
True to Gonzaga's mission of educating students for lives of leadership and service, leadership opportunities abound at GU. There are over 600 leadership positions available across campus.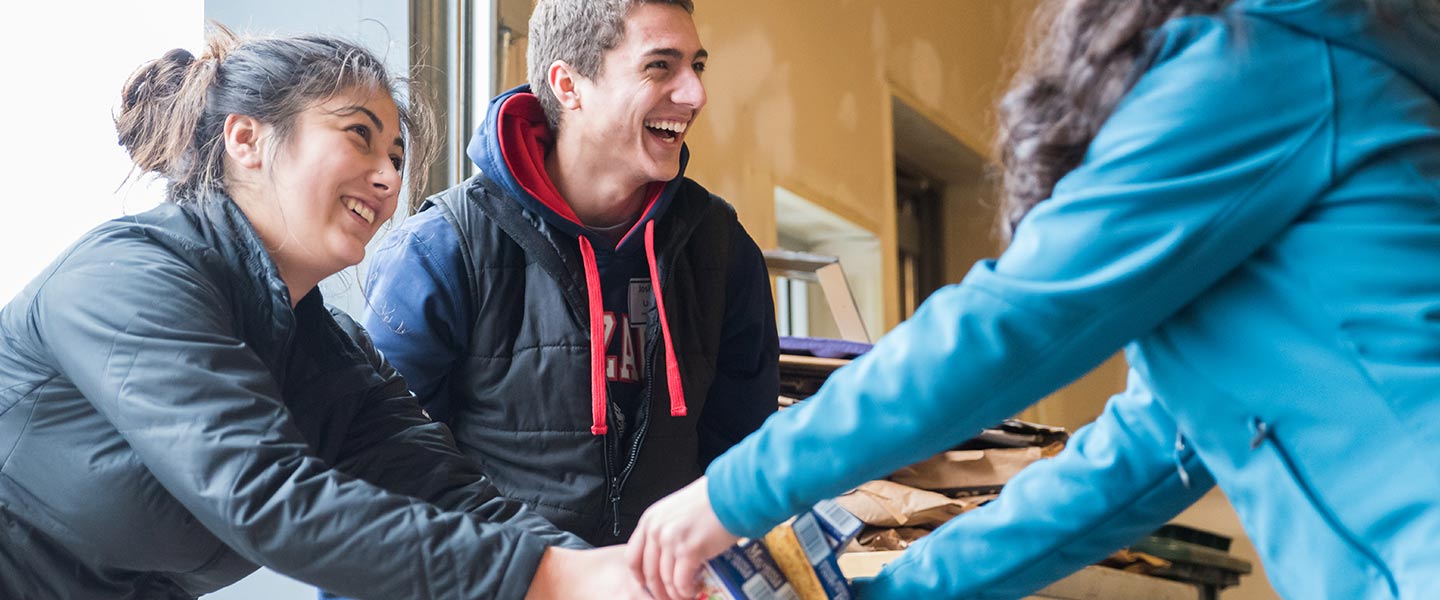 Service
You'll be encouraged to seek out meaningful service opportunities. We want to help you build an appreciation for giving back, which we hope you'll carry with you throughout your life.
Upcoming Events
We are hoping to set up a table and 2 chairs outside of the front doors of the Hemmingson Center to...
11:00 AM - 1:00 PM
Gonzaga Health & Counseling Services, along with The Center for Cura Personalis is hosting the...
11:00 AM - 3:00 PM
Gonzaga University School of Law's Environmental Law and Land Use Clinic will host a community...
6:00 PM - 8:00 PM
Families visit to enjoy a slice of campus life! Schedule of activities and registration link...
8:00 AM - 5:00 PM
Learn more about life at Gonzaga
Connect with the people and resources that will enrich your education and prepare you for life after GU.