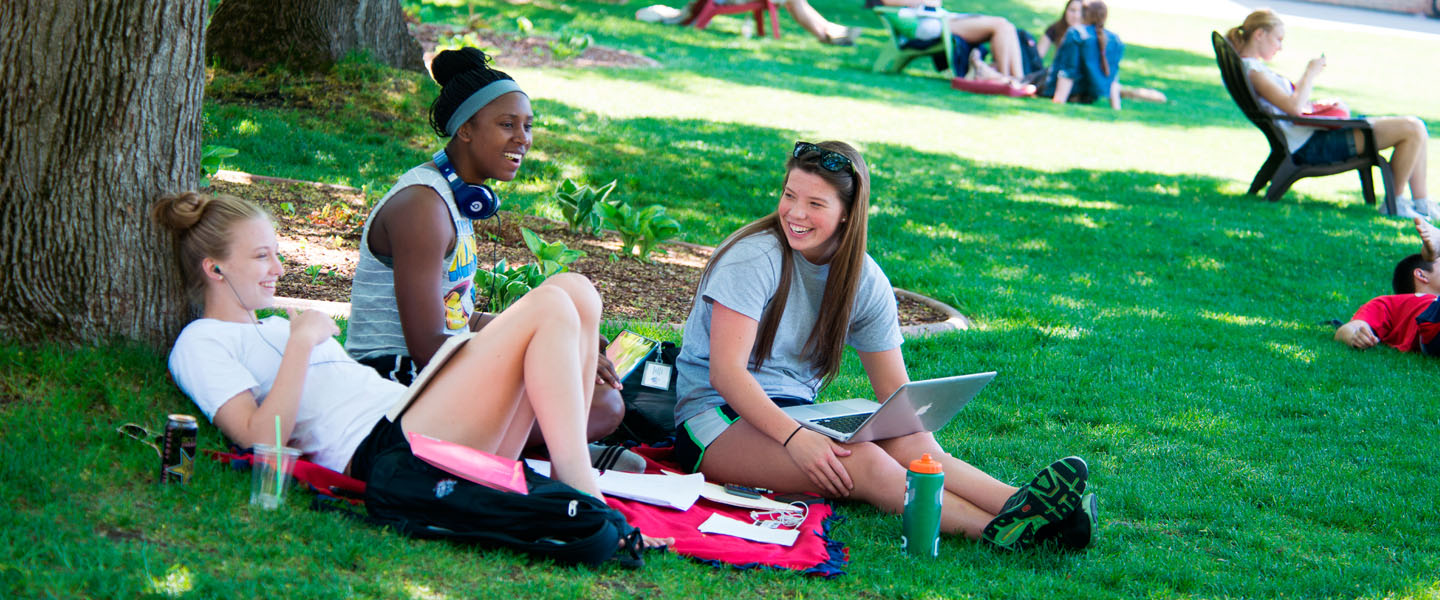 Student Life
We endeavor to help students develop through the Jesuit tradition of cura personalis, which translates from Latin as "care and concern for the dignity of the whole person."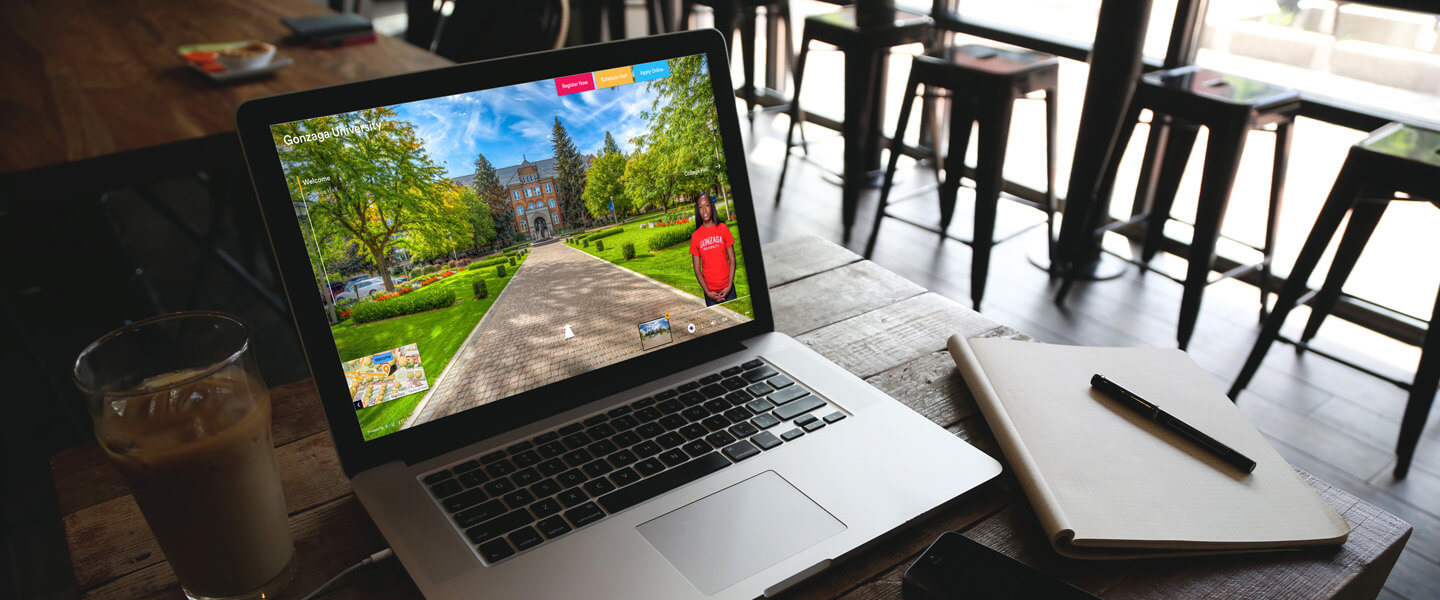 Explore Gonzaga
Take a tour of Gonzaga's campus and housing options from anywhere.
Upcoming Events
Welcome to Gonzaga University new students and welcome back returning students. Zags will move into...
12:00 AM - 12:00 AM
Held before classes begin in August, Fall New Student Orientation is a four-day program to help you...
12:00 AM - 12:00 AM
Doors open at 3:30 p.m. for this event. New Gonzaga students and family members are invited to come...
4:30 PM - 5:30 PM
Gonzaga University hosts a special orientation program for our new transfer, veteran and returning...
9:00 AM - 5:00 PM
Community
One of the many aspects students love about Gonzaga is the strong feeling of community. It's built in many ways by developing the personal connections with students, faculty and staff.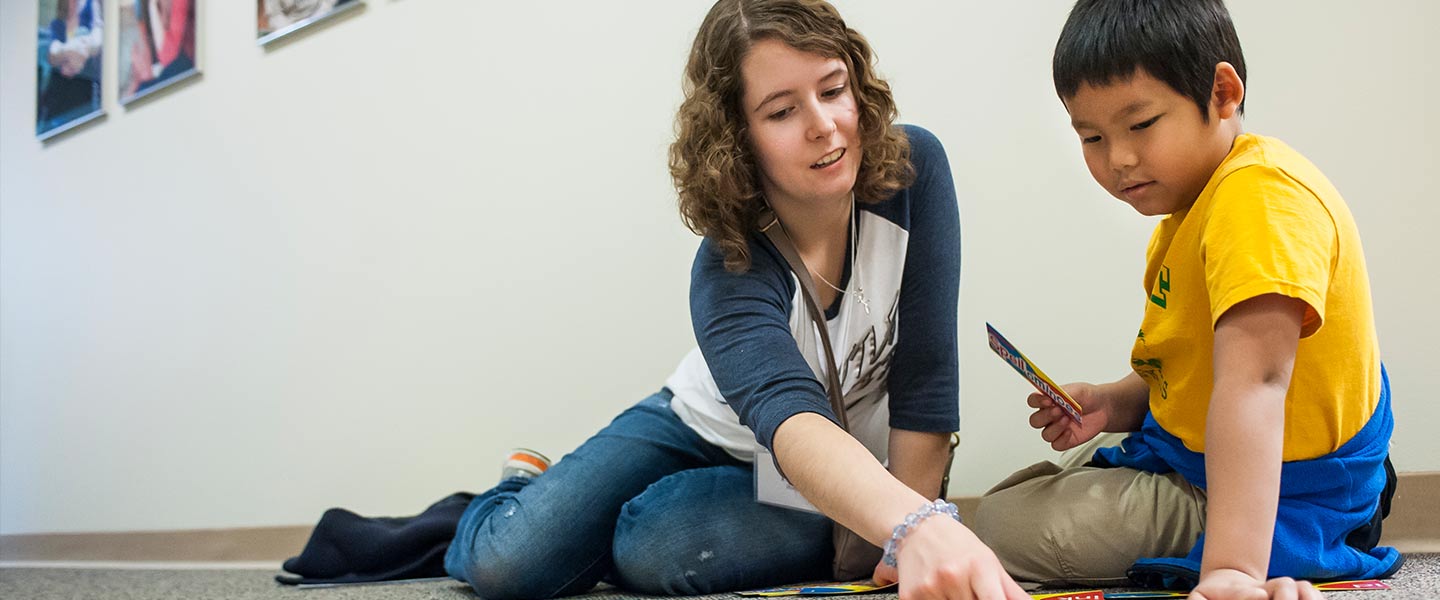 Leadership
True to Gonzaga's mission of educating students for lives of leadership and service, leadership opportunities abound at GU. There are over 600 leadership positions available across campus.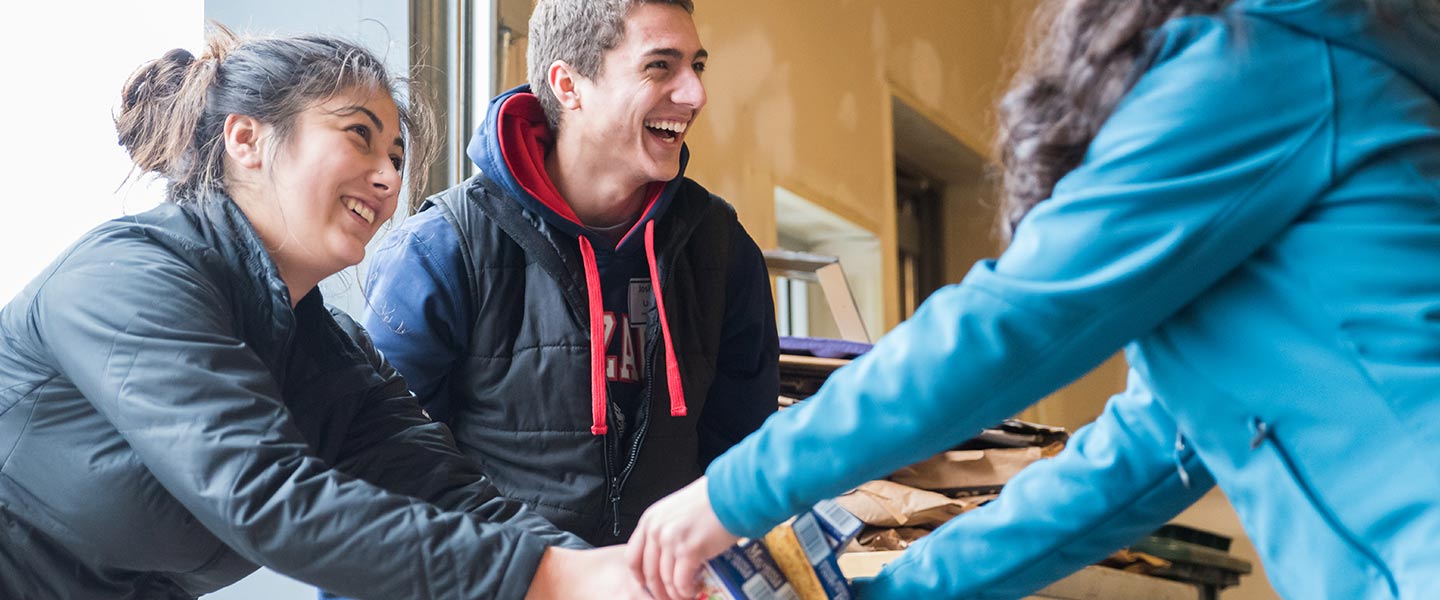 Service
You'll be encouraged to seek out meaningful service opportunities. We want to help you build an appreciation for giving back, which we hope you'll carry with you throughout your life.
Learn more about life at Gonzaga
Connect with the people and resources that will enrich your education and prepare you for life after GU.