See what's happening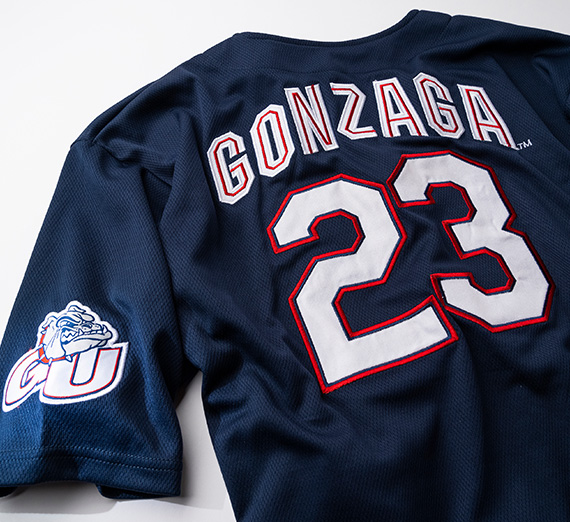 Show your Zag pride in your co-branded GU/Mariners jersey while you root on the Mariners as they face the Pittsburgh Pirates! $5 of every ticket will go towards the Seattle Scholarship!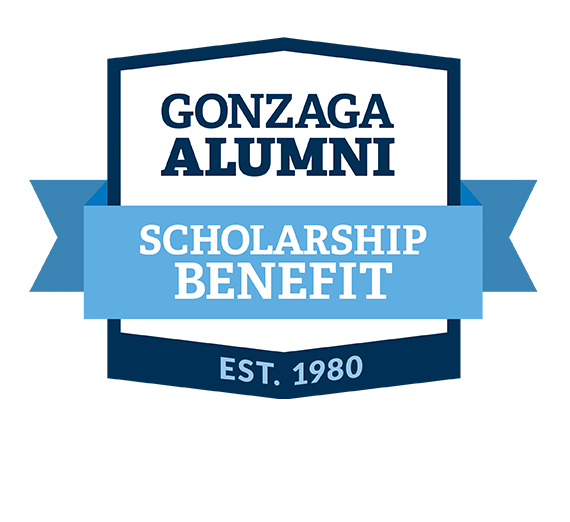 This celebration is filled with GU pride as all proceeds support the Alumni Scholarship Fund, which awards scholarships to the children, grandchildren, and siblings of Gonzaga alumni!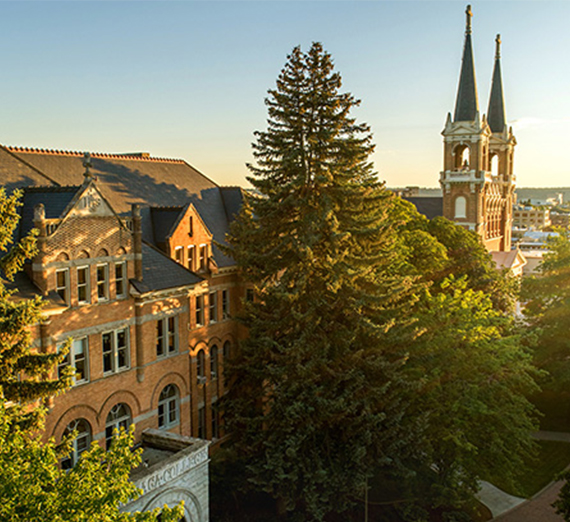 A weekend of festivities celebrating the Class of 1973's 50th reunion that will culminate with a Saturday night party welcoming all Gold Club members (alumni 50 years or more beyond graduation).