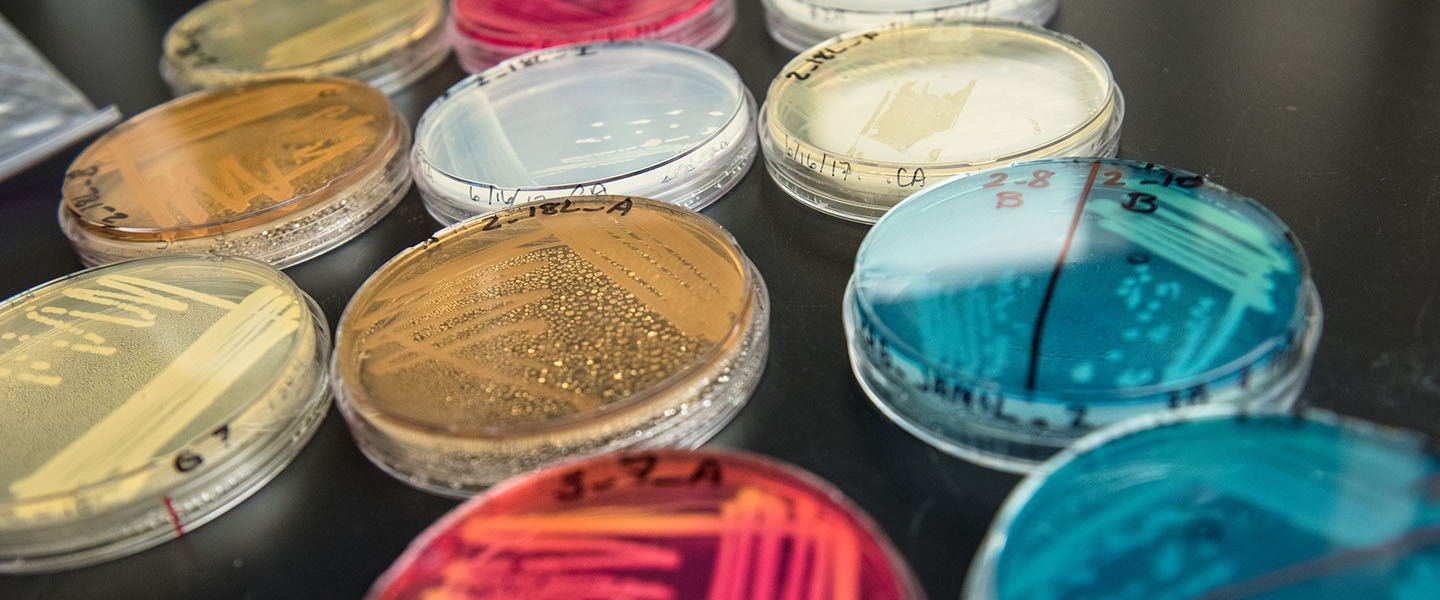 College of
Arts & Sciences
The College develops people for others, ready to face the intellectual, vocational and spiritual challenges of today and tomorrow.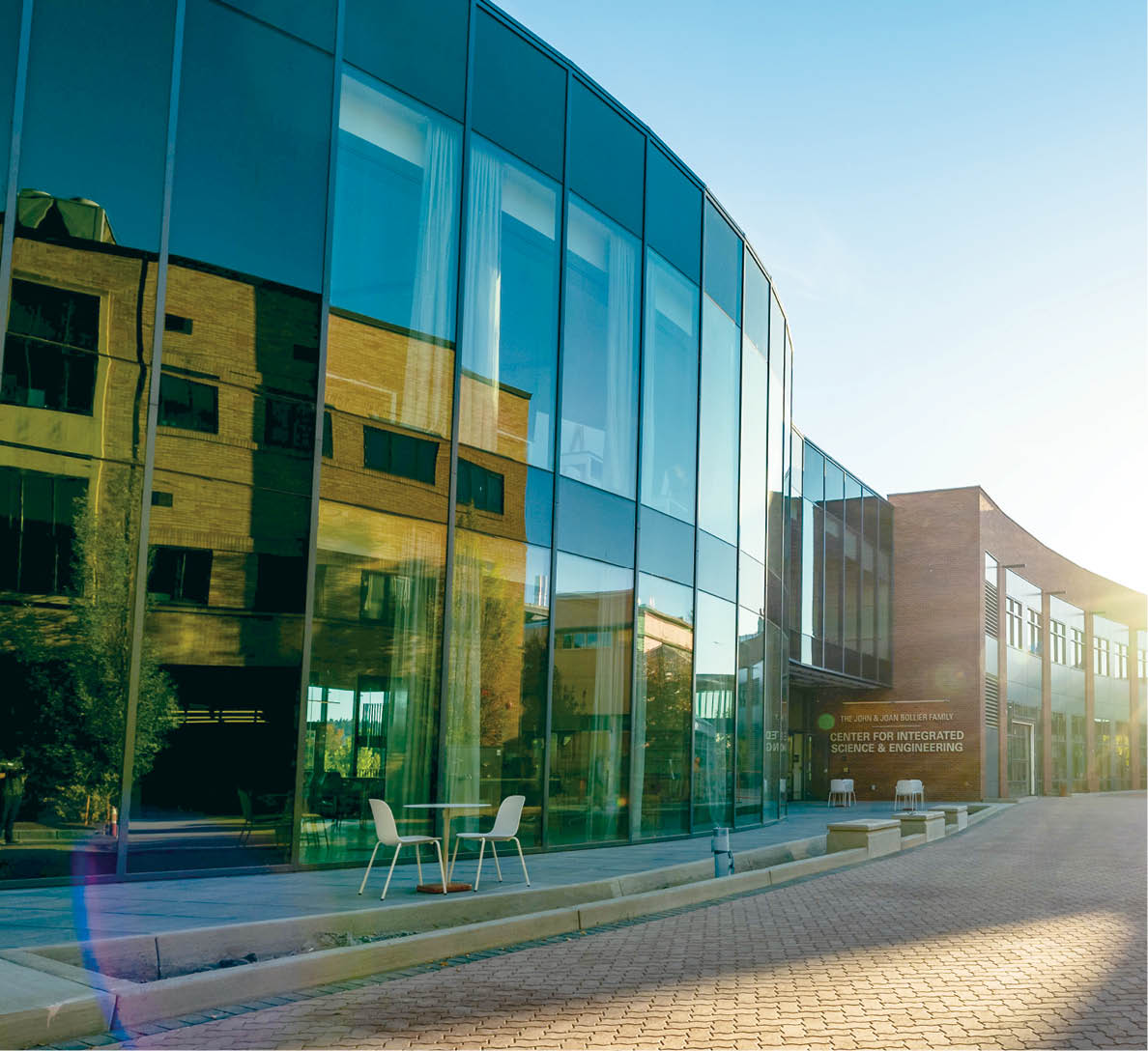 Introducing the Bollier Center
Imagine an environment where the traditions of Jesuit education seamlessly flow through a coexistence of science and engineering to solve challenges affecting every one of us. Picture a place where students, faculty, staff and the greater community come together to learn, create, study, reflect, research, and move Gonzaga's mission forward year-round.
Gonzaga is ready to welcome an era of collaboration and innovation, allowing students and faculty to approach the world's problems without limitations. Introducing the
John and Joan Bollier Family Center for Integrated Science and Engineering
.
Gonzaga's Commitment to STEM
The Bollier Center
Play Video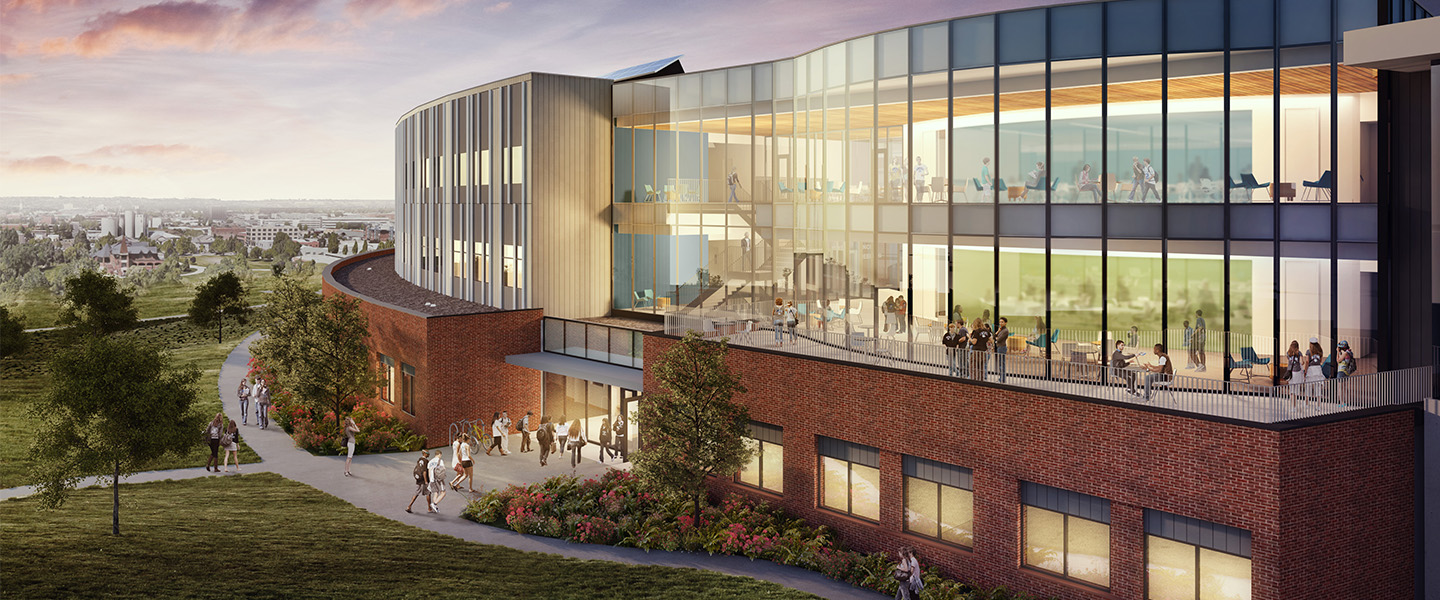 Explore What's Happening
Contact the College of Arts & Sciences