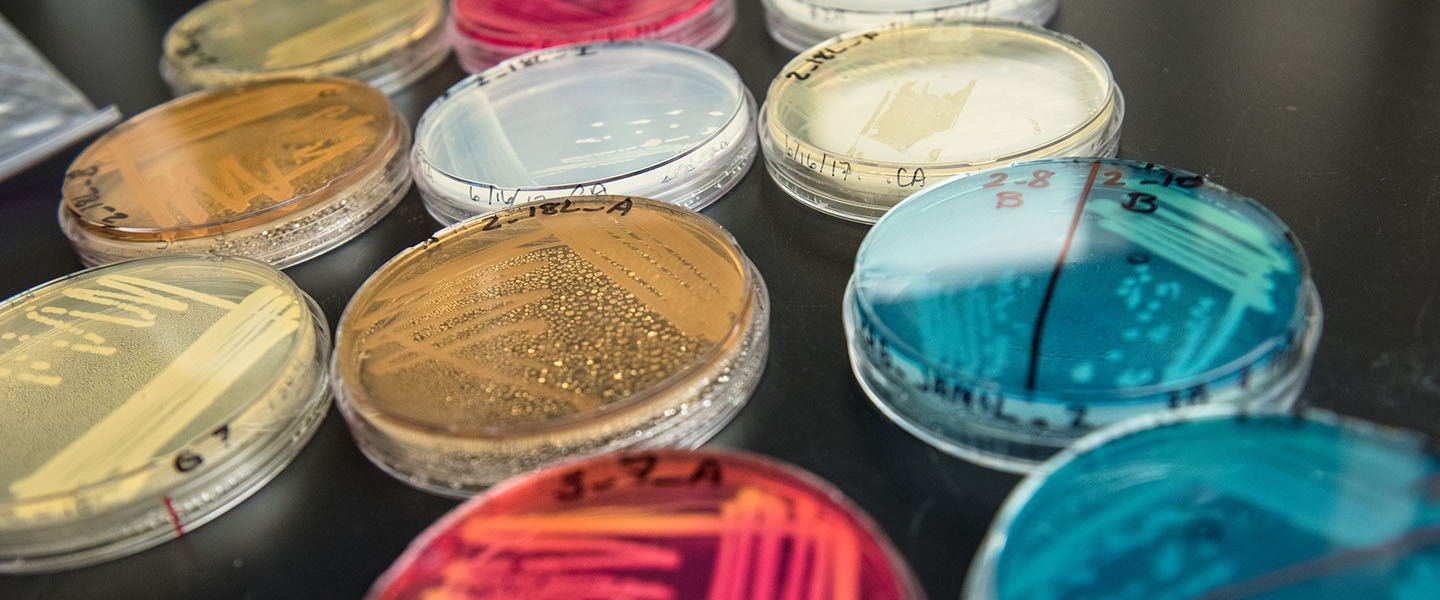 College of
Arts & Sciences
The College develops people for others, ready to face the intellectual, vocational and spiritual challenges of today and tomorrow.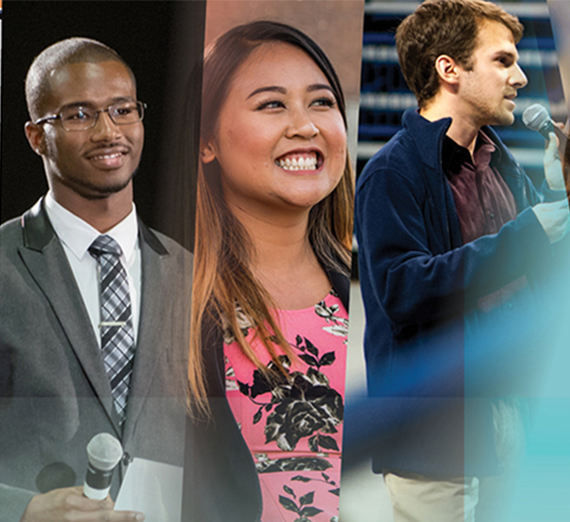 Student Body Presidents in Real-World Leadership
Many of the Gonzaga Student Body Association presidents are also College of Arts & Sciences majors and have gone on to lives of leadership and service. Gonzaga Magazine caught up with some of the last decade's GSBA presidents to find out where they are today.
2022-2023 College of Arts & Sciences Community Report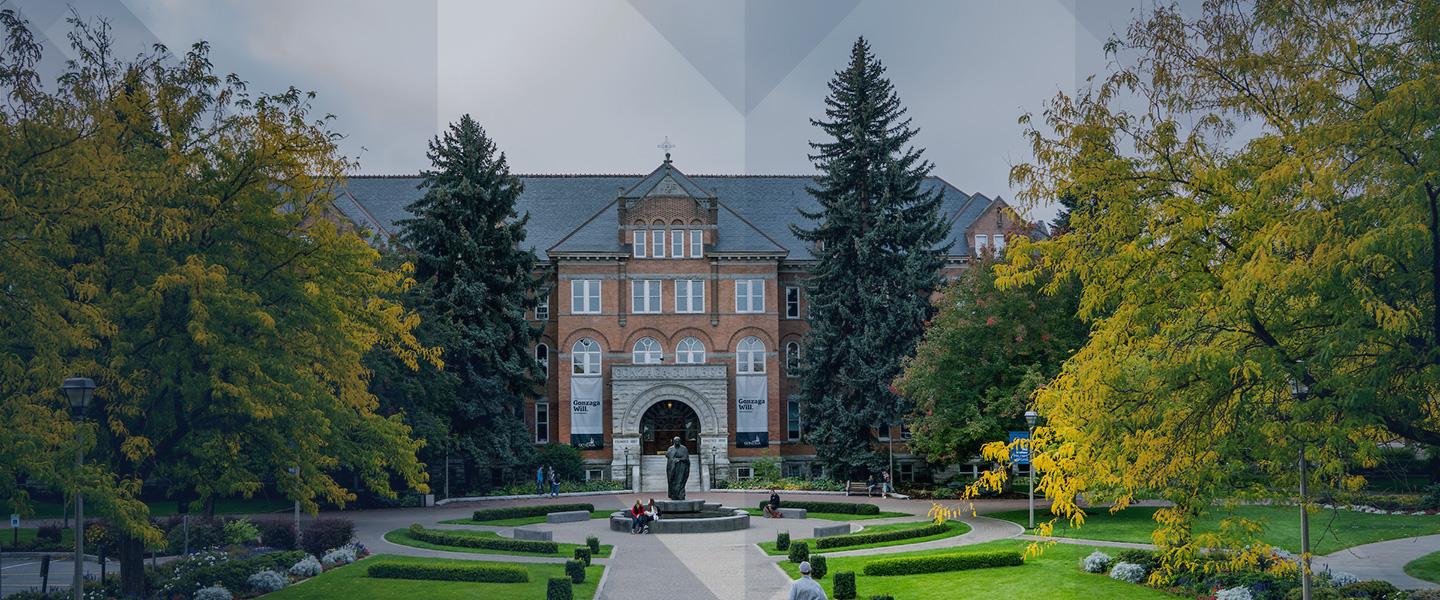 Guiding Students to live lives of service for others.
In this year's Community Report, you will meet some of the amazing faculty and staff who support students on their journeys.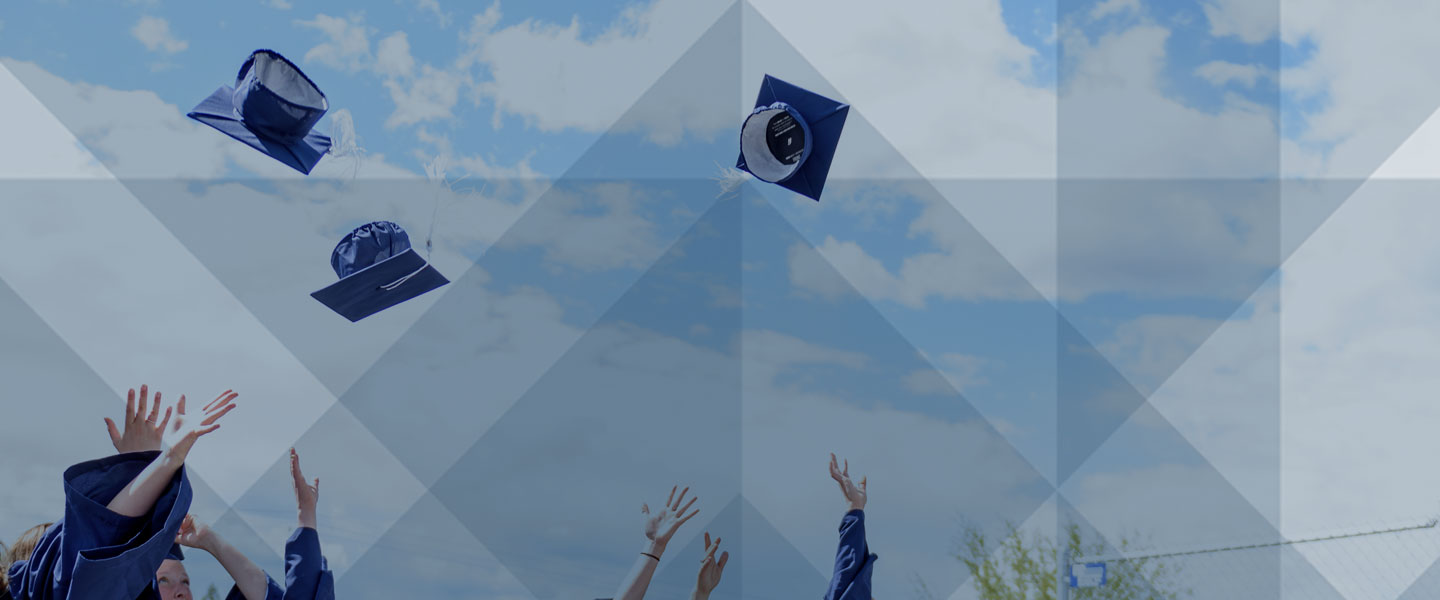 State of the College 2023
Dean Caño highlights a few successes from the 2022-2023 academic year in hopes of collectively savoring the joy in these accomplishments.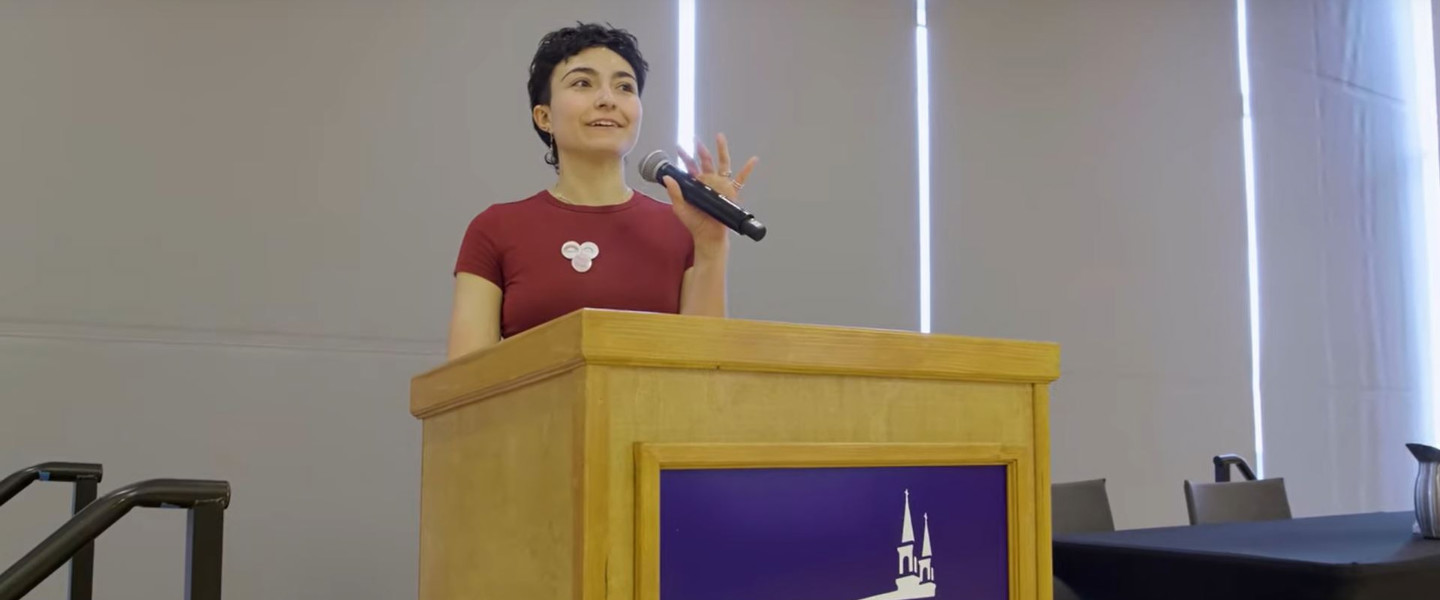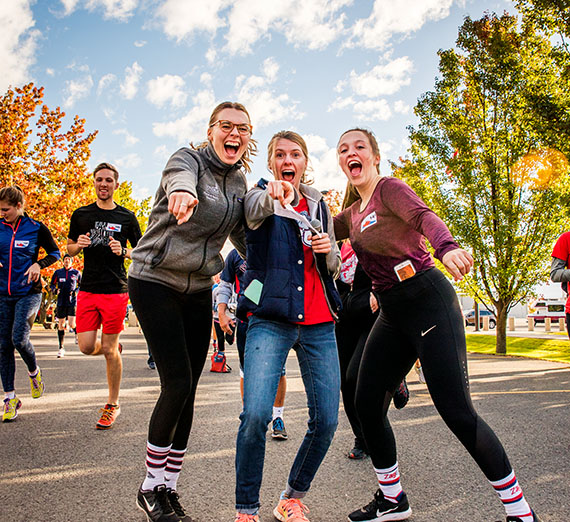 Support Arts & Sciences Students
The College of Arts and Sciences at Gonzaga is supported by the generosity of Zags just like you. Thanks to donations from families, alumni, faculty, staff, friends and more, the College is empowered to provide a distinctive, Jesuit, liberal arts education that inspires graduates to pursue a better world.
Contact the College of Arts & Sciences