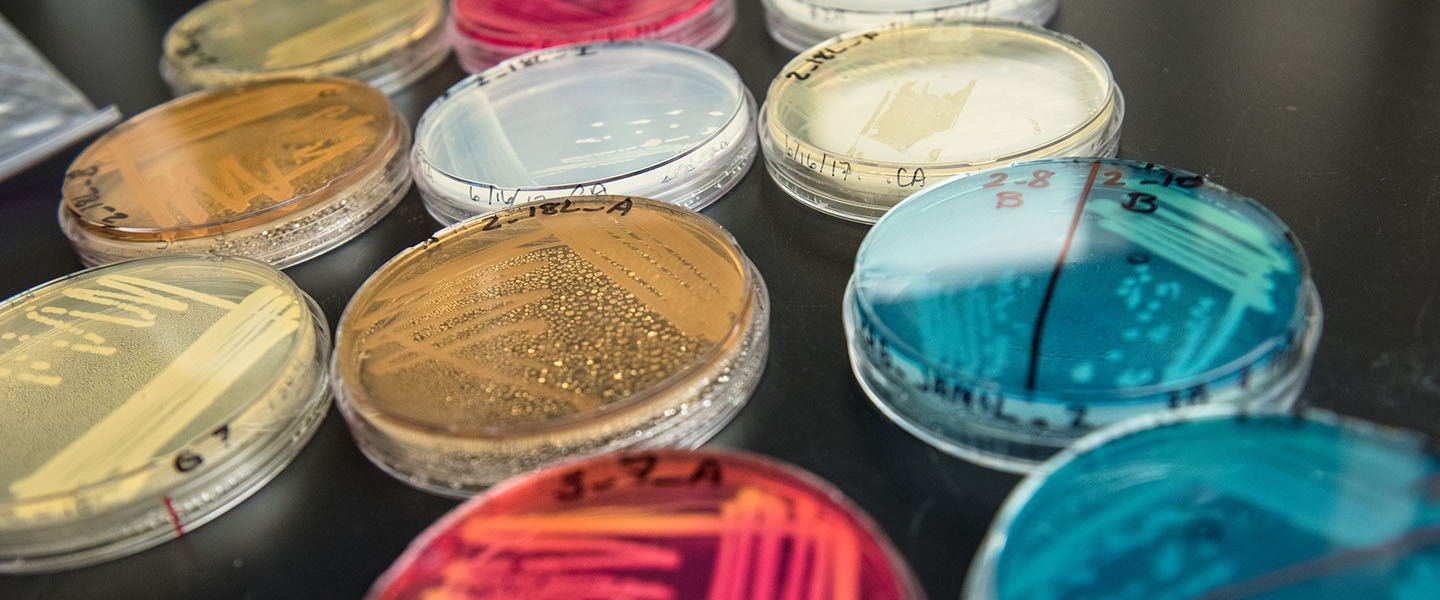 College of
Arts & Sciences
The College develops people for others, ready to face the intellectual, vocational and spiritual challenges of today and tomorrow.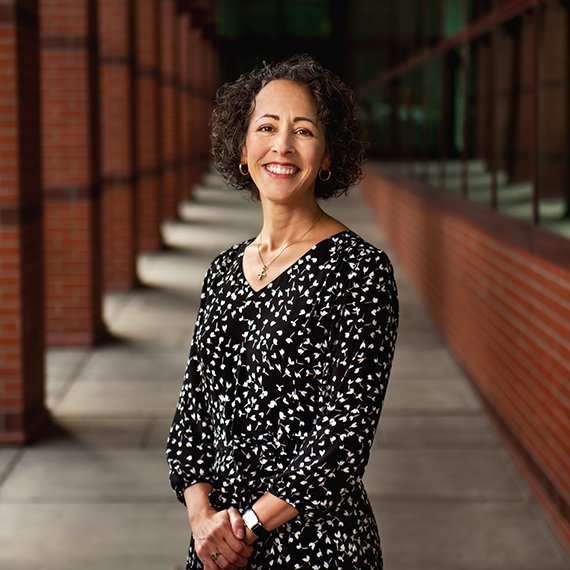 Welcome to the College of Arts & Sciences
A Message from the Dean, Annmarie Caño.
I welcome you to the College of Arts and Sciences, please know that there are many people—fellow students, faculty, staff, and alumni—who are also welcoming you into this community. May you enjoy your time with us!
Read more here.
College of Arts & Sciences Welcomes New Faculty Cohort
It starts with people.
What makes the College of Arts & Sciences special? It's the people who show up to grow our students as people for others. The College is excited to welcome 14 new tenure track and 13 lecturer faculty in service of this mission.