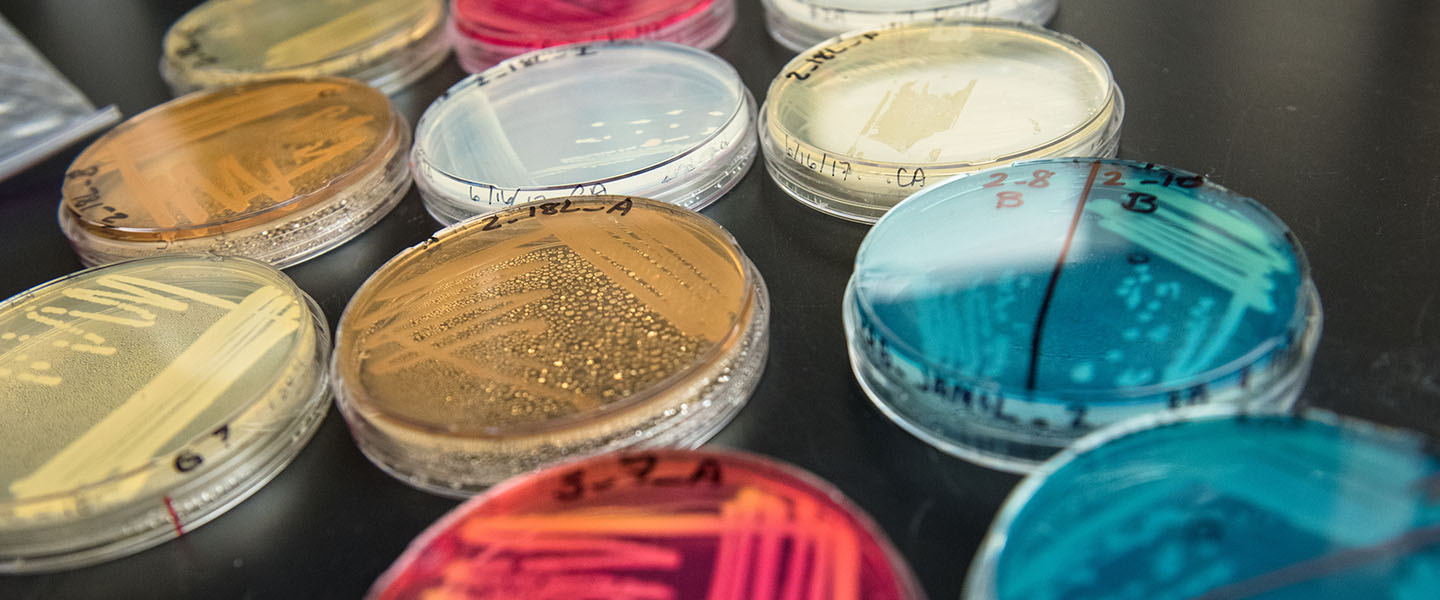 College of
Arts & Sciences
The College develops women and men for others, ready to face the intellectual, vocational and spiritual challenges of today and tomorrow.

What Can I do with a Liberal Arts Degree?
A liberal arts education prepares you to adapt to new challenges and unanticipated opportunities.
Upcoming Events
Beethoven's 250th Birthday Celebration The Complete Sonatas and Variations for Cello and Piano...
7:00 PM - 8:30 PM
Contact the College of Arts & Sciences