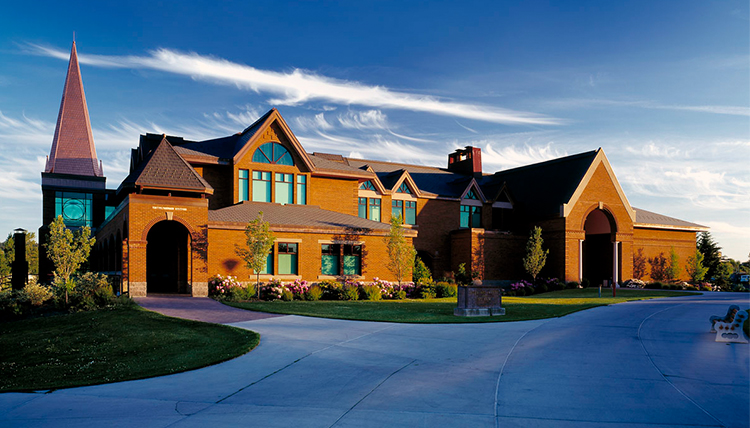 The beautifully-situated Jundt Art Museum houses the University's growing permanent collection of almost 5,000 objects, and presents special, temporary art exhibitions. During the year, the Museum exhibits works by local, regional, national, and international figures in many different media.
Gonzaga's robust collection includes works by old masters (Dürer, Rembrandt, Goya, and Delacroix) as well as modern masters (Rodin, Picasso, Chihuly, and Warhol).
The museum houses a major research facility - the Print Study Room - which contains a range of materials on individual artists and art history. Additionally, it provides access to the electronic catalog of the Museum's holdings.