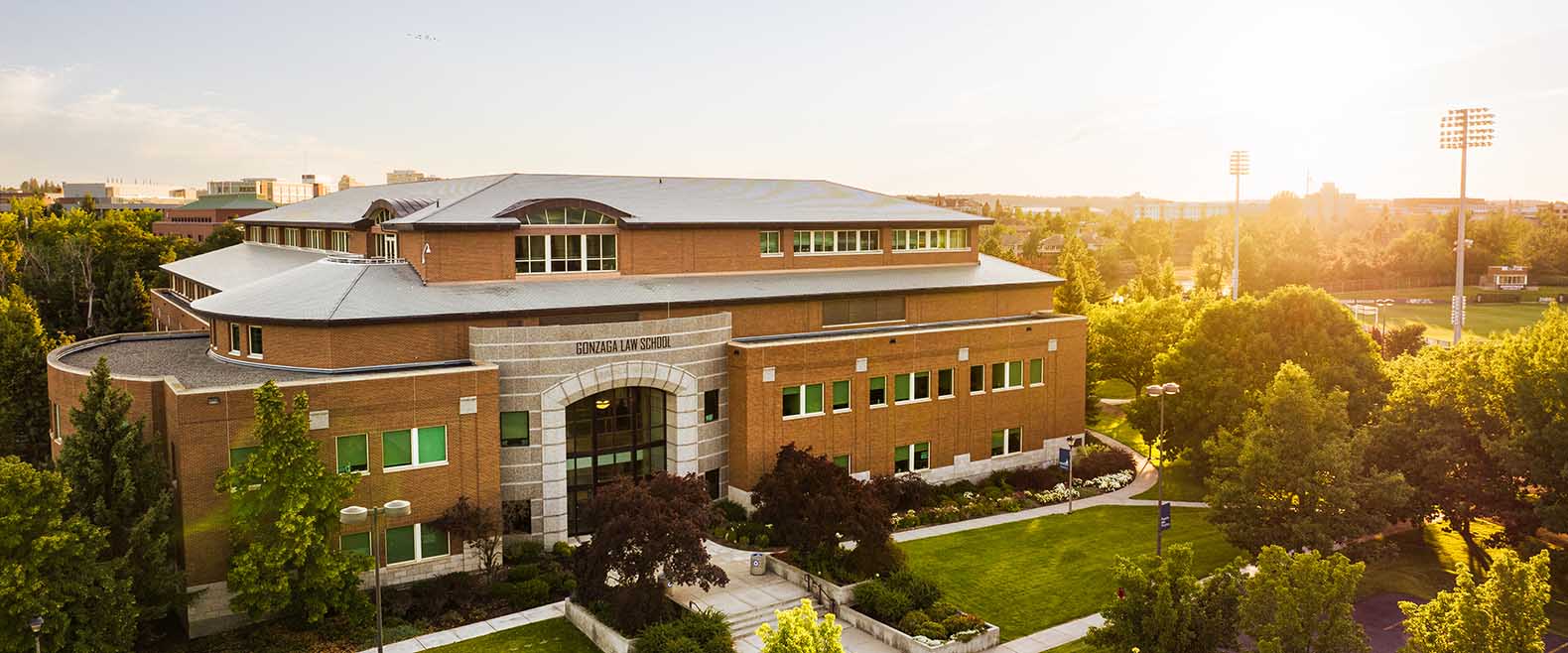 Gonzaga University
School of Law
Our Mission: Providing an excellent legal education informed by our humanistic and Jesuit traditions and values.
Passion into Practice
A Day in the Life of a Gonzaga Law Student
Play Video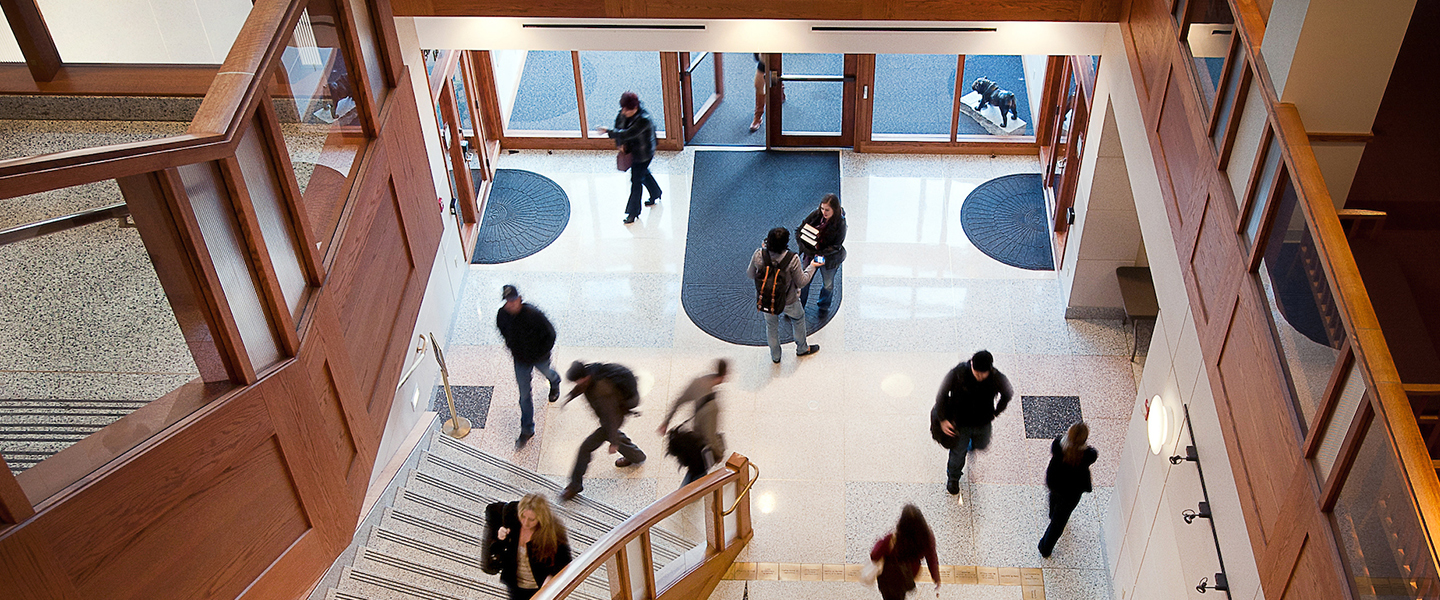 A Legal Education Done Differently
Gonzaga Law students are molded in the classroom, then fired in our local community and the global world.
Spokane, WA
We learn, live, work and play here. Explore more about Spokane!
Upcoming Events
We invite you to celebrate this year's Red Mass of the Legal Profession with us on Thursday, October...
Gonzaga University School of Law will be partnering with the Washington State Bar Association (WSBA)...
Alumni Opportunities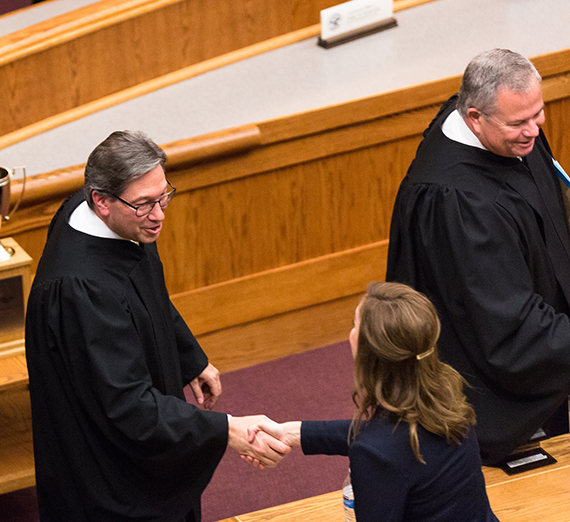 One of the most tangible ways our alums can give back to our current students is by participating as a judge in the various student competitions throughout the year.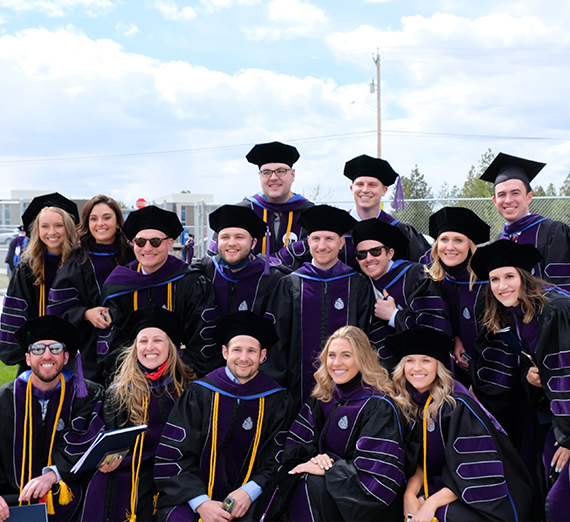 This Loan Repayment Assistance Program reflects the high value the school places on attorneys pursuing careers in public service.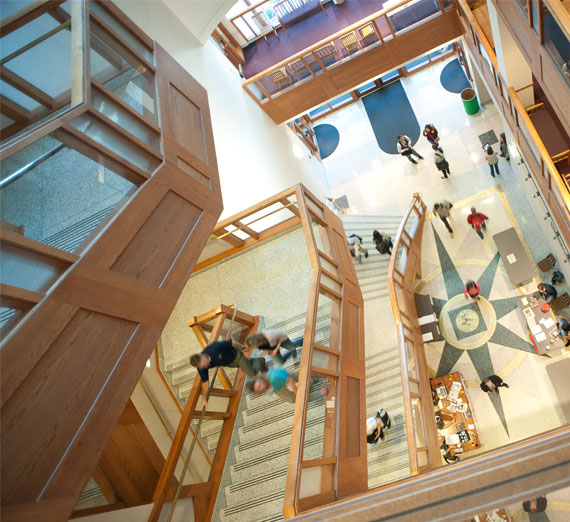 Become a mentor! Gonzaga Law's Mentoring Program pairs participating 2L/3L students with an attorney mentor, either locally or across the country, who is actively engaged in the profession.
Contact Gonzaga Law
Send a message
721 N Cincinnati St.
Spokane, WA 99220-3528

TEL: (509) 313-5790
FAX: (509) 313-5744