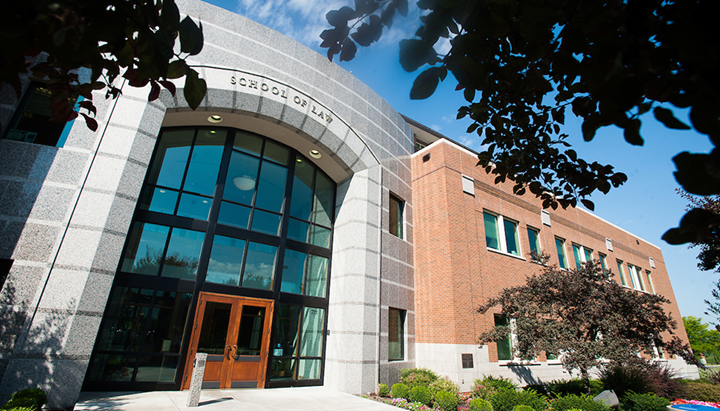 Welcome to the Gonzaga Law School Foundation's online giving site. From here, you can select from many funds that support Gonzaga Law students, faculty, research, and programs.
If you want to make a quick gift that will have an immediate impact, please select the Law School's annual fund to make an unrestricted gift for GU Law's greatest needs, or select the Law Student Scholarship Fund to support general scholarships across Gonzaga Law.
For assistance making a gift, please contact the Gonzaga Law School's office of Development and Alumni Relations at (509) 313-3738. Thank you for your support of Gonzaga Law School through your foundation gift.
About the Gonzaga Law Foundation
The Gonzaga Law Foundation promotes, accepts, and maximizes private support for Gonzaga Law School, and responsibly manages, invests, and stewards the assets entrusted to it by Gonzaga Law and its alumni, friends, and donors.