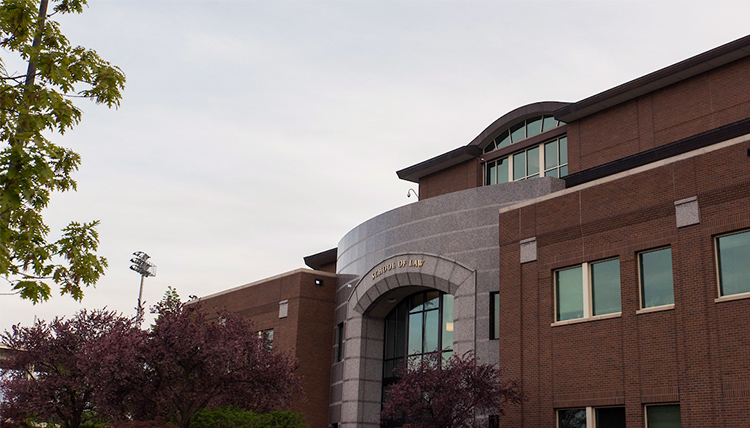 Gonzaga University School of Law provides a record sealing project for those with a juvenile record. If you qualify for this service, the program may be able to seal your record free of charge.

Eligibility Requirements:
You may be eligible for free record sealing as long as you have:

1. Remained crime-free since your last conviction
2. Paid all your court-ordered fees and fines
3. Been released from confinement for a juvenile misdemeanor, class C felony, class B, felony, completed diversion or a differed disposition at least two years ago OR been released from confinement for a class A felony at least five years ago.
Contact
CriminalRecordsClinic@gmail.com
(509) 979-6398
Gonzaga University School of Law
721 N. Cincinnati Street
Spokane, WA 99220
(Next to the Gonzaga Baseball Field beside East Trent Avenue. Office is on the first floor, immediately to the right after entering the front doors.)
Additional Information: TeamChild.org