The Center, as part of its mission to address issues of discrimination, inequality, and injustice in the community, provides an academic home for several clinics at the Law School. These clinics create valuable opportunities for law students to provide direct assistance to the public, as well as engage in policy development and high-impact litigation. The Center assists with additional programming for students, faculty and staff in areas served by the clinics.
The Catholic Charities Immigration Clinic at Gonzaga Law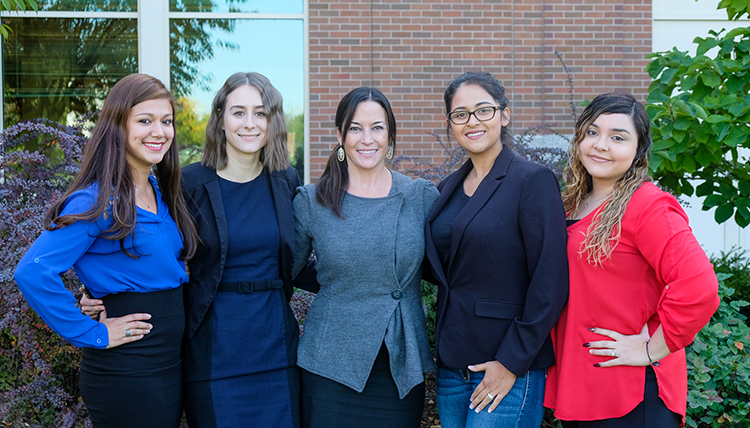 The first group in the Immigration Clinic!
Learn more about the Immigration Clinic
The Lincoln LGBTQ+ Rights Clinic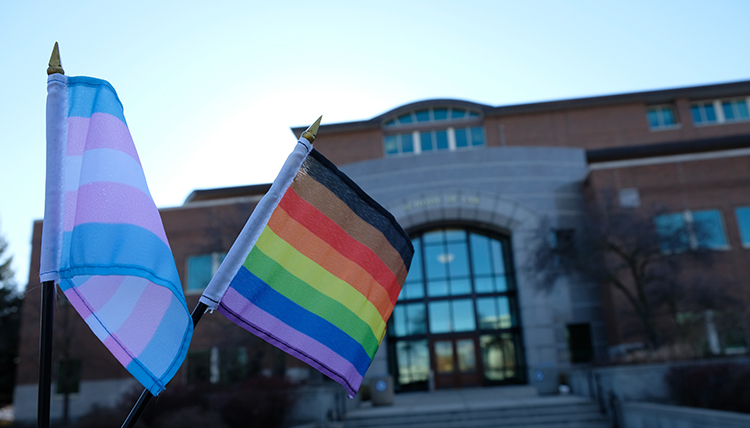 Learn more about the Lincoln LGBTQ+ Clinic