The Gonzaga University Wine Institute hosts wine-related events and oversees the Wine Law and Business Certificate.
Gonzaga University, via its School of Law working in partnership with its School of Business and School of Leadership Studies, is excited to feature a suite of academic programming related to the business, management and legal aspects of the wine industry. The Gonzaga University Wine Institute administers a Wine Law and Business Certificate, offers continuing education courses related to the wine industry, and organizes educational immersion events in the United States and abroad.
***Enrollment opening January 2024.***
Gonzaga University Wine Institute Sponsors
This program is made possible by the Gonzaga Law School Foundation. We are actively seeking wineries to host future immersion events. Sponsorship opportunities are also available. Email Gonzaga University Wine Institute Director Jessica Kiser to learn more.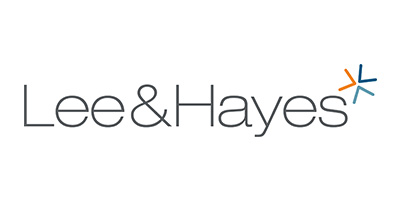 Lee&Hayes, a pre-eminent intellectual property (IP) practice in Spokane, is also a Gonzaga University Wine Institute sponsor.
Past sponsors include: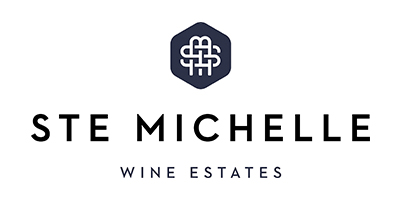 Chateau Ste. Michelle Winery is the inaugural winery sponsor of the Gonzaga University Wine Institute. As Washington's oldest winery and the producer of numerous award-winning wines, Chateau Ste. Michelle has shared its vast expertise as we developed our online curriculum.
Programming
In conjunction with the Gonzaga-in-Florence program, the GU Wine Institute traveled to Italy during Summer 2019 and 2022 to learn about wine law from leading experts. These immersive events in Italy have been very popular with certificate students and Gonzaga alumni. Another trip is planned for May 2023.
The GU Wine Institute also partnered with WOMEN LEAD at the Gonzaga School of Leadership Studies to hold the Women in Wine Napa Valley Conference. This conference offered two tracks - one in women's leadership, and the other in wine law. Participants heard from empowering keynote speakers and then chose among various workshops at local wineries.