News & Events
Find out what is happening at the College of Arts & Sciences.
Quick View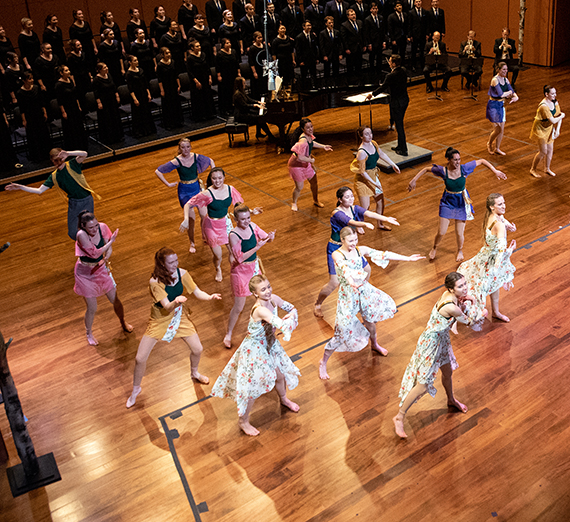 Gonzaga hosts the American College Dance Association Northwest Conference, March 11-14, welcoming 26 universities to the celebration of scholarly and creative expression through dance.
Close
Quick View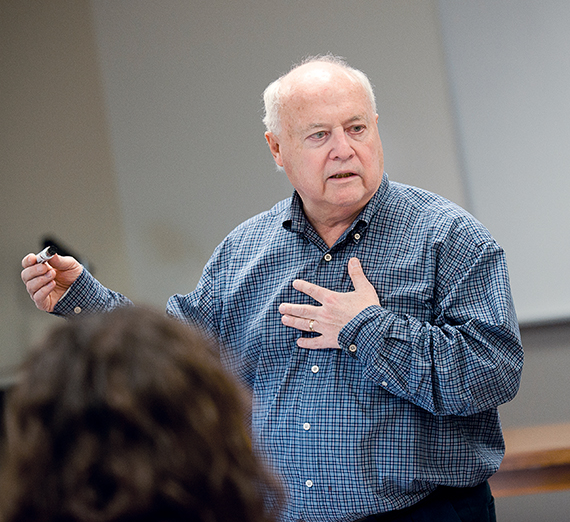 Readers respond with memories of the "mystery Zag" from the Fall 2019 issue of Gonzaga Magazine
Close
Quick View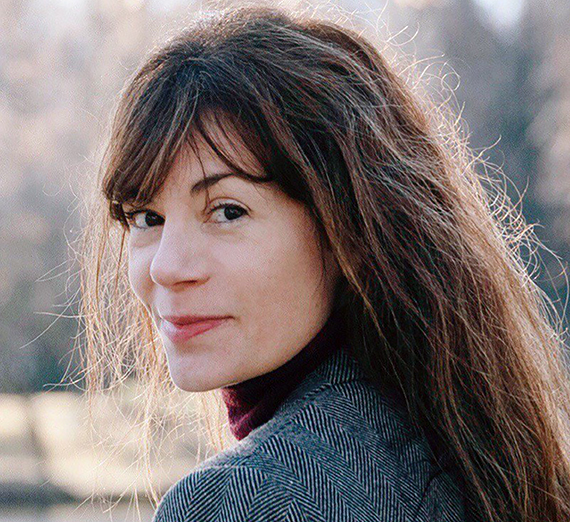 The academic research work of Gonzaga's Monica Bartlett, Ph.D., and her colleagues on the topic of gratitude continues to receive regional and national attention.
Close
Quick View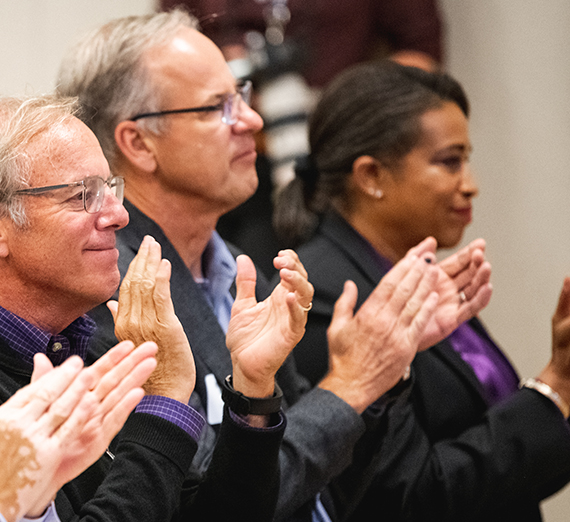 Gonzaga broke ground on an Integrated Science and Engineering building and a home for the Regional Health Partnership.
Close
Upcoming Events
Joyous holiday music-making with two-time GRAMMY® winners, Turtle Island Quartet. Turtle...
2:00 PM - 4:00 PM
Join Charles Dickens in his study on Friday the thirteenth, 1843 in a one-man play crafted by...
7:30 PM - 9:30 PM
Tommy Orange's debut book, the Pulitzer-nominated novel There,There follows twelve characters from...
7:30 PM
Testing Cultural Psychological Explanations Dr. Vinai Norasakkunkit
12:00 PM - 1:00 PM