Thank you for your interest in supporting Gonzaga University and its students through the College of Arts and Sciences.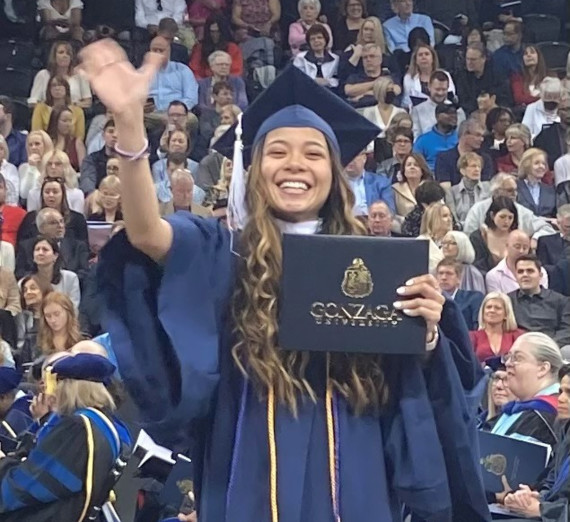 College of Arts & Sciences Dean's Excellence Fund
Your investment provides the Dean with resources at their discretion to cover recurring and unexpected expenses that arise within the College, including (among other things), maintaining critical equipment, responding to unforeseen financial challenges for students, and supporting faculty with ongoing professional development, fellowships and research grants.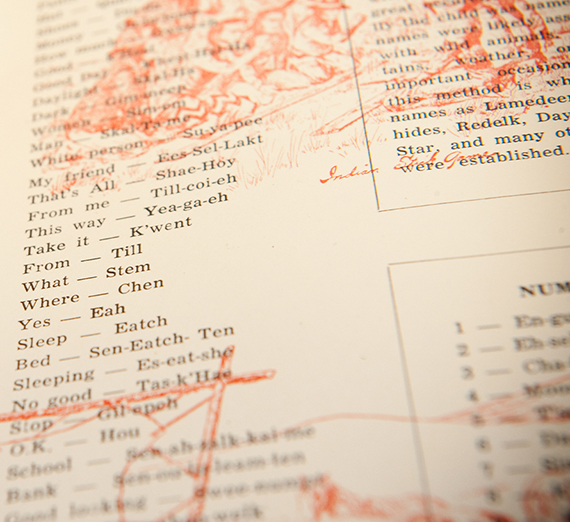 Native American Studies
Gonzaga's Native American Studies Program will be celebrating its 10th anniversary in 2023. Your investment will support the program and its symposia. Program events include Salish language classes, and Native Knowledge scholars, artists, and knowledge-holders who speak and exhibit work about ways they work on behalf of their tribes and homelands.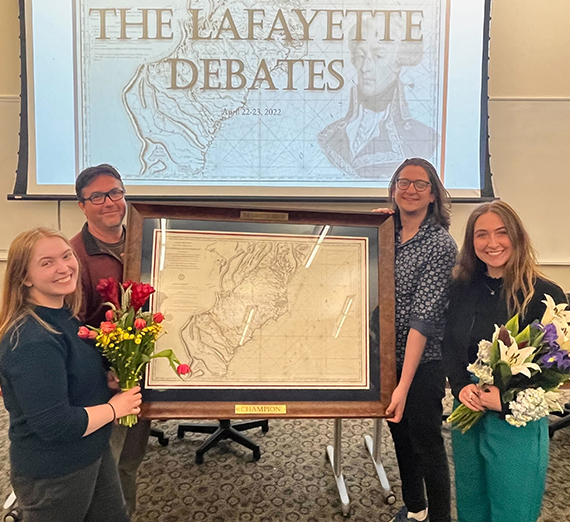 Debate
For over 100 years Gonzaga has supported argument and debate as a cornerstone of a Jesuit education. Debate strives to promote a culture of intellectual inquiry and advocacy and students who debate will enhance a wide range of critical thinking and communication skills. Your support ensures students can access and benefit from Gonzaga debate now and into the future.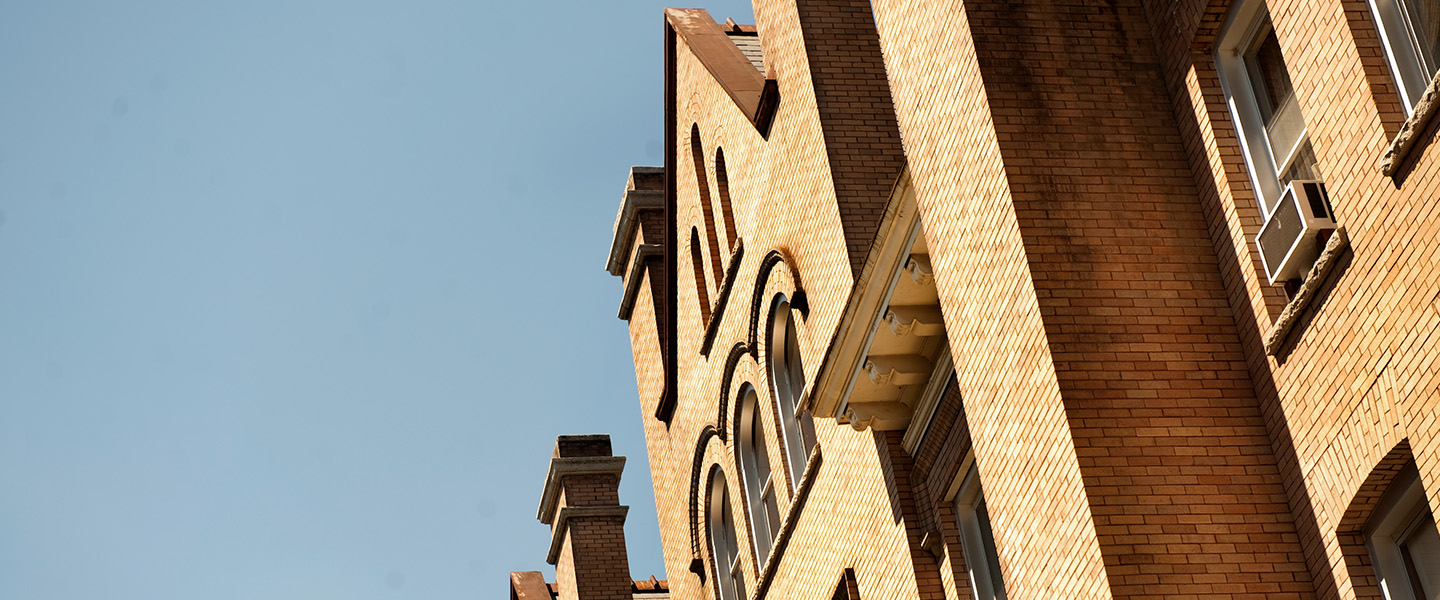 Looking for more?
Support other or multiple areas with your donation by visiting Gonzaga's secure online giving portal, where you can use your Visa, MasterCard, Discover, American Express or PayPal to give.
Consider leaving a legacy of hope for tomorrow
Impact the lives of Gonzaga students beyond your lifetime