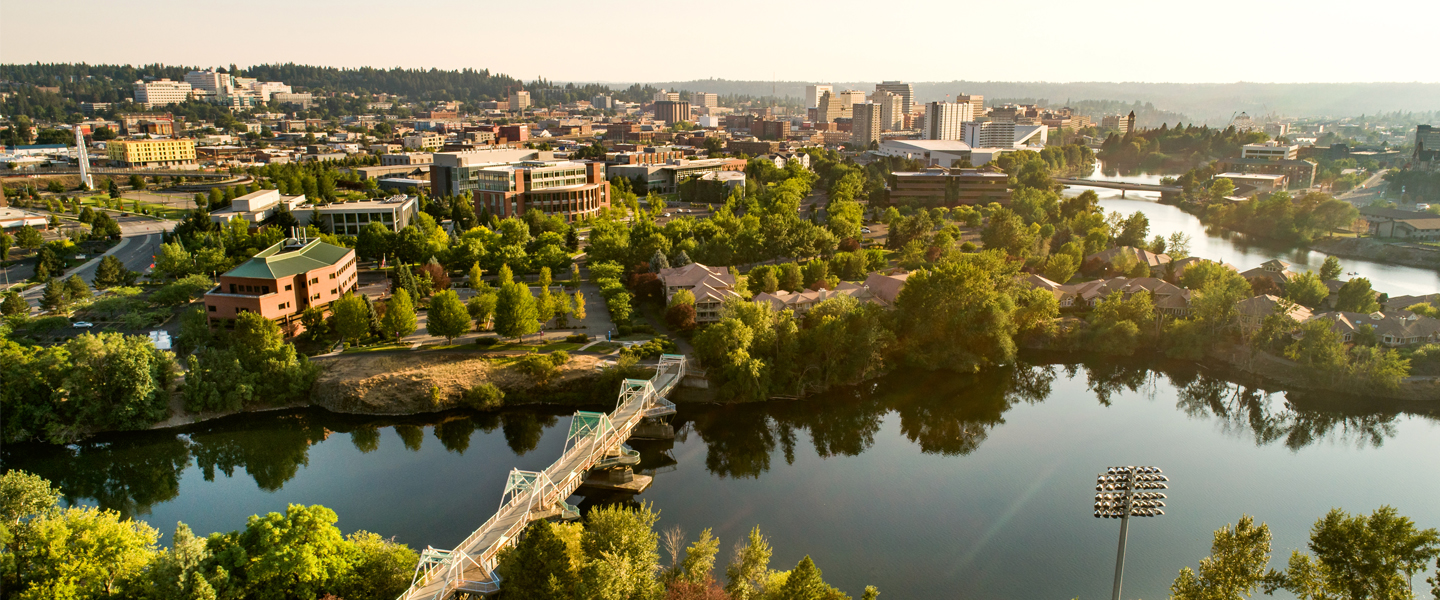 Enhance your organization by partnering with Gonzaga University's opportunities for lifelong learning, event hosting, workforce development, career services, alumni network, and more, with a uniquely Jesuit approach.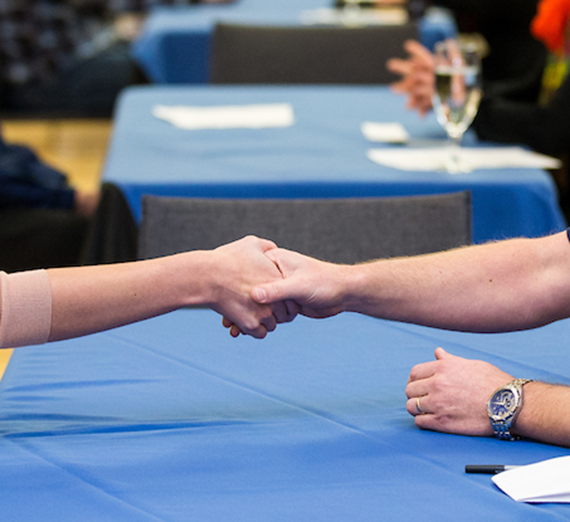 How can Gonzaga serve you?
You are invited to partner with Gonzaga to help enhance, grow, and strengthen your organization by taking advantage of a broad range of services. Businesses, non-profits, industry, government entities and community groups are encouraged to connect with the University community. The offerings below represent some of the ways in which Gonzaga can help you achieve your goals.