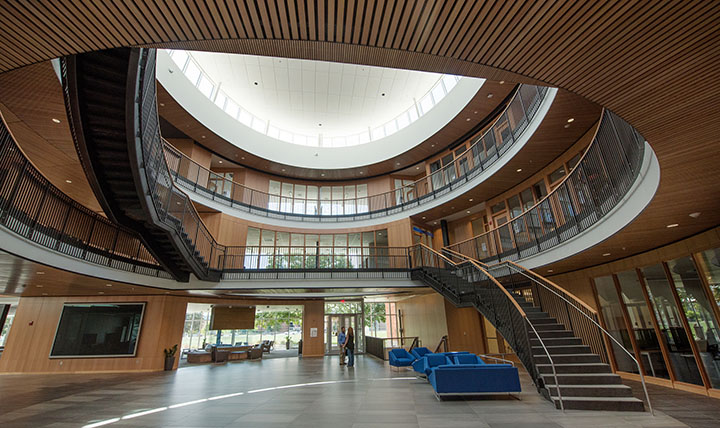 The Gonzaga University Event Service Team (GUEST), provides management of the John J. Hemmingson Center as well as other publicly used venues on campus (with the exception of the Jundt Art Museum, McCarthey Athletic Center, Foley Center Library and Gonzaga University School of Law). GUEST is the central resource for management and information of most events and services on the Gonzaga University campus as well as the Bozarth Mansion and Retreat Center.
Our Mission
WE guide transformative moments.
Our Values
Safety - Providing for the welfare of our team, community and guests at all times.
Welcome - To treat all community members and guests with hospitality, courtesy and respect.
Nourish - Create welcoming spaces, connections and relationships that help to care for and encourage the growth and development of each individual's mind, body and spirit.
Engage - Be present in the moment by providing exemplary service which helps to create a sincere memory.