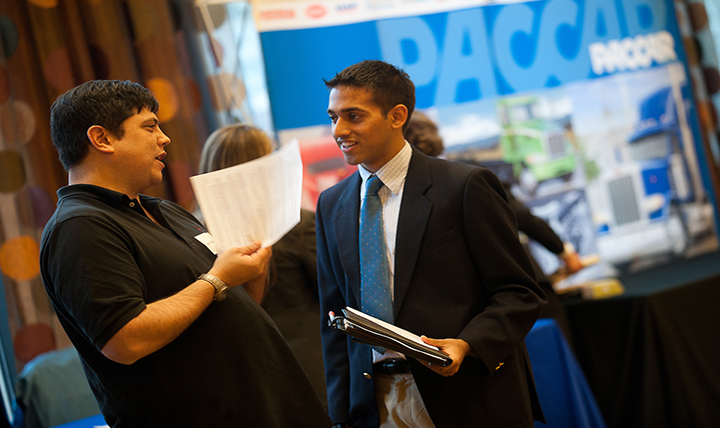 Join our new mentoring platform ZagsConnect!
We are excited to celebrate the 26th anniversary of The Gonzaga Alumni Mentor Program (GAMP) this year! In an effort to grant more students with the benefits that mentors bring, we have moved the mentor program to an online platform called ZagsConnect powered by PeopleGrove.
Here are some of the benefits and features:
ZagsConnect enables students and alumni to identify potential mentor matches and request to connect via the platform and through email.
ZagsConnect allows mentors/alumni to easily update their profile whenever you'd like, as they experience a change in career title, or have added an expertise or interest to their portfolio.
Mentors/alumni can indicate how many mentees they are open to working with and adjust this at any time, as well as put their profile on hold if they wish to be inactive for a period
The platform includes groups for our various Chapters throughout the country and beyond, and will grow to include affinity groups such as Gonzaga-In-Florence and Student/Alumni Athletes, as well as corporate groups (the organizations where our mentors work).
Expand your Zag Network & connect with alumni in businesses around the world.
If you have questions or to learn more, please contact Erin Shields, Director Alumni & Employer Engagement 509-313-4048.
Login or create an account today!