Youth & Teen Programs
Check out ways youth and teens can broaden their horizons and cultivate their interests at Gonzaga!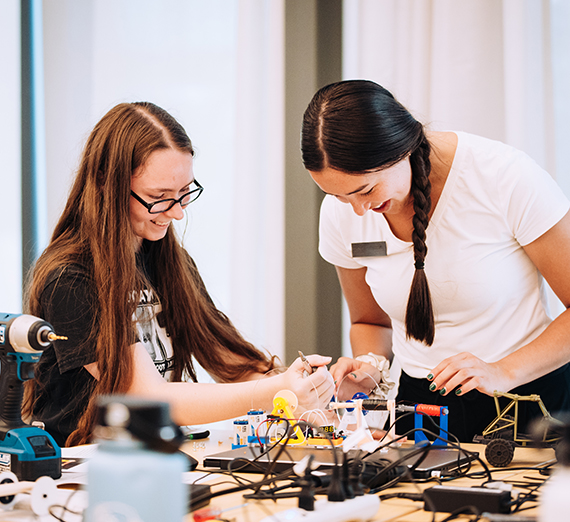 See how the School of Engineering & Applied Sciences is providing young women with opportunities in STEM.
Get free math tutoring from Gonzaga students working under faculty direction. Available to school children grades 1-12.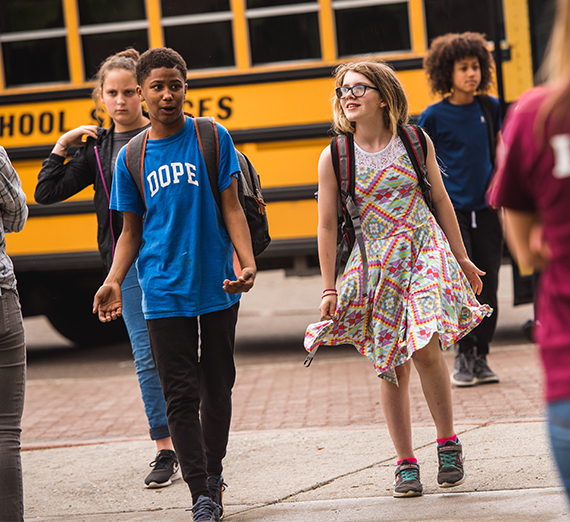 Explore an array of opportunities available to youth in Northeast Spokane through Gonzaga's community partnership programs.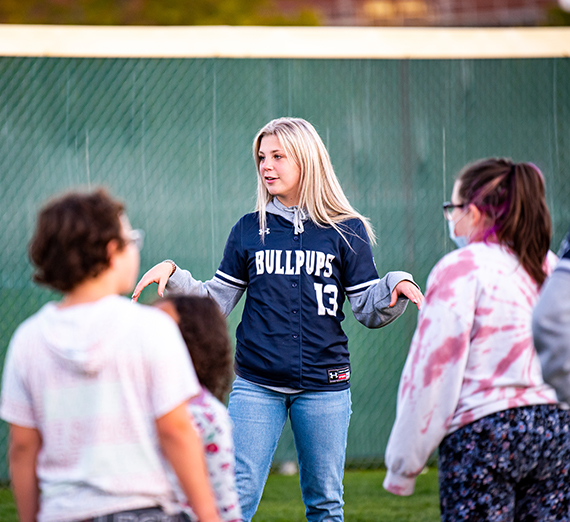 Find camps and clinics held by Gonzaga's head coaches and their staff throughout the year.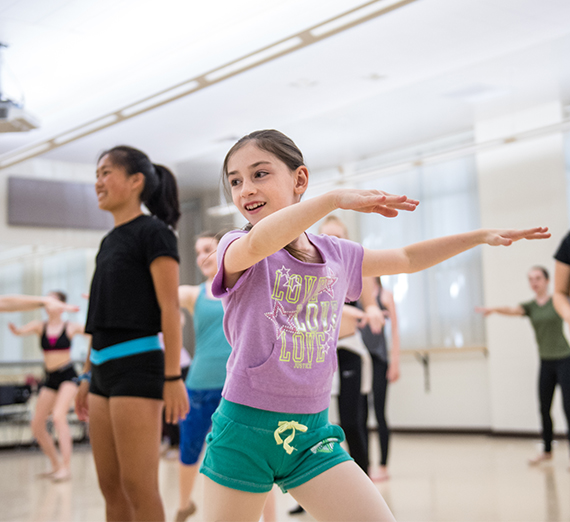 Study ballet, contemporary technique and more in these multi-day dance camps led by Gonzaga faculty and guest artists.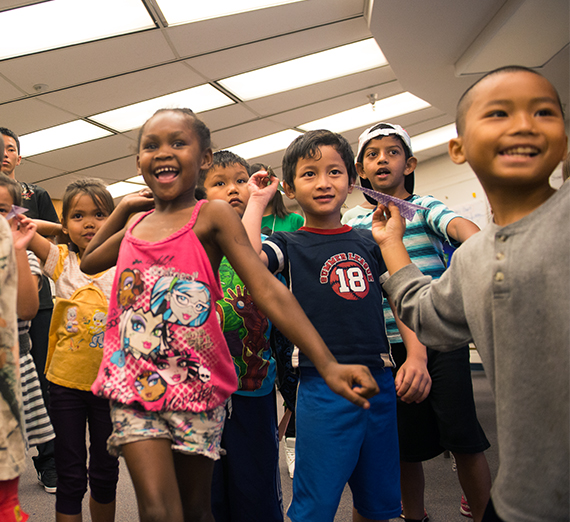 ESL Summer Language Program
Learn more about this free, content-based English as a Second Language program.
Contact the Center for Lifelong Learning