School of Engineering & Applied Science Experience for High School Women
A Focus on Women in STEM
SSIP introduces high school women with an interest in math and science to possibilities in engineering and computer science. Students live on campus July 9-13, 2023 making projects and touring job sites.
Applications closed for Summer 2023
Applications include a form and a letter of support from a school official. Watch this space in the late fall for more information on applying for the next SSIP.
Financial Support Provided by Our Sponsors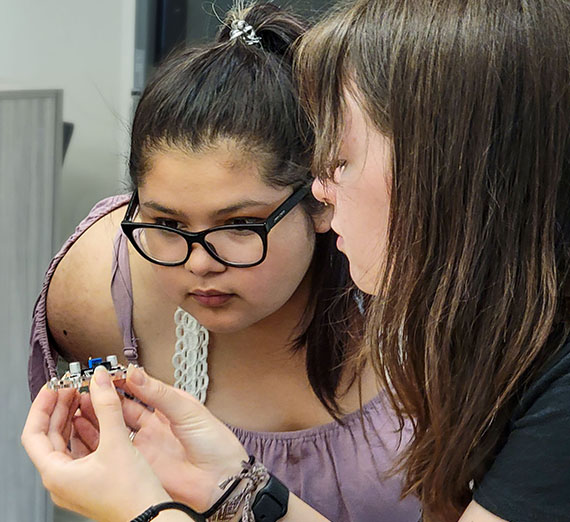 Avista
Keytronic/Chad Orebaugh
Donna and Randall Kruep
MW Engineers
Tony and Mariann Parasida
Thanks to their generous contributions, all accepted students receive a full scholarship for the SSIP program!