School of Engineering & Applied Science Experience for High School Women
A Focus on Women in STEM
SSIP introduces high school women with an interest in math and science to possibilities in engineering and computer science. Students live on campus July 9-13, 2023 making projects and touring job sites.
Applications are due MARCH 7, 2023.
Financial Support Provided by Our Sponsors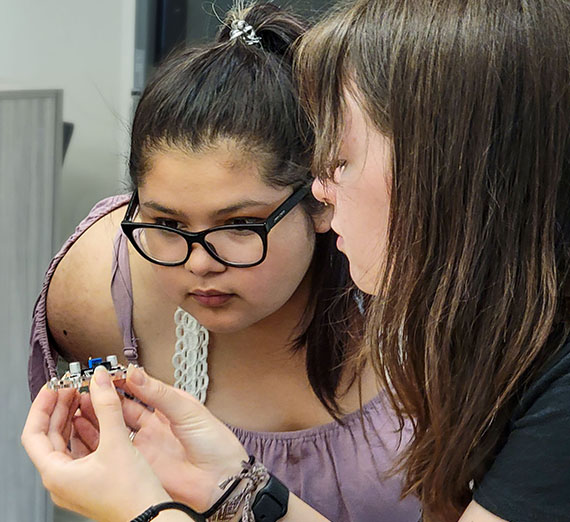 Avista
Coffman Engineers
Dale and Lisa Garrett
Keytronic
Donna and Randall Kruep
Kjersten Kuhta/MW Engineers
Tony and Mariann Parasida
Thanks to their generous contributions, all accepted students receive a full scholarship for the SSIP program!