Welcome to Gonzaga University's School of Engineering and Applied Science (SEAS)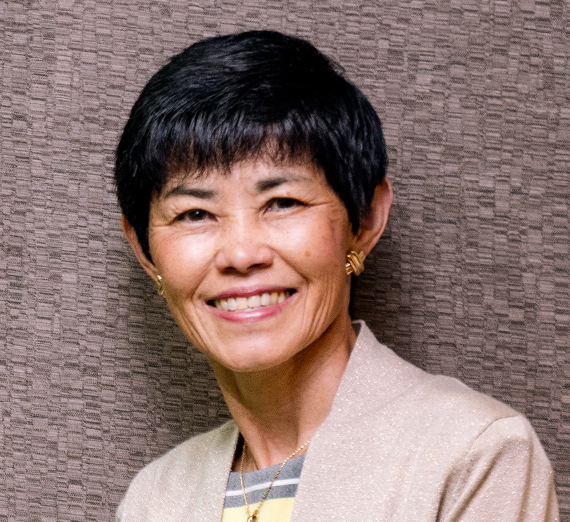 Dr. Karlene Hoo
SEAS is a vibrant place to study the engineering and computer science disciplines. I am honored and very pleased to have the opportunity to serve at this outstanding Jesuit institution, supporting its deep commitment to higher education and community engagement.
All of our students complete senior design projects that, whether based on industry ideas or the students' own entrepreneurial ideas, are often extraordinary and creative. These projects reflect close collaboration among the students, their advisors, liaisons from industry, and professionals volunteering their time to work with these teams.
We currently have more than a dozen active student clubs and chapters of professional societies. These organizations are very active, including efforts to mentor freshman SEAS students, bring industry professionals in for formal discussions on career opportunities, pursue community service (both locally and internationally), and participate actively in national competitions. Our students also engage in such activities as music, sports teams, and internships.
Our faculty are increasingly involved in research efforts that are presented at conferences - increasingly gaining international attention. Many of these projects directly involve our students.
Please reach out to us if you have questions or work with our Office of Admissions if you would like to arrange a visit. I look forward to the opportunity of meeting you during the course of this academic year.
Karlene Hoo, Ph.D.
Dean, School of Engineering and Applied Science