Notable Engineering & Computer Science Zags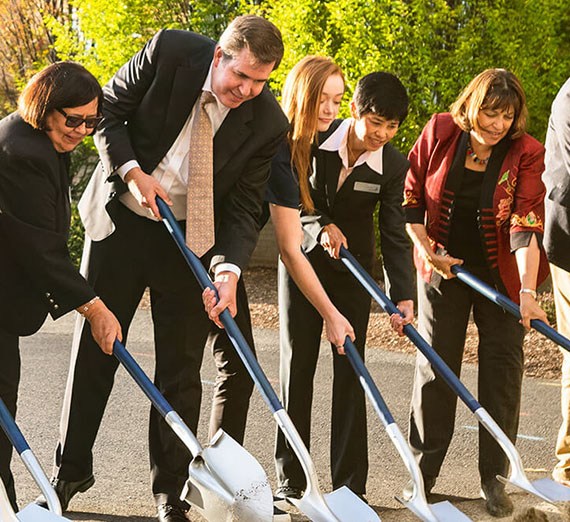 Mechanical Engineering sophomore represents at ISE Groundbreaking
"Sam" (center) joined Dr. Thayne McCulloh, Dr. Karlene Hoo and other Gonzaga administrators at the ceremony.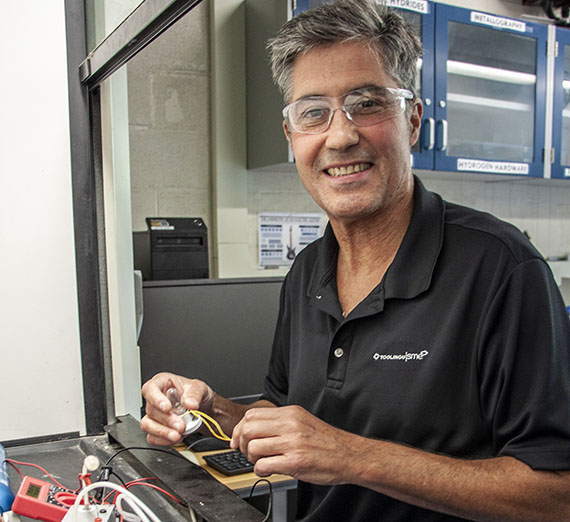 Professor, Mechanical Engineering
Gonzaga's Office of Sustainability asks Dr. Ferro about his efforts to use technology for sustainability.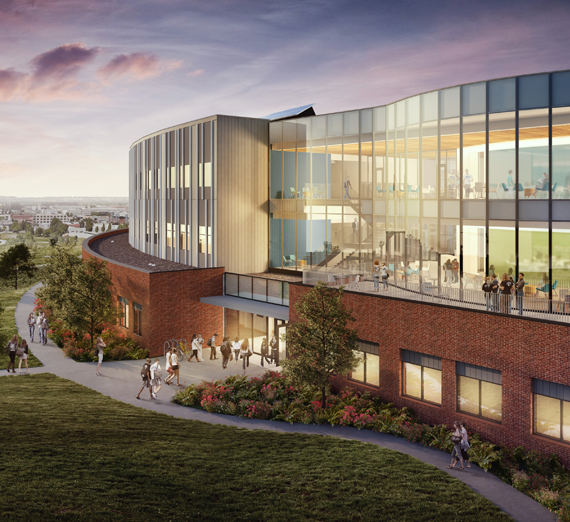 The Dean of SEAS shares her perspective of how the planned Integrated Science & Engineering building will advance research at Gonzaga.