Notable Engineering & Computer Science Zags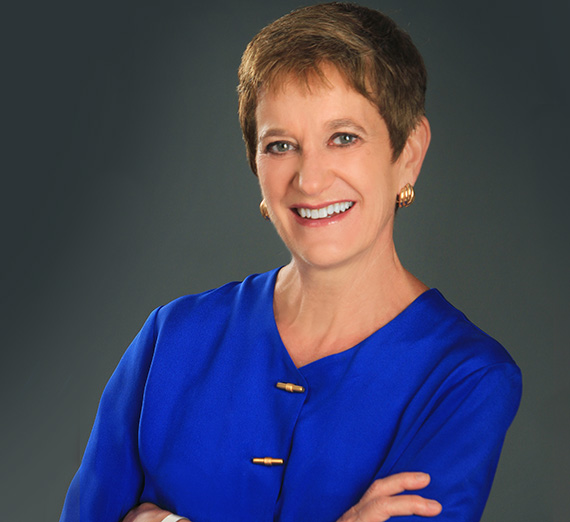 Alumna Finds Engineering Management Rewarding
"Graduating from Gonzaga University's engineering program opened up doors that have allowed me to live and work in six different countries with the most creative telecommunications engineers."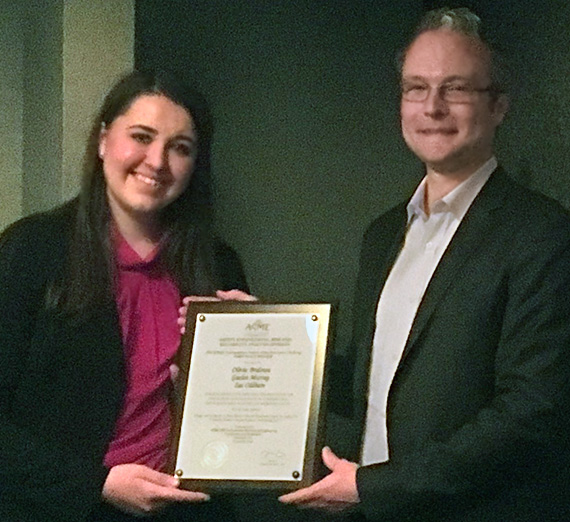 Olivia Bridston ('18)
Mechanical Engineer Accepts National Safety Award
ASME's Safety Engineering division awarded the 1st Place Undergraduate Paper to a Gonzaga senior design team for the 3RD year in a row. Olivia traveled to Pittsburgh to present and represent the team.
Interim Dean, School of Engineering & Applied Science
A Civil Engineer with specialization in seismic design, Dr. Fedock serves as Interim Dean for this academic year. He led the engineering department of Santa Clara and Montana State Universities.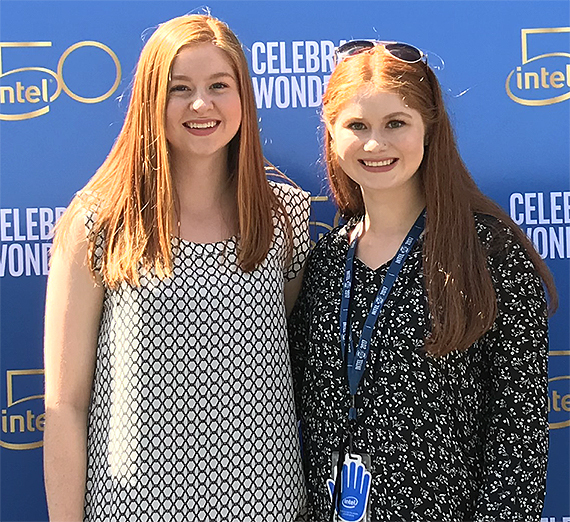 Engineering Management, Computer Engineering focus
The sisters were featured at Intel during the company's 50th anniversary celebration.
Dean on Professional Leave
The Dean of the School of Engineering & Applied Science is spending the 2018-'19 year as a Jefferson Science Fellow, promoting innovations to help the world's poor.