Notable Engineering & Computer Science Zags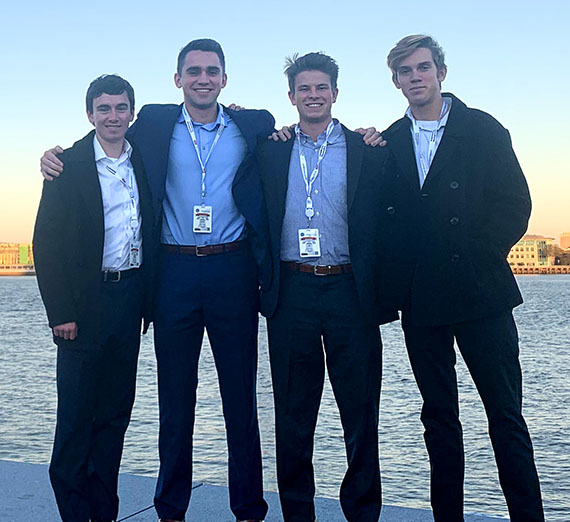 Four ASEM Students in Case Competition
Engineering Management majors Nick Vogt, Zach Gerhard, Thomas Detillion, and Dash Cotton participated in the 2019 American Society for Engineering Management (ASEM) Case Competition.
An Eco-Friendly Commute
Budget Officer Emily Livingston discusses how her bus commute benefits the environment.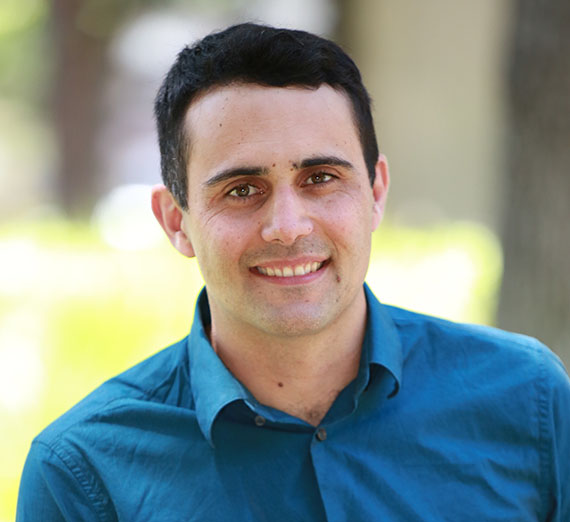 An Eco-Friendly Commute
Civil Engineering Assistant Professor Kyle Shimabuku discusses his love of bicycling and reducing his carbon footprint.