Program Leaders
Alireza Toghraee, PhD, Lecturer of Mechanical Engineering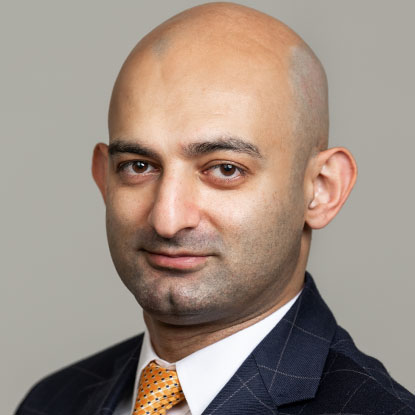 Alireza Toghraee is a mechanical engineer who attended the prestigious NODET (National Organization for Developing Elite Talents) high school in his hometown Qazvin in Iran, where he received an intensive education in mathematics and physics. From a young age, Alireza's passion for math and creating was evident, and his parents were always supportive of his interests and encouraged him to pursue his dreams. Driven by his curiosity about the movement of objects and systems and how they operate, he decided to pursue mechanical engineering as his career path. Alireza credits his success to his dedication to mechanical engineering, his faith in science, and the invaluable guidance and advice he received from his professors, mentors and fellow engineers, as well as his high school alumni.
Karlene Hoo, PhD, Professor & Dean, School of Engineering & Applied Science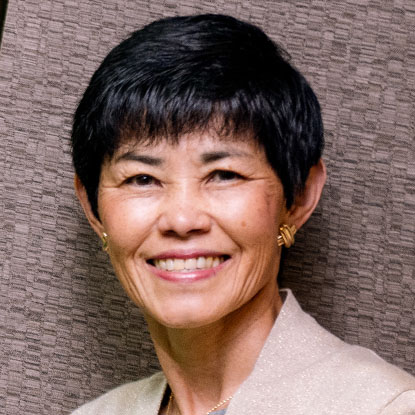 Karlene Hoo is a chemical engineer. She attended Brooklyn Technical HS in New York, whose curriculum was far more technical than the traditional HS curriculum. Her parents encouraged her to take advantage of the many educational opportunities available and to work hard and be disciplined to complete whatever tasks she undertook. What inspired her to be a chemical engineer was her love of chemistry and mathematics. She owes her success to the many mentors who she trusted to advise her and to overlook her shortcomings; but also, her own resiliency to treat every opportunity as a learning moment and not as a win or lose proposition.