Program Leaders
Kirk Reinkens, M.I.T., Program Coordinator and Lead Instructor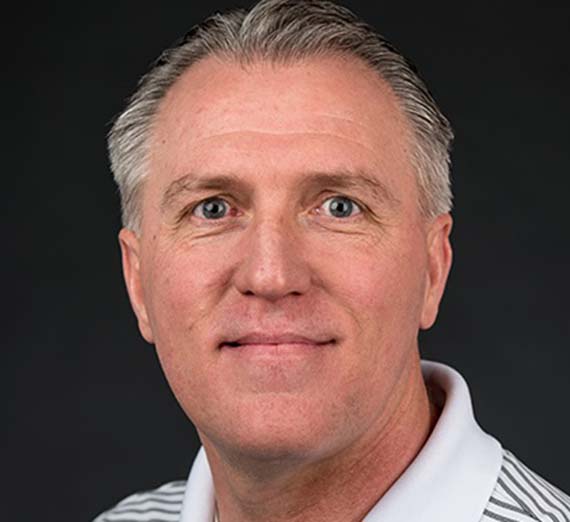 Kirk Reinkens is an electrical engineer and educator who serves as the first year program course coordinator and instructor of the school of engineering and applied science at Gonzaga University. He grew up in the community of Burbank in central Washington. On the small farm and encouraged by family, he and his twin built many contraptions gaining valuable hands-on experiences. When beginning his engineering career at The Boeing Company, his mentors instilled the belief that design challenges can be solved by exploring and understanding concepts deeply, sharing your own ideas, and more importantly letting the ideas of others influence your thinking.
Karlene Hoo, PhD, Professor & Dean, School of Engineering & Applied Science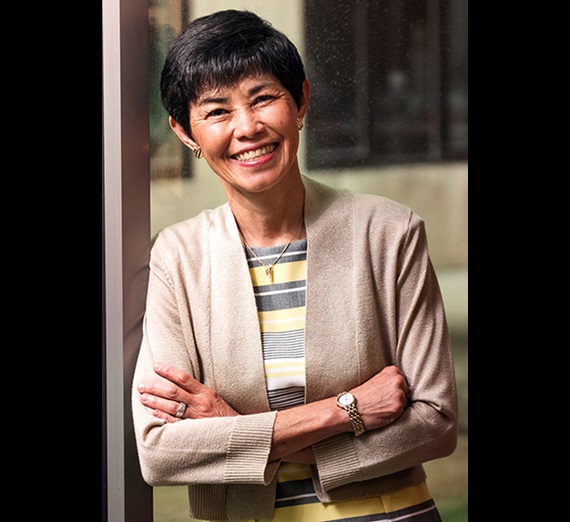 Karlene Hoo is a chemical engineer. She attended Brooklyn Technical HS in New York, whose curriculum was far more technical than the traditional HS curriculum. Her parents encouraged her to take advantage of the many educational opportunities available and to work hard and be disciplined to complete whatever tasks she undertook. What inspired her to be a chemical engineer was her love of chemistry and mathematics. She owes her success to the many mentors who she trusted to advise her and to overlook her shortcomings; but also, her own resiliency to treat every opportunity as a learning moment and not as a win or lose proposition.