The Gonzaga University Summer Dance Intensives focuses on ballet and contemporary technique with supplemental classes in jazz, hip-hop, modern, dance composition, pilates, and musical theatre.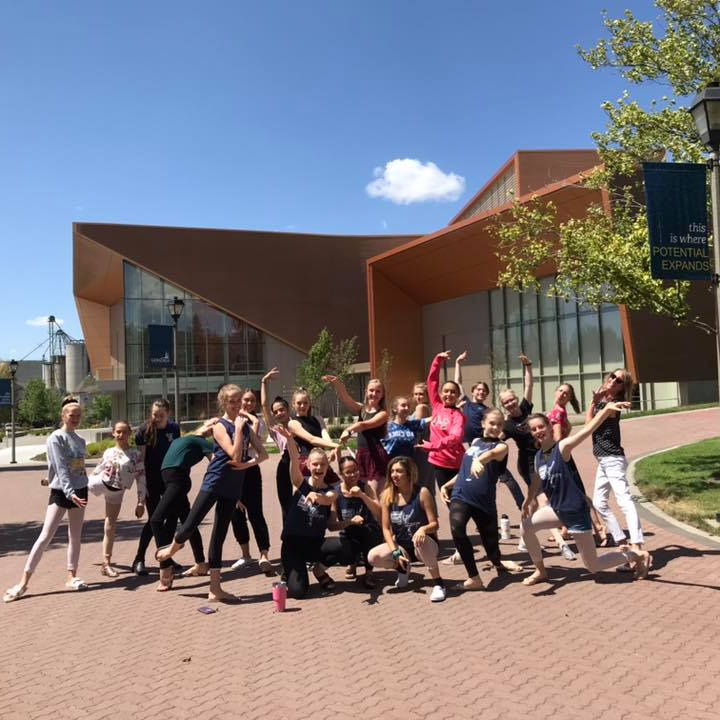 Senior Session: (Ages 13-20) intermediate/advanced
July 25th - 29th, 2022

9:00AM - 3:45PM
Junior Session: (Ages 9 -13) beginner/intermediate
August 1st - 5th, 2022

9:00AM - 12:30PM
Classes are taught by Gonzaga University Faculty and guest artists in the Gonzaga Dance Studios and the Myrtle Woldson Performing Arts Center. Registration includes an SDI t-shirt and lunch on final day. University Accommodations are not available for this intensive. Auditions are not required as a placement class will be held on the first day of the workshop.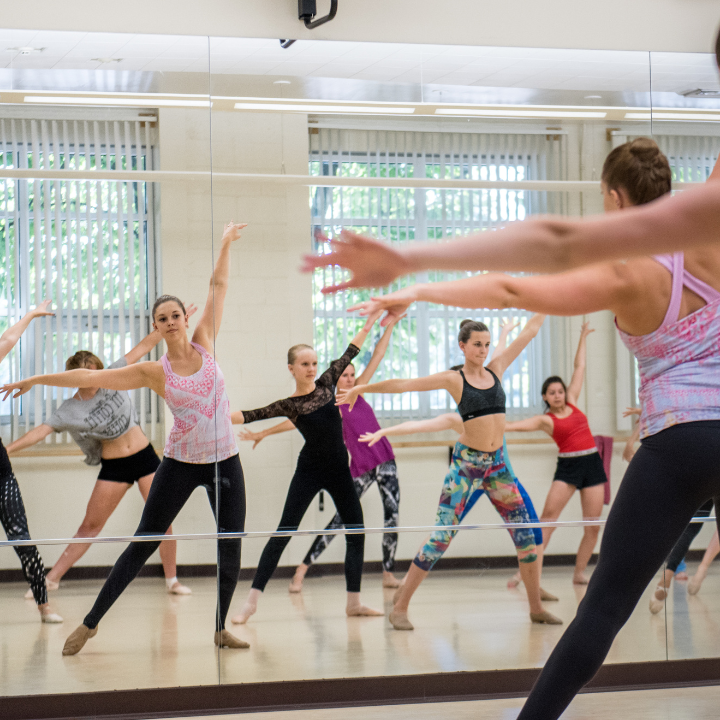 Sample Schedule
Senior (ages 13-20) Intermediate/Advanced
9:00-10:20 Ballet
10:30-11:50 Contemporary or Modern
11:50-12:30 Lunch
12:30-2:00 Specialty Class (Pointe, Tap, Pilates, Self Care Lecture)
2:10-3:45 Specialty Class (Jazz, Musical Theatre, Hip Hop)
Want to learn more? Contact Us