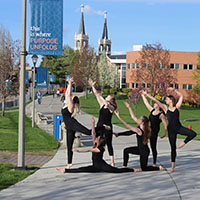 Join the Gonzaga University Dance Program for this annual event for prospective students! This celebration of dance is full of classes, networking, tour our beautiful facilities, have lunch in the university cafeteria, and attend concerts! Dance students and faculty will welcome you to our campus and make this event memorable and enjoyable.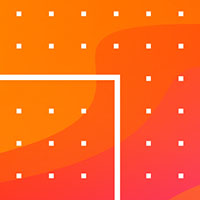 The Gonzaga University Summer Dance Intensives focuses on Ballet and Contemporary technique with supplemental classes in Jazz, Hip-Hop, Modern, Dance Composition, Pilates and Musical Theatre.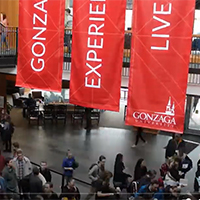 Accepted students have the opportunity to attend GEL in April. It usually coincides with a dance performance! Let us know if you will be on campus so we can connect and you can get the most out of dance while you are here. Email dance@gonzaga.edu.
Auditions
If you've been accepted to Gonzaga and are committed to attending in the fall, email us at
dance@gonzaga.edu
to learn more about placement in Dance classes for your first semester.