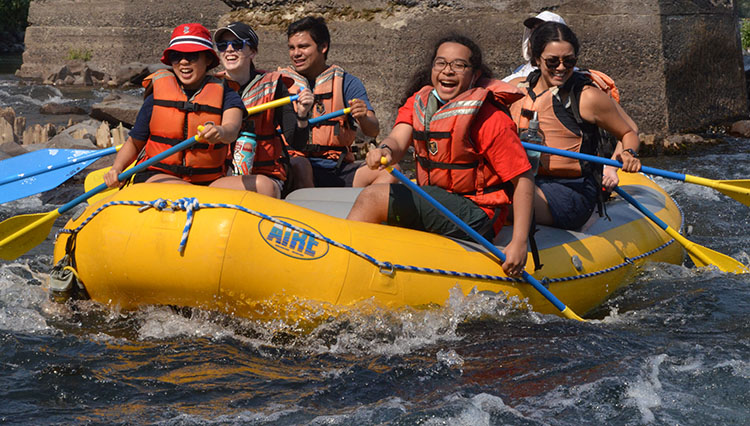 Gonzaga offers an array of youth educational enrichment and mentoring programs. Programs are offered on campus and at nine elementary, middle and high schools in Northeast Spokane and at the Gonzaga Family Haven. Programming is offered during the school year and over the summer months. Our programs include one-on-one and group mentoring, after-school tutoring, arts and education enrichment, English Language Immersions, and more.
Programs serve over 700 youth in Northeast Spokane each year.
Discover our award-winning youth programs below.