Arts & Personal Enrichment
The Gonzaga community extends far beyond academic programs. Check out events, activities, volunteer opportunities and more open to the general public.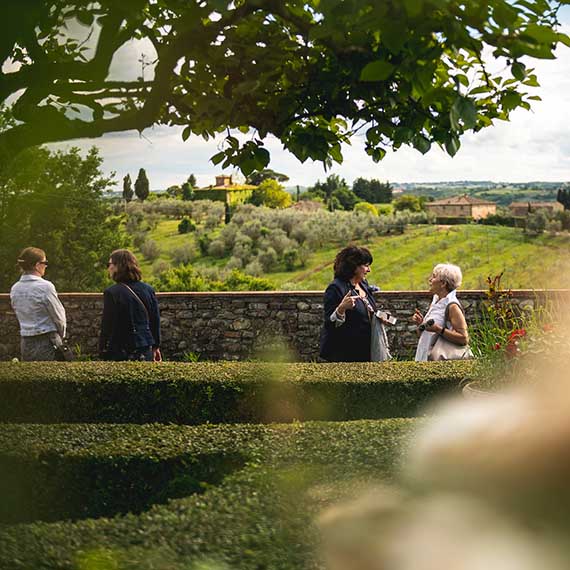 Experience Tuscany: Farm to Market to Table
Gonzaga University offers a cultural excursion to Florence, italy, to explore Florentine food traditions and the production of olive oil and wine.
Sep 28
Robert K. Johnston, Senior Professor of Theology and Culture, Fuller Theological Seminary, presents...
Sep 29
Get ready for an unforgettable evening! Join us for a special Mid-Autumn Festival celebration,...
Contact the Center for Lifelong Learning