Arts & Personal Enrichment
The Gonzaga community extends far beyond academic programs. Check out events, activities, volunteer opportunities and more open to the general public.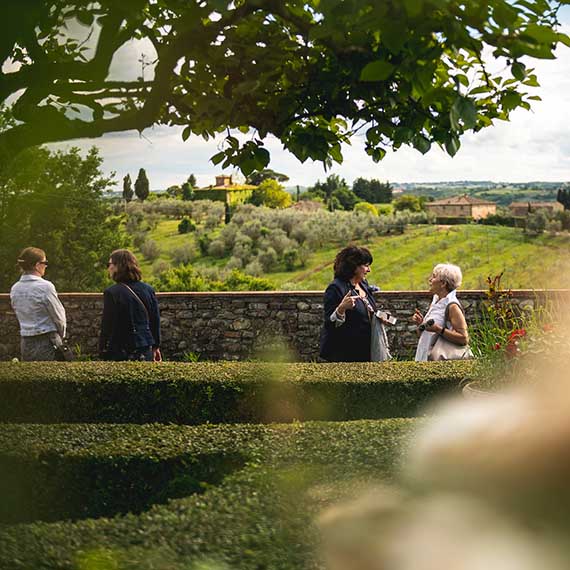 Experience Tuscany: Farm to Market to Table
Gonzaga University offers a cultural excursion to Florence, italy, to explore Florentine food traditions and the production of olive oil and wine.
Mar 30
Are you an engineer interested in boosting your career in the utility industry? Or are you...
Mar 30
Please join us as we welcome Nick Estes & Ali Michael back to Gonzaga University. Through...
Contact the Center for Lifelong Learning