Institute for
Climate, Water, and the Environment
At this pivotal moment in history all fields of human inquiry are called upon to collaborate in the Great Work of our era: to transition from a period of human devastation of the Earth to a period of symbiotic Earth-human relations.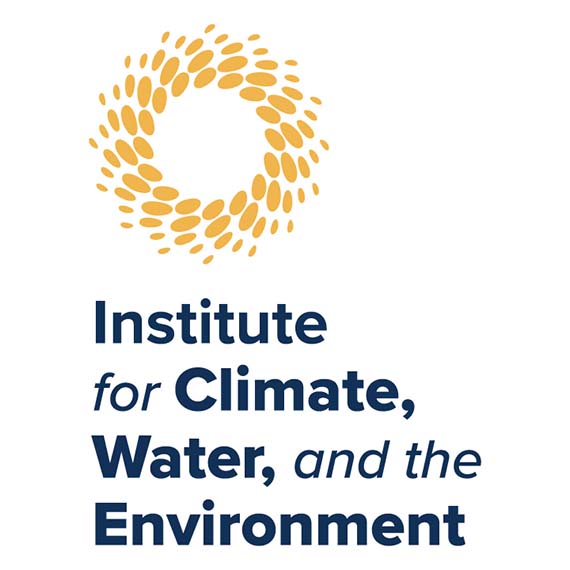 Motto
For our common home.
Vision
We envision a transition to integral Earth-human relations characterized by thriving, equitable human societies within flourishing ecological communities.
Mission
Informed by an abiding commitment to a just society and care for the planet, the Gonzaga Institute for Climate, Water, and the Environment engages in regional capacity building, scholarship, and teaching to promote the flourishing of inland northwest communities, waters, and lands in the face of a changing climate.
Feb 14
Montana is one of only a handful of states that recognizes a constitutional right to a clean and...
Feb 20
Covenant of the Salmon People is a 60-minute documentary portrait of the Nez Perce Tribe as they...
Contact the Gonzaga Climate Institute