Performing Arts
Check out all things performing arts at Gonzaga, including tickets to local and touring shows and classes open to the public.
Attend an Upcoming Show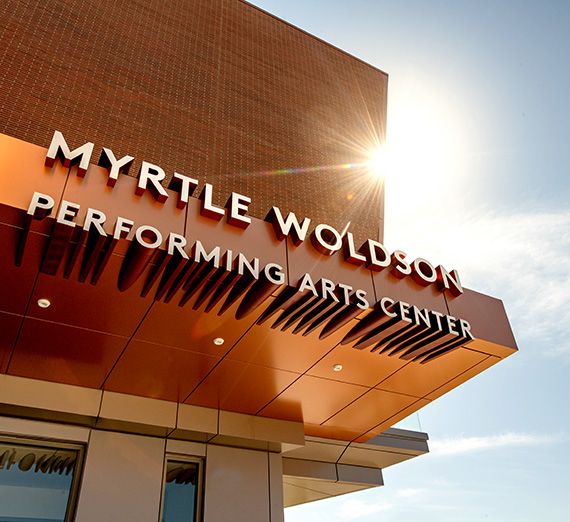 Enjoy stunning performances from local and national acts in the beautiful Coughlin Theater.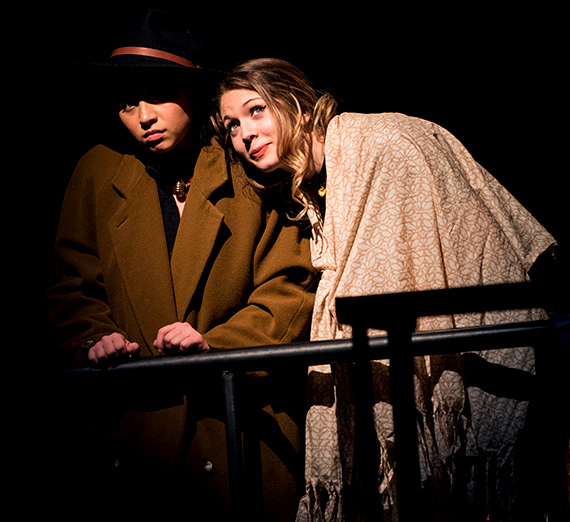 Check out what shows the Theater & Dance Department has slated for this season.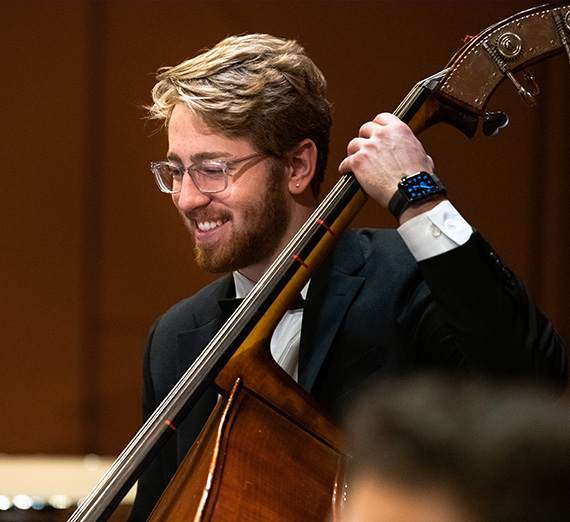 See upcoming student and guest performances held through the Music Department.
Community Dance Programs