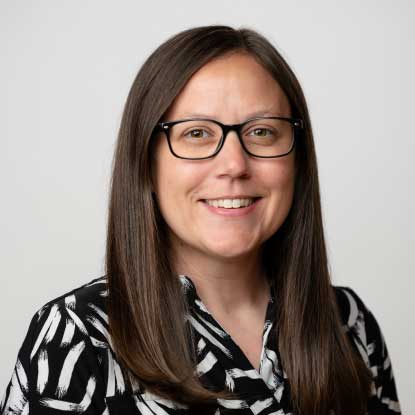 Our office informs the resource allocation process for the areas under the Provost's purview and manages faculty hiring, promotion, reappointment, tenure and sabbatical.
Click to learn more about Assistant Provost Rhodes
Phone: (509) 313-6109
Office Location: College Hall 232B
Hometown: Richland, WA
With Gonzaga since: 2014-2017, 2022
Amanda Rhodes oversees and manages the Provost Division budget with respect to personnel and operations-related processes and serves as a primary advisor to the Provost on budget-related matters. She serves as the principal personnel and budget liaison between the Provost's Office and all Academic Affairs, Student Affairs, and Enrollment Management units, and other areas of the University. Amanda is proud to be a member of the Gonzaga community and contribute to the collective mission of caring for and developing the whole person.
Have a question for Academic Budget & Personnel?
---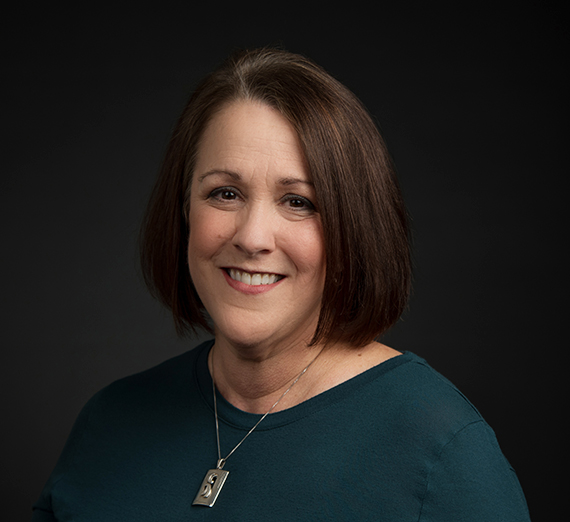 Gina Thomas
Assistant Director
Academic Budget & Personnel
Email Ms. Thomas
Phone:
509-313-5304
---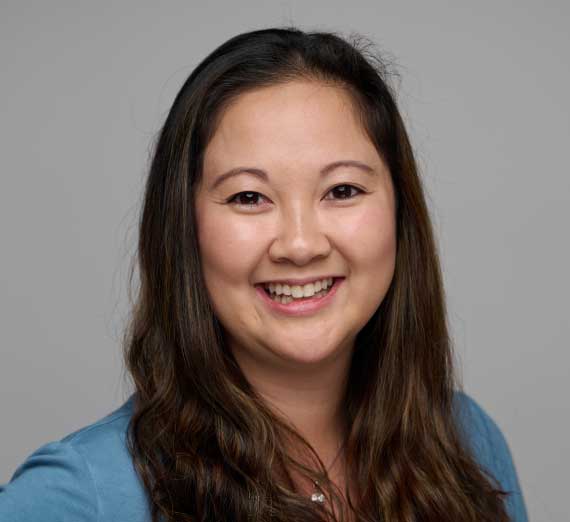 Francis Chau Lara
Specialist
Academic Budget & Personnel
Email Ms. Chau Lara
Phone:
509-313-5146
---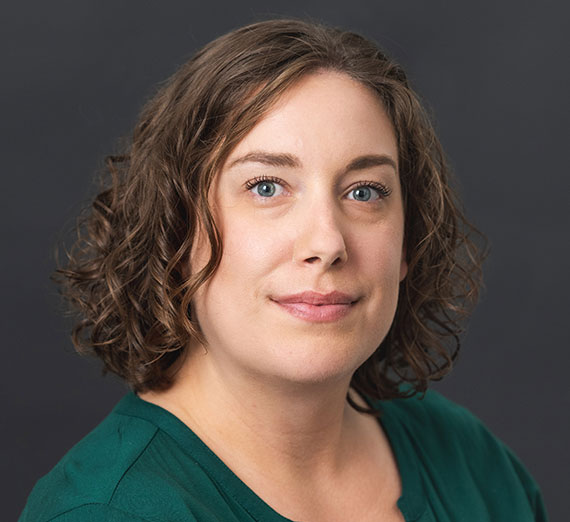 Emily Turner
Specialist
Academic Budget & Personnel
Email Ms. Turner
Phone:
509-313-5756
---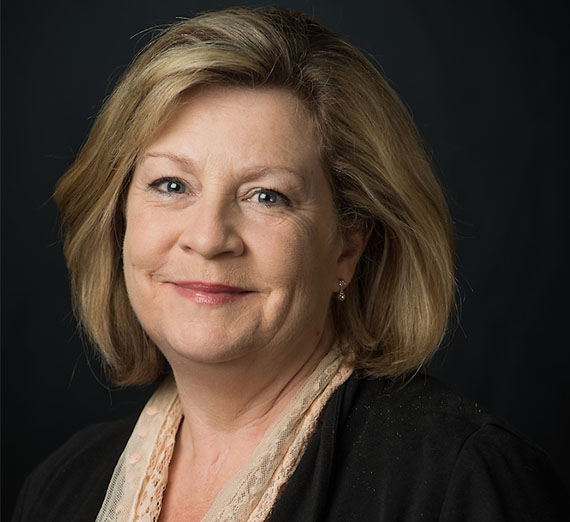 Mary Mealey
Administrative Assistant III
Academic Budget & Personnel
Email Ms. Mealey
Phone:
509-313-5604