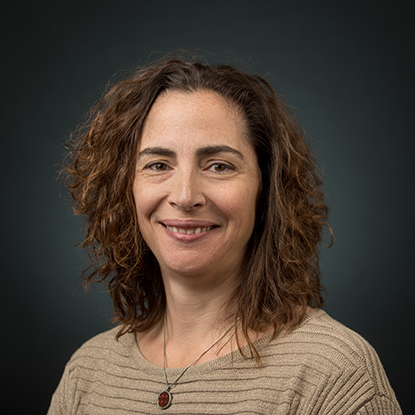 We develop intercultural skills and provide international experiences for Gonzaga's globally-connected future leaders.
About Associate Provost Christina Isabelli, Ph.D.
Degrees:
Ph.D. University of Texas-Austin, Ibero-Romance Philology and Linguistics
M.A. University of Iowa, Spanish Literature and Linguistics
BA Illinois State University, Spanish and Mathematics
With Gonzaga since: 2017
Dr. Christina (Tina) Isabelli serves as the Associate Provost for Global Engagement. In this role, she leads internationalization at Gonzaga, providing leadership for the university's globalization strategies, and leadership and administration for the Center for Global Engagement personnel and programs, the International Student & Scholar Services, Study Abroad, and the ESL program. She works closely with the Dean of Gonzaga in Florence, Gonzaga's academic deans, associate and vice provosts, and Gonzaga Global. The Associate Provost for Global Engagement facilitates and oversees the work of the International Education Council and the International Leadership Committee. The Associate Provost for Global Engagement leads the university's effort to cultivate, develop, deliver, and assess global education as a fundamental institutional goal as part of Gonzaga's Jesuit, Catholic, and humanistic identity.
Click here to read more about Dr. Isabelli
Have a question about Global Engagement?