What makes Gonzaga basketball special isn't just the win-loss records of our teams; it's stories about the personalities, camaraderie and culture of success.
Success On and Off The Court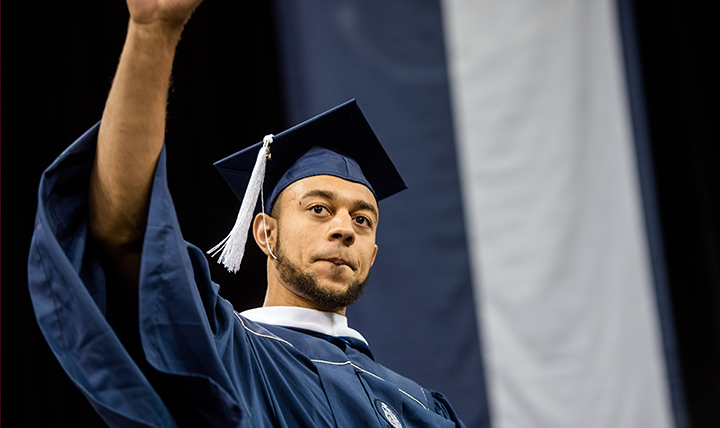 These stories capture the culture of Gonzaga basketball - and a few things you might not know about the university:
Academic Excellence
Gonzaga's accolades, successes, and life-changing experiences extend well beyond the court, as these stories show.
To Be Continued …
A collection of random Observations and Life-Changing Experiences from the Gonzaga community.
What They're Saying …
Those around the region, the country and the world have taken notice, too. Here are some of our favorite Gonzaga basketball news sources:
Tracking the Zags ...