What makes Gonzaga special isn't just the win-loss records of our teams. It's stories about the personalities, camaraderie, and community that have created a culture of success.
Success On and Off The Court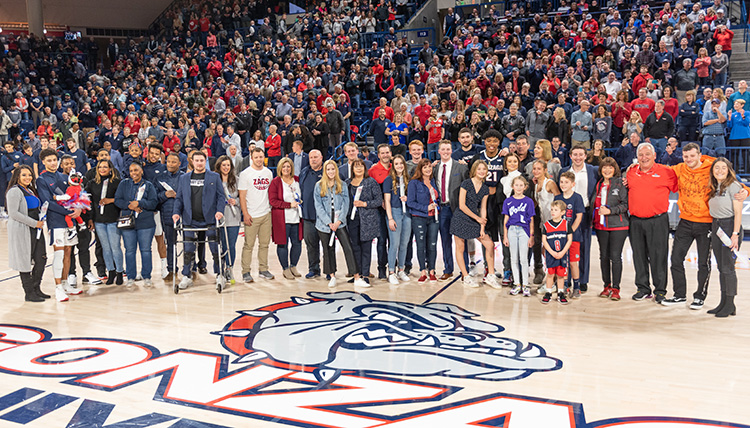 These stories capture the culture of Gonzaga basketball.
Fandemonium
From Spokane to New York to Tokyo, the Gonzaga community is like no other.
Academic Excellence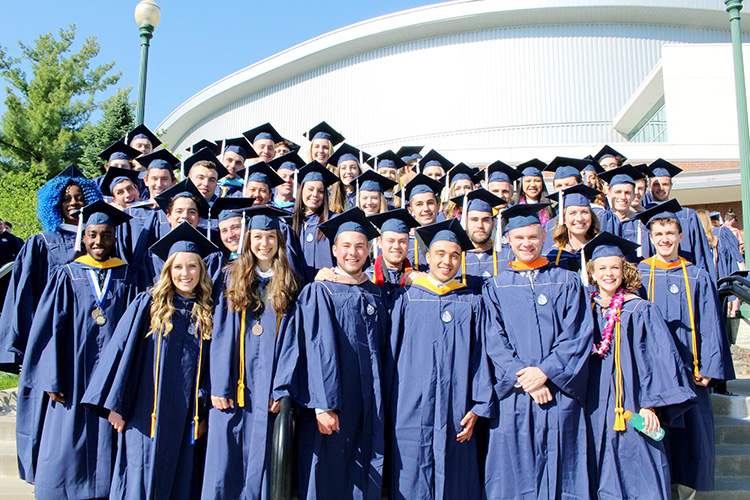 Gonzaga's accolades, successes, and life-changing experiences extend well beyond the court.
To Be Continued …
A collection of random observations and life-changing experiences from the Gonzaga community.