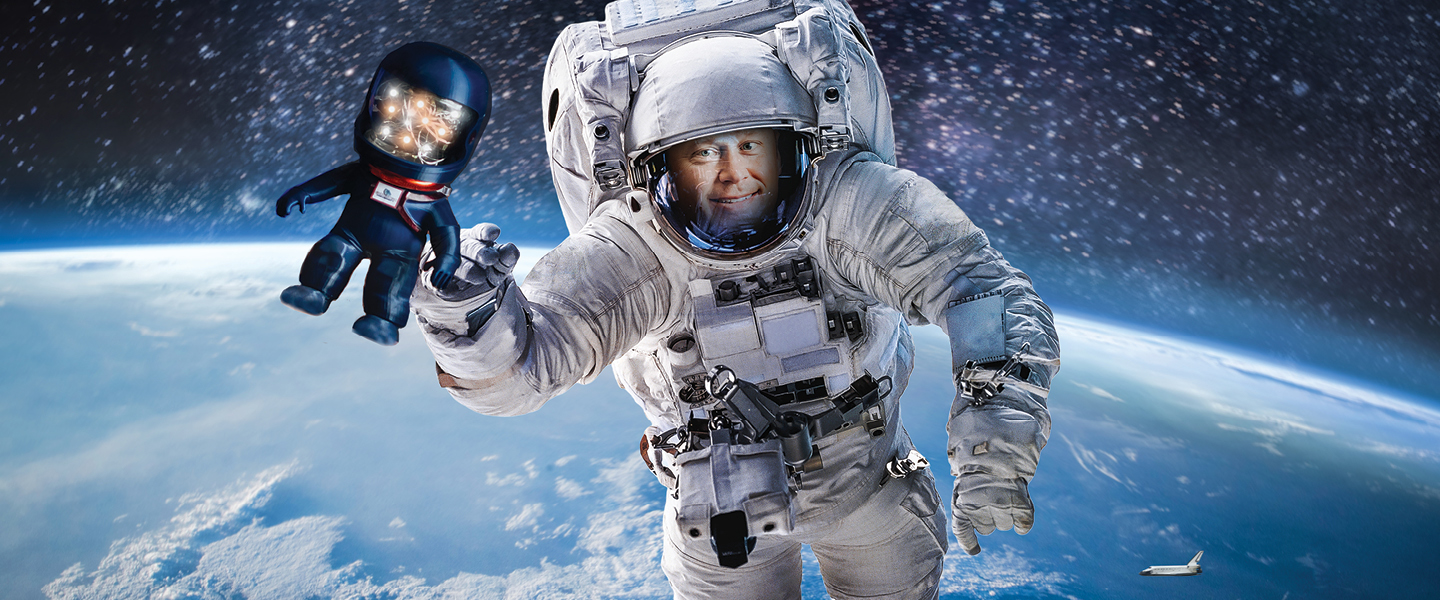 Winter 2024
Gonzaga Magazine
Gonzaga Magazine is published three times a year to bring you features on alumni, faculty, students, current topics and GU's mission in action.
About Gonzaga Magazine
Gonzaga Magazine came to life in its current publication form in 2010, replacing the tabloid Gonzaga Quarterly (2006-2010). Earlier predecessors were Gonzaga newspaper (1999-2006) and "Signum." Today, the magazine exists as an opportunity for alumni, parents and friends to stay connected to one another to the University Mission. We are dedicated to building community with our readers through authentic storytelling and engaging design. This publication is our gift to you. If you would like to help offset the costs, please consider a donation to the Fund for Gonzaga at gonzaga.edu/givenow.
The opinions expressed do not always represent the views of the administration, but are intended to foster open dialogue and lifelong learning in the Jesuit tradition.
Our Team
Interim Associate VP: Kurt Heimbigner
Senior Editor: Kate Vanskike ('22 M.A.)
Senior Writer: Dale Goodwin ('86 M.A.T.)
Designers: Tracy Martin, Contrast Design Studio
Photographer: Zack Berlat ('11)
Each semester, student writers working in the Office of Marketing & Communications also contribute to Gonzaga Magazine. Additionally, a number of individuals provide review and copyediting services.
Our Commitments
To sustainable practices: Hemlock Printers operates with 100% carbon neutral practices, and our paper is 100% post-consumer recycled material.
To representation: We have two advisory councils to provide insights and guidance: one comprised of faculty and staff across campus, and one of alumni and friends representing a wide variety of graduation years and experiences. Would you like to be considered for a council? Let us know: gonzaga.edu/editor.
Your Opportunities
Submit your news. Alumni are encouraged to share wedding and family updates and professional pursuits.
Update your record. Let us know of a change of address, or your preference to opt out of a printed magazine.
Email the editor. We love hearing your responses and ideas.
Telling the Carl Maxey Story
Unforgettable
Play Video