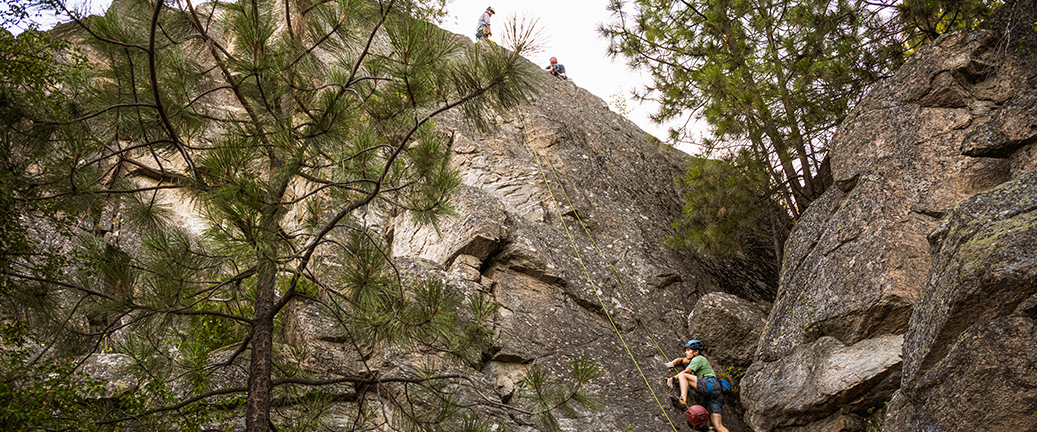 Readers Care
Words and photos have power. They move us to connect, to discuss, to ponder, to give. This is where Gonzaga readers respond.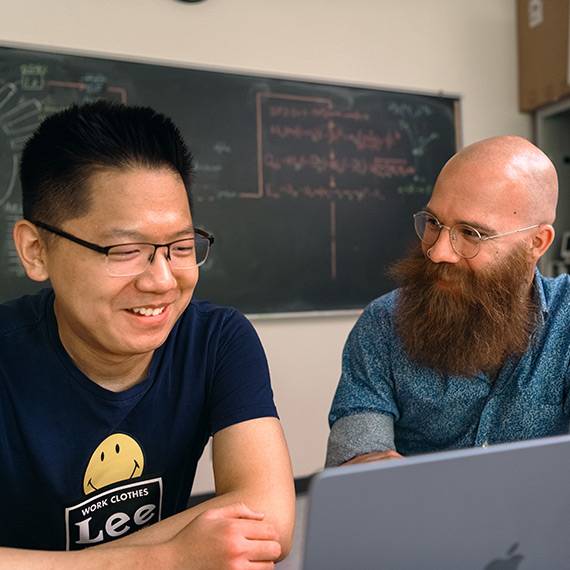 Make Your Impact Today
Your contributions empower Gonzaga to provide a distinctive Jesuit education and make it easier for students to access the transformative experience for which the University has become known.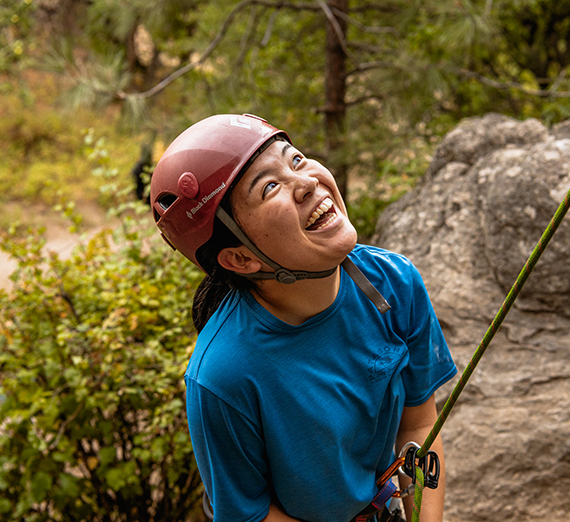 Learning, Naturally
Through Gonzaga's Outdoor Learning Immersion program, students can see their academic studies come to life in the natural world.
The distinctive experience of Gonzaga Outdoors and Immersive Outdoor Learning opportunities are made possible by the generosity of Zags like you.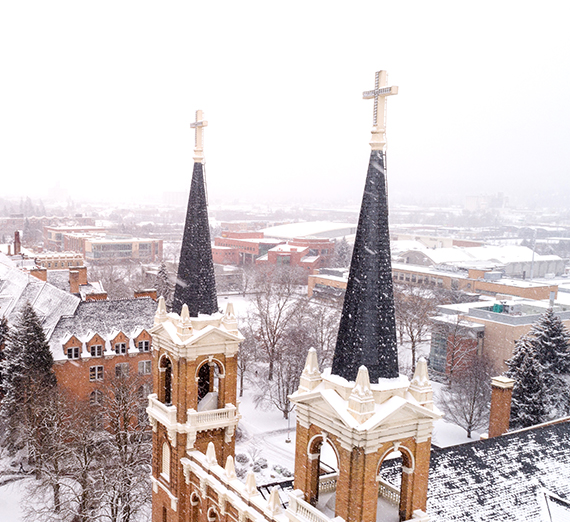 Your Favorite Campus Scenes
Enjoy the beautiful campus images you see in Gonzaga publications and web pages? You can purchase prints of select photos for your home or office, or as gifts for others!