Readers Care
Words and photos have power. They move us to connect, to discuss, to ponder, to give. This is where Gonzaga readers respond.
2020 Reader Survey
Your feedback matters. A reader survey every few years is a valuable way for us to know what resonates with you and what suggestions you have for improvement, as well as to understand your communication preferences.
Take the survey now.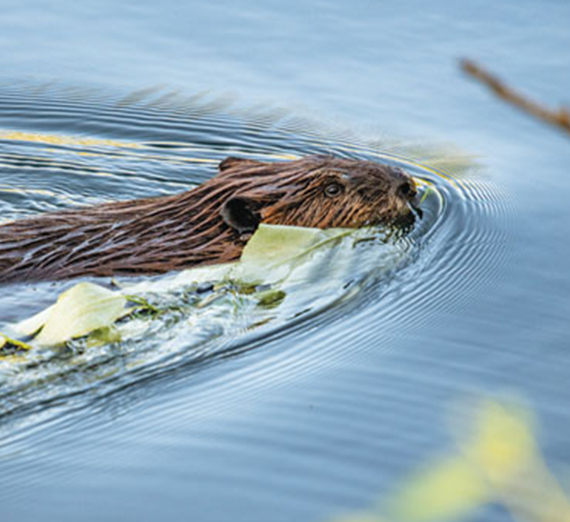 Life and Learning at Lake Arthur
Lake Arthur stands on the Gonzaga campus as a testament to the utility of nature and the resourcefulness of humanity. Show up for science & engineering on the banks of Lake Arthur through a gift to the Integrated Science & Engineering (ISE) facility.
I support science!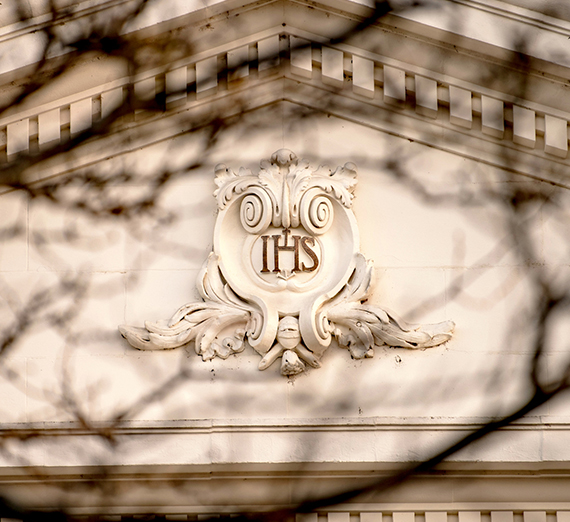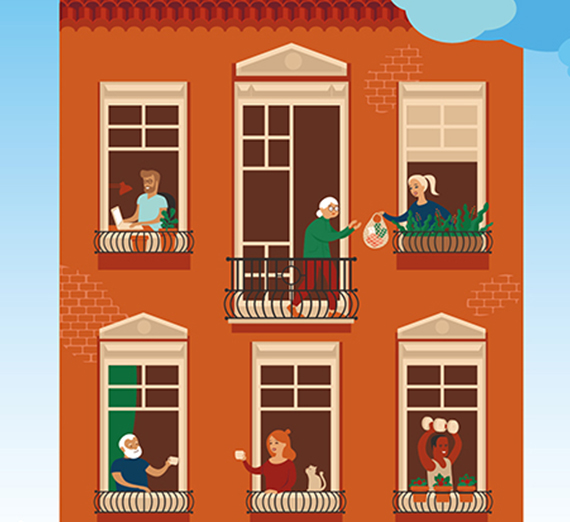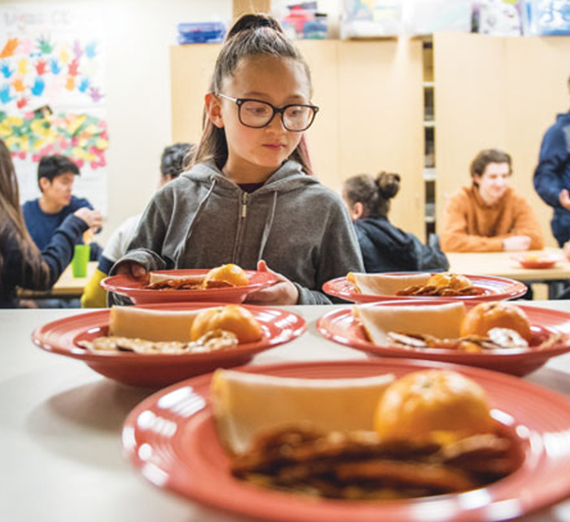 Opportunity Northeast
Nourishing Our Neighbors
Show up for our neighbors with a gift to support Gonzaga's place-based initiative with partners in Northeast Spokane.
I support Opportunity Northeast.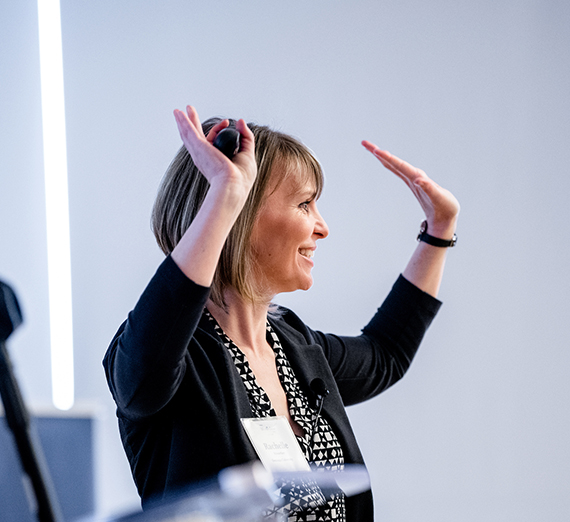 Take Your Leadership Skills to the Next Level
Check out our professional certificate programs offered through the School of Leadership Studies.