ZagOn: COVID-19 Resources
Info and tool for students, faculty and staff, including mask & vaccine requirements, FAQs, and more. Visit site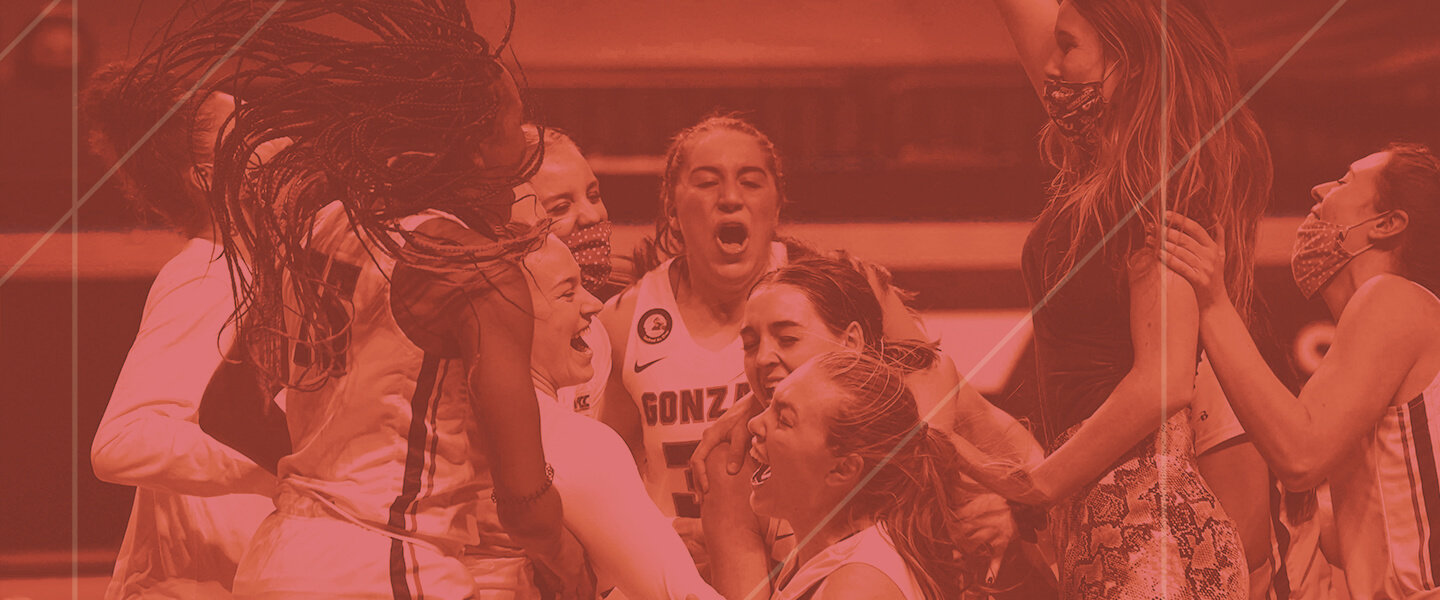 NCAA March Madness™
Women's Tournament Central
Gonzaga falls to Belmont, 59-64, in Round One. Thank you to our players, coaches, and community for an incredible season!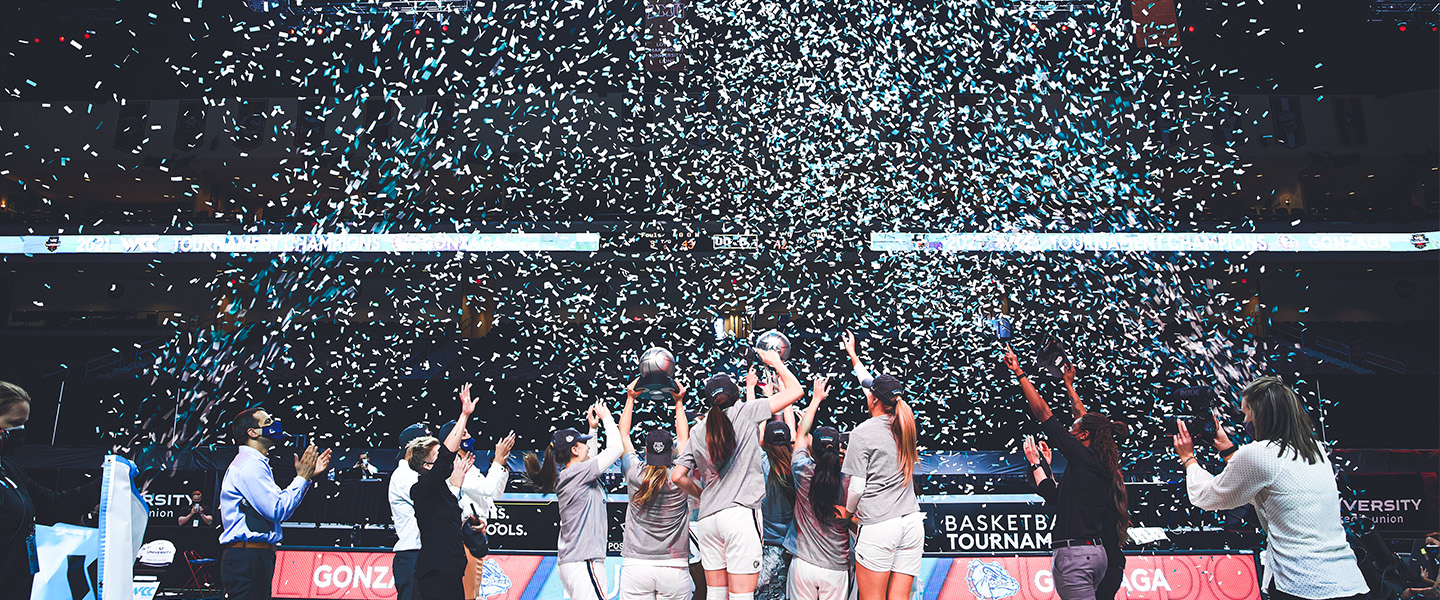 Thank You Zags
Congratulations to the Women's Basketball Team for a great season!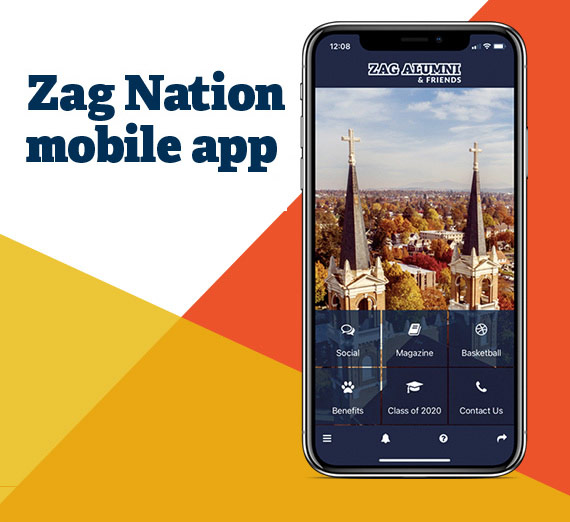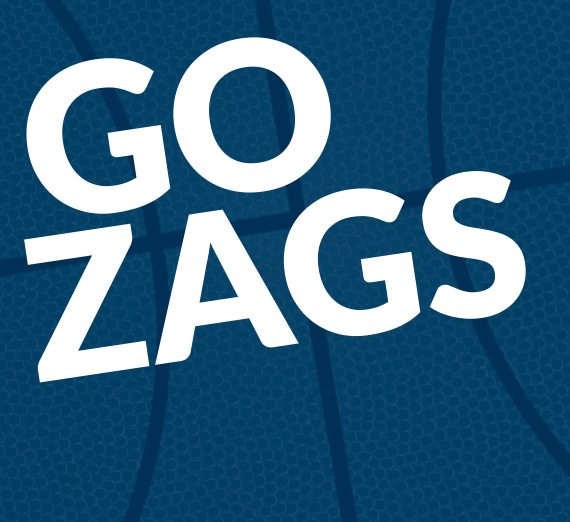 Be a Part of Zag Nation
Join the Gonzaga community and make a positive impact on the lives of others.