Success On and Off the Court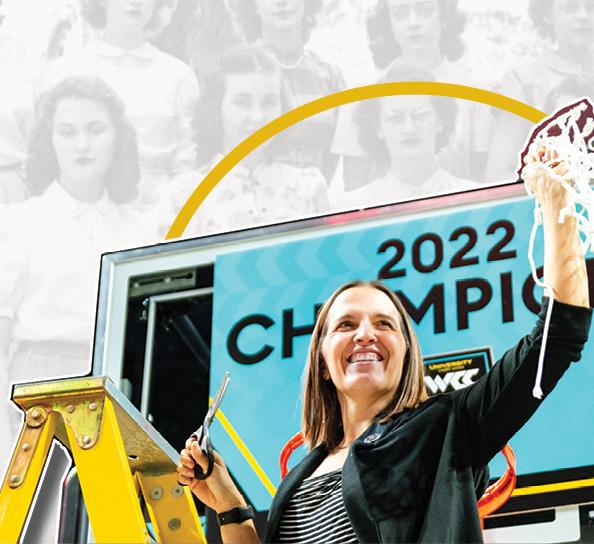 A look back at how far Gonzaga women's sports have come since the landmark gender equity legislation passed 50 years ago.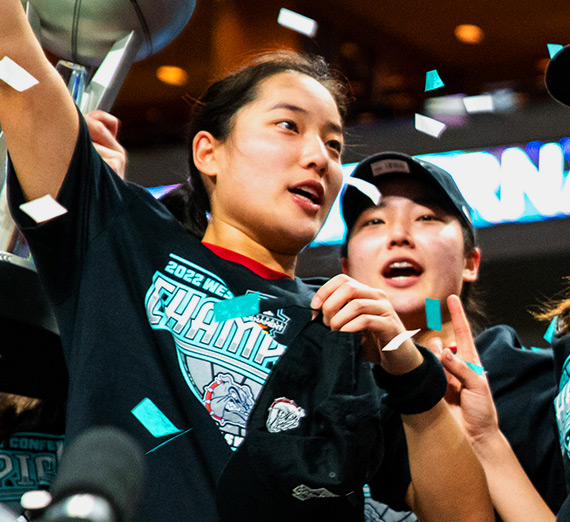 Twin sisters Kayleigh and Kaylynne Truong fight against stereotypes and share their story to inspire future generations. (The Spokesman-Review)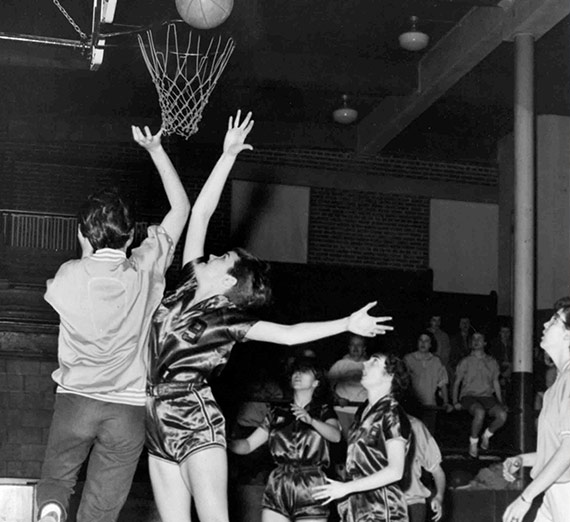 From modest beginnings in the local "Pine League" to averaging some of the highest home game attendance in women's college basketball, explore the milestones of the Gonzaga women's team.