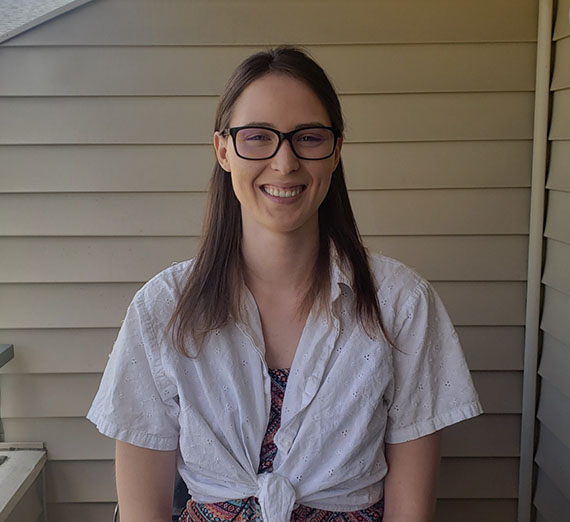 2021 Award: Phi Alpha Theta outstanding History Major Award
Major: History and Political Science
Minor: Native American Studies
Hometown: Medical Lake, WA
Extracurricular activities: Mock Trial, Stewardship Assistant at Gonzaga's University Advancement, Volunteer Tutoring, Washington D.C. Semester Internship Program: Interned at the Office of the Attorney General in the Child Neglect and Abuse Division, Gonzaga-In-Florence, Administrative Assistant at the Wear Law Office
More about Kristina
Future plans:
After graduation, I will be attending law school. Through law school, I hope to learn how to be an advocate for the people. I am particularly interested in advocating for children, but I look forward to experiencing different types of law and finding my path!
How has your major contributed to your professional or personal development?
I had originally chosen history as my major because I wanted to learn more about the world. At the beginning of Freshman year, I could never have imagined how much my view of the world would change in just four years. I would say my entire outlook on life and the world has drastically changed.
What has been your proudest or most significant accomplishment during your Gonzaga career?
I would have to say being accepted to law school. My entire life I have dreamed of pursuing law and I have Gonzaga to thank for helping me get to where I am today. The experiences and opportunities I have had at Gonzaga have all contributed to who I am now. Four years of hard work has definitely paid off in my personal and professional growth. To my professors who have pushed me and taught me throughout my college career, thank you!