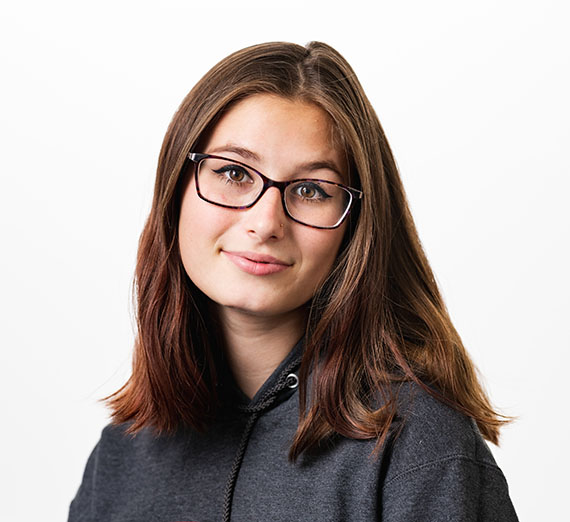 2021 Award: Jefferson Scholarship
Major: Political Science
Minor: Religious Studies, History
Hometown: San Diego, CA
Extracurricular activities: I enjoy hiking, surfing, and generally anything to do with the outdoors.
More about Jasmin
I currently work for the ACLU in the National Political Advocacy Department, specifically on issues-based campaigns for systematic equality, reuniting separated families, fair housing, and decriminalizing sex work. In the past, I have worked on political campaigns and have served in many different leadership positions for organizations such as March For Our Lives and California Young Democrats.
Future plans or career aspirations:
My hope is to earn a master's degree in Education Policy and work to combat the school-to-prison pipeline and opportunity gap in the United States'redlined communities.
How has your major contributed to your professional or personal development?
The courses I take at Gonzaga remind me of the importance to be mindful of others and has opened my eyes to new perspectives. Political science acts as a constant reminder of the importance to "be the change I want to see in the world", no matter how cliché it might sound. The Political Science professors I have had at Gonzaga have shaped me into the student I am today. It is because of them that I feel morally obligated to go out and serve my community.
What has been your proudest or most significant accomplishment during your Gonzaga career?
Earning this scholarship. I am incredibly grateful for the support and guidance the Political Science department has given to me over the years. I would not be in the position I am in today with Gonzaga or the Political Science department.