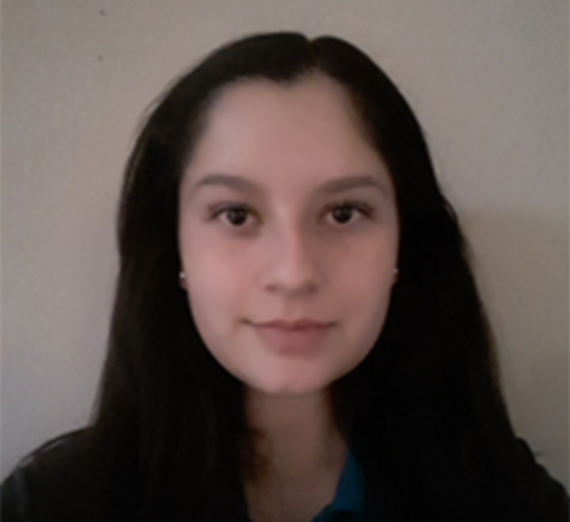 2021 Award: Kohls Award 2021
Major: Philosophy
Minor: Psychology
Hometown: Tucson, Arizona
More about Dominique
Entering into university I was startled by the idea of committing to one major and was undecided as a result. I never previously thought I would enter into the major of philosophy but it was with the intro to reasoning class that I immediately knew it was for me. The relationship that philosophy presents in reasoning while granting a metaethical perspective, not only instigates conversations of change but often can bring a call to action for generations to come. I am proud to be a part of a department that does the work of confronting ethical issues, especially in an age of doubt.
Extracurricular activities:
I participated as a member of the experiential leadership institute and helped form the campus fair of the "How to Adult" event. It served as a platform for businesses and insurance companies to meet with Gonzaga students and offer a better understanding of future processes that we will need to know as we enter the real world. I also am a member of the La Raza Latina club and have participated with volunteer work at a nonprofit law firm in Arizona.
Future plans:
I plan to continue my education after Gonzaga by attending law school and potentially entering into health care law or even patent law as well.
How has your major contributed to your professional or personal development?
My major has allowed me to refine my communication skills and has challenged me to form reason-based arguments which will eventually assist me in the world of law. I have been able to gain new perspectives on matters of morality and even life in general through the varying views of philosophical thought—encouraging me to never ignore someone's frame of mind but rather listen to all openly for overall growth.
What has been your proudest or most significant accomplishment during your Gonzaga career?
My proudest accomplishment at Gonzaga so far has been my work in formulating the "How to Adult Fair" because it allowed me to combine my ideas of assisting students in entering the real world while also enacting real change on campus. I was able to witness my ideas become a reality and that process of implementation and communication with professionals was an experience that will shape my professional life in the long-term.