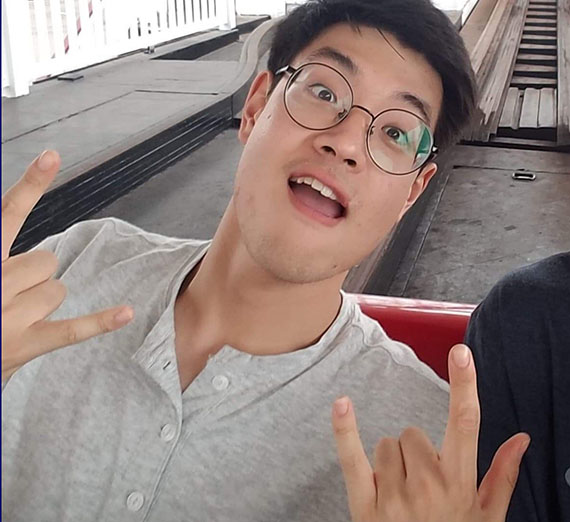 2021 Award: Jerome Nadal, SJ Award
Major: Political Science
Minor: History
Hometown: Yongin, South Korea
Extracurricular activities: ISU (international student union)
More about Jun Yeub
Future plans or career aspirations:
Plan to pursue MD and Ph.D, desire to become a professor (academia)
How has your major contributed to your professional or personal development?
Gained an understanding of mechanisms and theories of politics
Gained insights of contemporary politics and global geopolitics
Gained an understanding of politics of non-western nations, such as Russia, China, Arab nations, Israel Latin American nations and so on.
Gained ability to critically analyze the social issues and society
Gained critical thinking
What has been your proudest or most significant accomplishment during your Gonzaga career?
Able to meet people from variety of backgrounds with different opinions, which helped me to acquire a better understanding of the society and the world
Able to communicate with faculties with great knowledge and compassion
Academic advancement